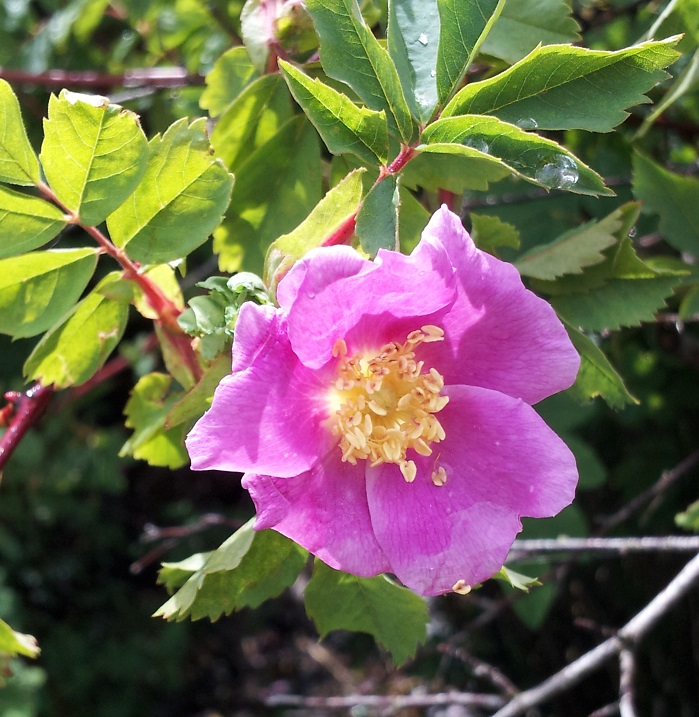 Rosehip Oil. Last week I took a closer look at Argan Oil and its amazing benefits. While I was doing my research, I discovered rosehip oil. It's a product I noticed in my local organic store, but somehow never gave it a second glance. Boy am I glad that I took a minute to read up on it.
Like many of you, I'm obsessed with skincare and finding the latest and greatest products on the market. I want my skin to stay beautiful and flawless for as long as possible. Over time, I've come across many wonderful products, but I've never really had a go to day or night cream, until now that is. First and foremost, rosehip oil is extremely luxurious and feels a little bit like a dry oil. It is very delicate, leaving my skin silky soft without any residue. For the past few days, I have been applying it first thing in the morning with sunscreen. I am also using it instead of a night cream and even dabbing it around my eyes. As it is known for reducing the signs of ageing, this is a crucial spot.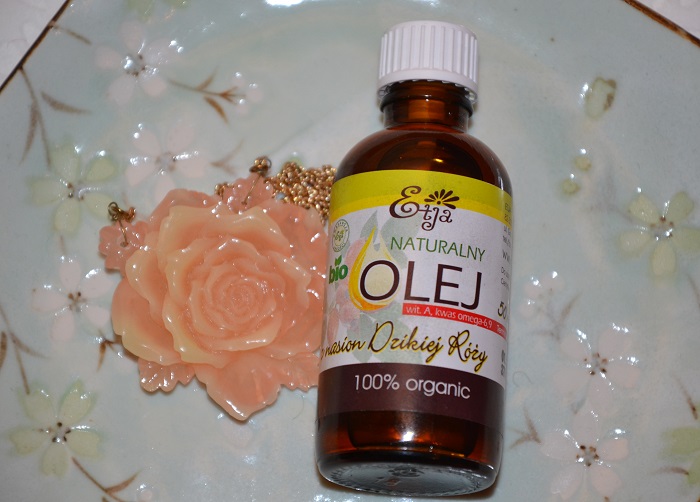 In fact, rosehip oil has so many healing and regenerative properties that it is an ingredient found in quite a few high-end, expensive creams.
Some of the benefits of Rosehip Oil:
– reduces stretch marks and scaring (from burns, acne etc…)
– reduces hyper-pigmentation and sun damage
– hydrates dry skin and balances oily skin
– increases the skin's resilience and elasticity (miracle for anti-ageing)
– helps reduce fine lines and wrinkles
– contains Vitamins E and A (retenoic acid) which are commonly found in synthetic form. It also contains Vitamin C and some powerful antioxidants
My little bottle will last forever, as I only use 3 to 4 drops, which I gently massage into my face and neck in an upward motion. Not only does this help my skin absorb the oil faster, but it also stimulates circulation. While I am not against using mass produced creams, the way I see it is that sometimes mother nature knows best.  Sometimes the organic and pure remedies are simply unrivaled.
Have you ever used Rosehip Oil?
Products containing rosehip oil:
*For more on rosehip oil and skincare join me on twitter and instagram*


feature image courtesy of The Cambodia Herald.com