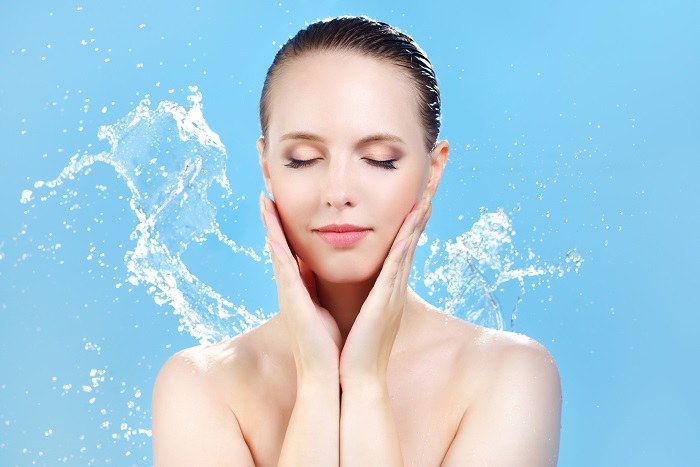 I know that everyone is meticulous when it comes to drinking plenty of water, getting enough sleep and using the best, most high end creams they possibly can. There comes a time, however, in everyone's life when we might need an extra bit of help to get that smooth, youthful looking skin that we all lust after. When you find that your skin isn't bouncing back as it used to, it is the perfect time to try microdermabrasion. I was recently given the exciting opportunity to try out the Microderm360 system by Kelley West.  I quickly jumped at the chance, because frankly I'm starting to worry about getting older.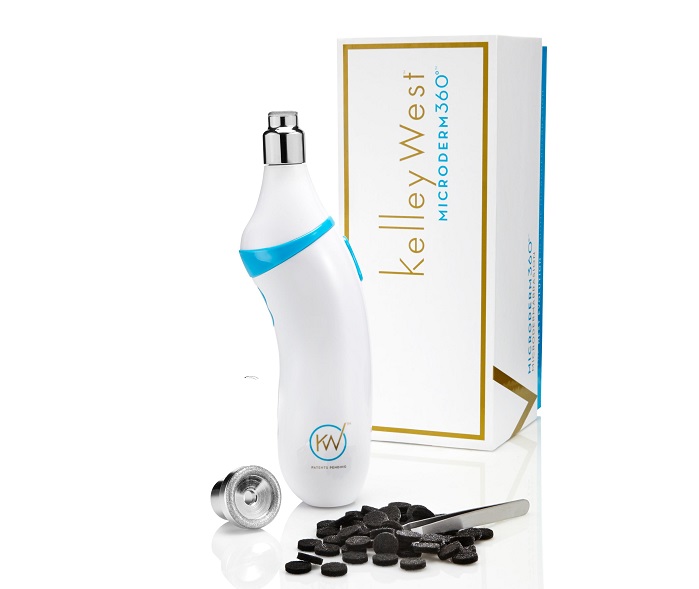 MICRODERM360 YOUR PATH TO BEAUTIFUL SKIN
What is Microdermabrasion?
Also known as microderm, microdermabrasion is a great recourse against the signs of ageing. This highly effective treatment helps to fight those pesky fine lines and softens wrinkles. It also helps to smooth out old scars and coarse skin, as well as diminish age spots and decrease pore size. In addition, it allows for better permeation of serums and other high-tech creams. (Which, in turn, can do a better job on your skin).
How does it work?
The best way to think of microdermabrasion is that it is like a big sister to simple exfoliation. It basically removes the top layer of dead skin cells, exposing a more radiant complexion.
Why Microderm360?
As wonderful as it would be to attend spa treatments on a regular basis, it just doesn't fit my lifestyle or wallet. What I love about the system, is that it's a one time payment that you don't need to keep repeating. Of course, home treatments aren't as intense as their professional counterparts, but that's okay with me because I get to control how often I use it and how much I need. Two to three times a week right before bed is ideal.  The other bonus is that I can use it all over my body. You see, I dance and run and that means that my feet aren't always pretty. Now, I've happily been able to eliminate many of my other tools, as the Microderm360 is a miracle worker for my feet as well as my face (using a different diamond tip, of course).
It took me only a couple of minutes to get the hang of how to move the diamond tipped wand across my face and I was amazed at how soft my skin felt after my very first treatment. After about a month, I'm starting to see some big improvements.  The Microderm360 is now firmly a part of my beauty arsenal.
How do you keep your skin looking bright and rejuventated?
*For more on Microderm360 your path to beautiful skin follow me on instagram and pinterest*



*Sponsored post. I am a Brand Ambassador for Microderm360
Images courtesy of Microderm360 and Dollar Photo Club