How to properly wash your face. So you might be thinking that this is a ridiculous topic for a post because you've been washing your face for many years now and you know you have to first remove all of your makeup. Before you start rolling your eyes though, think about this: the skin on your face is the first thing people see and it's the first thing you see in the morning. I can't think of anyone who actually wants to look older and even if we are trying to age gracefully then we still want to look the best that we can. If you are anything like me then you are probably fairly exhausted by the time you are getting ready for bed and want to get through the routine as quickly as possible. So, could it be, that your evening face washing routine might just need some adjustments?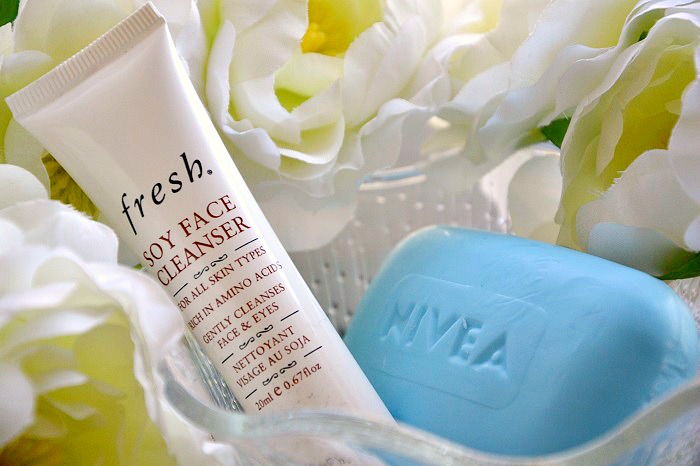 HOW TO PROPERLY WASH YOUR FACE
Use a cleanser. This is the first step to having beautiful skin and not just any cleanser will do. Look for one that's designed for your skin type (most will be either a gel or a cream) and is powerful enough to gently cleanse your face. If you find yourself rubbing your skin, it might not be strong enough, but you don't want it to be so harsh that it also strips away your natural oils and leaves your face feeling tight and dry when you are done.
Use the right water temperature. There are those days when I just want to wash my face with hot water, but it can be damaging to your skin by drying it out. Lukewarm water is always your best bet.
Use a toner. You don't need a lot. Focused on those stubborn oily spots, toner will go a long way in giving you a deeper clean, especially if you've had a tough sweaty day. A good toner will also help to restore the ph balance to your skin.
Exfoliate sparingly. We all need to exfoliate regularly, but you don't want to overdo it. Above all, they key here is to be gentle with your skin.
Rinse thoroughly. So you've washed your face and have properly prepared it for your creams and serums and now you don't rinse off your cleanser. That's just going to cause a lot of unnecessary product build up. Make sure you are thoroughly rinsing your face and then gently patting it dry with a dedicated face towel (aka less bacteria than a hand towel).
Avoid irritating ingredients. Now that your face is ready for its dose of hydrating, illuminating, skin perfecting and anti-ageing products, read those ingredients carefully and choose only the best, most natural products you can find.  Colourants, sulfates, parabens and alcohol can all be irritants, or even allergens, so be aware of what you are putting on your face.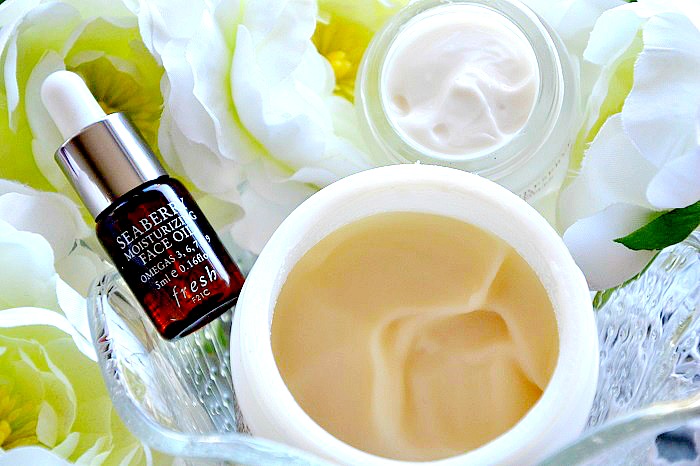 It's really all about being as gentle with your skin as you possibly can be. Give it the respect it deserves and you'll find that many of your skin problems will be alleviated and you'll be well on your way to a beautiful, clear and radiant complexion. Next, make sure to read: How To Prep Your Skin For Makeup
Do you have any tips for washing your face?
Everything you need for a great face wash:


For more don't forget to follow me on INSTAGRAM and BLOGLOVIN
IF YOU ENJOYED THIS ARTICLE PLEASE SHARE IT AND SIGN UP FOR REGULAR UPDATES

feature image courtesy of DollarPhotoClub


Caroline has worked with international designers in fashion retail and completed professional makeup courses when working in the beauty industry. Her love of writing, photography and film inspired her to work at the Canadian Film Center and then to earn a BFA in Screenwriting. In addition to her blog, Style On The Side, you can see her work in Huffington Post Canada and other international websites.