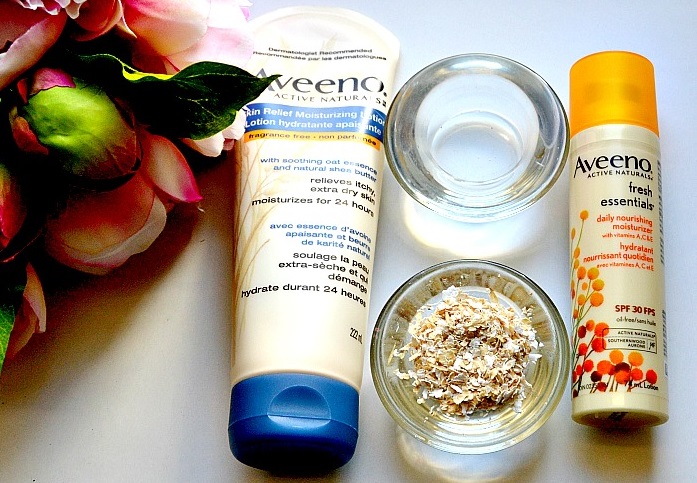 Winter skincare tips. It's that time of the year again when I wake up and look into the mirror, only to realize that out of nowhere my skin is kind of flaky with an uneven tone. The worst part is that it's not enough to just change my moisturizer. Luckily, there are a few things you can do if you are having this same issue.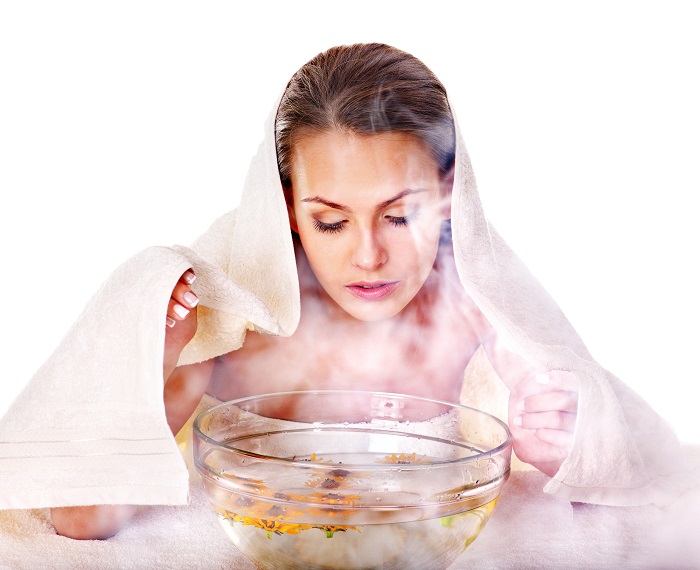 WINTER SKINCARE TIPS
Use lukewarm not hot water. While it's tempting to stand under a hot shower letting the water pour over your frozen body, it will strip your skin of oils thus drying it out. Whenever possible, keep the water as close to lukewarm as you can. If you love taking baths, try adding s few cups of whole milk to the water. The fats and proteins will help soothe your skin. Hint, try applying a a yogurt or oatmeal face mask once a week for a soothing diy treatment.
Don't wait to moisturize. The key here is to apply your face cream immediately after getting out of the shower, so that you can lock the moisture in. Another option is to switch to a face oil since it penetrates deeper into your skin, keeping your skin hydrated. Instead of rubbing your skin and further aggravating it, try patting it gently into your face for better absorption. Also, don't forget your sunscreen since the winter sun and glare from the snow can be very damaging to your skin.
Get a humidifier. While I try to keep the heat on low, I can't control it everywhere and I find that it really does a number on my skin. Sometimes, when I wake up in the morning, my skin feels extremely dry and tight. A humidifier helps to replenish moisture in the air and will help keep your skin from drying out.
Drink more water. For whatever reason, most of us tend to stop drinking as much water as we need in the winter months. So make sure to drink lots of water, even though you might not feel like it. If you don't like cold water, try it warm with a little lemon juice.
Take your Vitamins. We know that great skin (including hydration), in part, comes from the inside, so don't shy away from eating lots of fruits and vegetables. The goal is to provide your skin with the ingredients (think zinc, Vitamins and oils) it needs to keep producing collagen. Not only that, but many fruits and vegetables contain a lot of water, which helps to hydrate your skin.
Don't let the cold winter months win, protect your skin from the elements and keep it looking fresh and youthful.
What are your tips on keeping your skin looking its best in the cold?
Great face creams to try!


For more tips don't forget to follow me on INSTAGRAM
IF YOU ENJOYED THIS ARTICLE PLEASE SHARE IT AND SIGN UP FOR REGULAR UPDATES

image of model courtesy of DollarPhotoClub


Caroline has worked with international designers in fashion retail and completed professional makeup courses when working in the beauty industry. Her love of writing, photography and film inspired her to work at the Canadian Film Center and then to earn a BFA in Screenwriting. In addition to her blog, Style On The Side, you can see her work in Huffington Post Canada and other international websites.