Best Canadian organic skincare. As part of my great skin for 2016 initiative, I've made it a priority to put only the best, most natural products on my skin. While I do love makeup, I've come to realize that I love my skin showing through even more. I don't want to hide every single freckle and every single feature that makes me, me.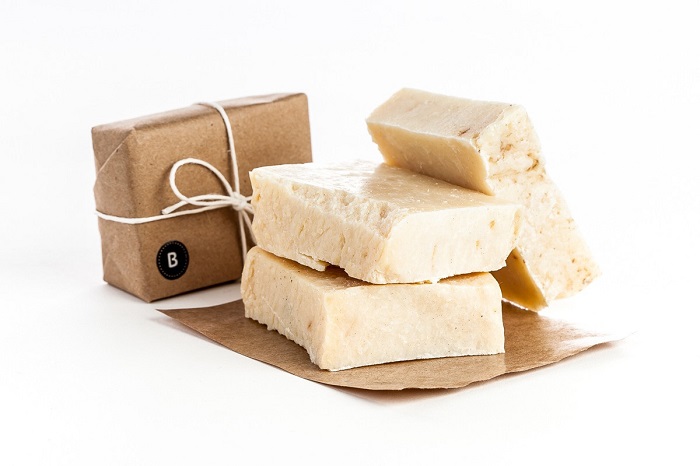 BEST CANADIAN ORGANIC SKINCARE
Why use natural products? While some chemicals and preservatives are arguably necessary, some we can probably do without. Also, after 10, 20, 30+ years of applying them day after day, it all adds up. So it stands to reason that using the best and most natural ingredients is the smart choice. Throughout my struggles with my thyroid, I've noticed changes in my skin. There are times when I'm more prone to break outs and I've been noticing that my skin has become more sensitive. This has led me to start turning to organic skincare that's produced in small batches, rather than in big commercial settings. Also, I want to understand the ingredients and how they benefit my skin.
I know that as I get older, I'm pretty sure that I will have wrinkles, but I still want to age as gracefully as possible. While I can certainly spend hours watching YouTubers completely transforming their faces with highlights and strobing or contouring, that's just not for me. I think the most beautiful women in the world are those that have some imperfections which they celebrate rather than looking, well, artificial.
When you take time out for yourself and give to yourself first and demonstrate self love then that reflects your beauty. Everyone has it within themselves. You need to ask yourself, am I going to believe that a jar is going to make me beautiful or am I going to choose to believe and trust that you are beautiful -Daniela Belmondo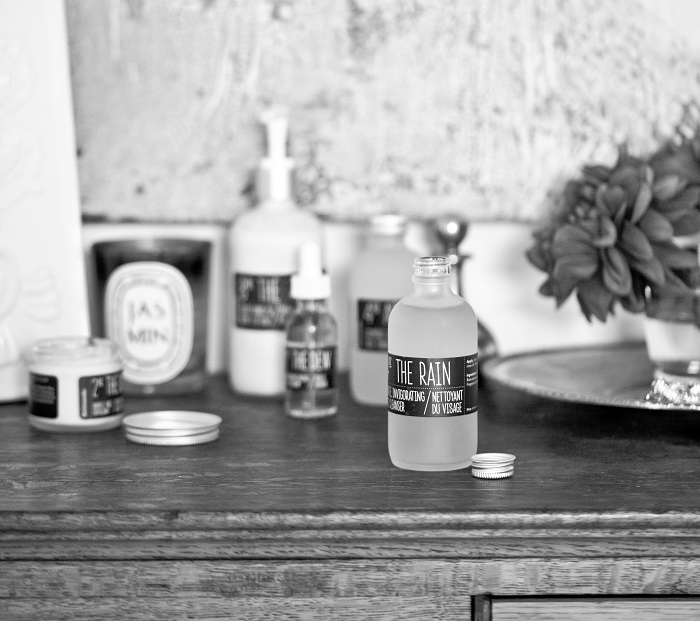 Skincare in August. Now that the hottest summer days are upon us, you might be finding that it's tough to layer too many products on your face. I actually find that this time of year everything feels kind of heavy and my skin is craving moisture, but with the most lightweight formula possible. The less, the better is my thought, but you need your products to be as jam packed with nutrients as possible. I'm not interested in trendy products, I just want stuff that works and leaves my skin looking fabulous. So I'm turning back to an old favourite.
Have you tried olive oil? Lately, I've been using olive oil based products because they are packed with
antioxidants which help protect my skin from ageing too quickly and leave me with a smooth, plump complexion. While olive oil will penetrate deep into your skin, it won't clog pores like some more commercial products do.
About Belmondo. Quite a while ago, I introduced all of you to my favourite Canadian organic skincare company, Belmondo. You can read my full review of their products with excerpts of my interview with Daniela Belmondo the founder, in: BELMONDO ORGRANIC SKINCARE
As it was explained to me by Daniela, "We've chosen these ingredients because I believe that they are all healing and nourishing to the skin, so we choose as many ingredients as we can that come naturally from nature, with no cheap fillers. They are ideal for almost every skin type and skin condition."
All of the ingredients in the Belmondo line are ethical, most (the olive oil comes from olive trees in Italy) are sourced locally in British Columbia, are hand made and there is no animal testing on the products. Much of the line contains their signature blend of olive oil, calendula, chamomile flower, lavender and rosehip. They are fragrance free and use actual real herbs.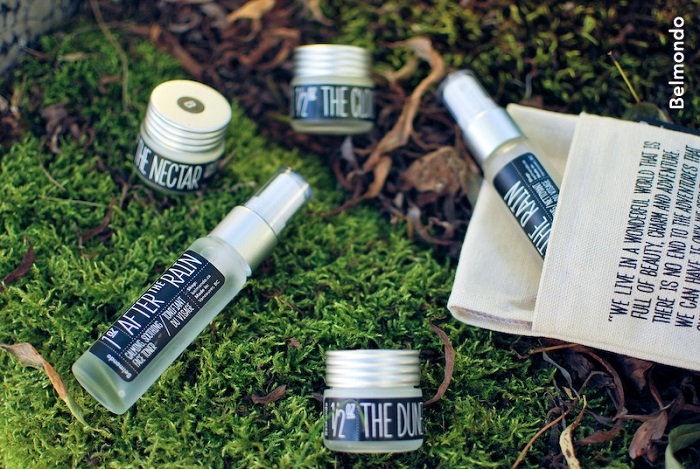 I believe that top quality skincare combined with a healthy diet is the absolute best thing you can do for your skin. None of this needs to cost a fortune, it's simply about finding quality ingredients and allowing them to work their magic that will keep you looking beautiful for a lifetime.
Do you specifically look for organic skincare products?
IF YOU ENJOYED THIS ARTICLE PLEASE SHARE IT AND SIGN UP FOR REGULAR UPDATES

Caroline has worked with international designers in fashion retail and completed professional makeup courses when working in the beauty industry. Her love of writing, photography and film inspired her to work at the Canadian Film Center and then to earn a BFA in Screenwriting. In addition to her blog, Style On The Side, you can see her work in Huffington Post Canada and other international websites.