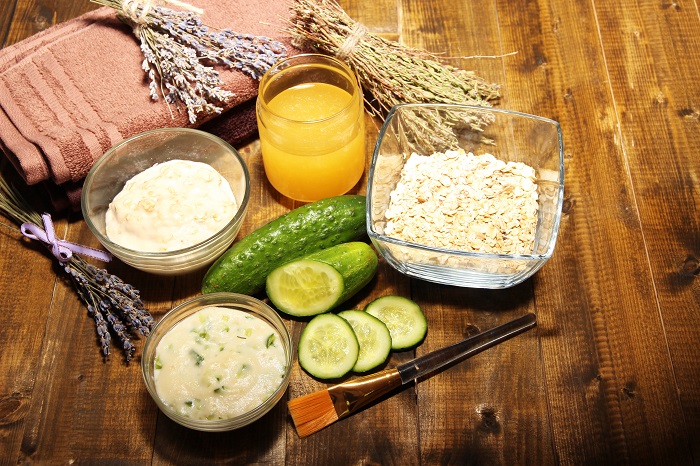 Diy face masks for dry skin. One day it's warm outside and I'm convinced that it's almost summer and the next day the wind is howling, clouds are rolling in and the temperatures have dropped. Frankly, it's wreaking havoc on my skin which has suddenly become dry and dehydrated. The problem is that while I love a great face mask, I don't really want to invest a lot of money in one that I will be using only temporarily. The solution? Make one at home, of course. Natural ingredients like honey, yogurt, oats, avocado, milk and aloe vera all have healing and/or moisturizing properties that are great for your skin.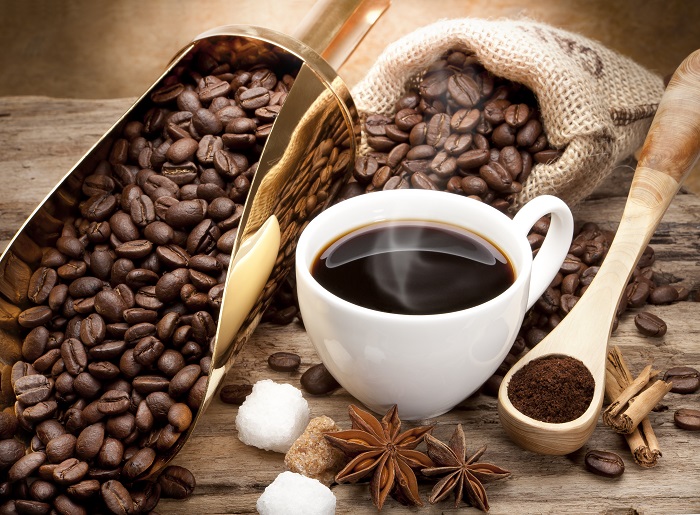 DIY FACE MASKS FOR DRY SKIN
Honey Avocado Mask. This is a very simple mask and a very moisturizing one. Simply take a soft, ripe avocado (half if it's large or a whole one if it's small) and mash it up thoroughly. Stir in about a 1/4 cup of honey and you are ready to go. Leave the mask on for about 10 minutes and then gently rinse it off with warm water and a soft wash cloth. For a variation of this mask, you can substitute the avocado with half a banana. You might need to add a little bit of water if the consistency is too thick.
Aloe Vera Avocado Mask. Used for any number of skin conditions such as psoriasis, cold sores, sun burn and frostbite, the cooling sensation of aloe vera is a welcome addition to this mask. The other ingredients are simply avocado, honey oatmeal and almond oil (or coconut oil). Simply take a small avocado (or a half), mash it up then add 2 tablespoons of aloe vera, 1-1/2 teaspoons of the oil of your choosing and about 1-2 tablespoons of oatmeal flakes. Once you have a thick paste, apply it to your face for about 15 to 20 minutes.
Oat Bran, Yogurt, Honey and Olive Oil. There is only goodness in this mask. Start by taking equal parts of yogurt, oat bran and honey. One tablespoon should do. Add 1 teaspoon of olive oil into the mix and apply it to your face for roughly 12 minutes. This mask should dry on your skin, so use a soft wash cloth when gently removing it.
Milk. Not only is it good for your bones but milk makes a great moisturizer as well. I have one or two memories of taking a milk bath when I was little and had an especially bad sunburn. Start with about a 1/2 cup of brown sugar and add 3 tablespoons of 2% milk, then stir in about a tablespoon of honey for a lovely moisturizing mask. Since this mask has brown sugar, it doubles as a gentle exfoliant. Simply massage it into your skin as you apply and leave the mask on for 10-15 minutes.
Coffee. For the java lovers out there, why not try a coffee mask. Combine a 1/2 a cup of ground coffee beans with a 1/2 cup of cocoa powder and add 1 cup of whole milk, a teaspoon of sweet almond oil or olive oil and a teaspoon of honey. Mix all of your ingredients until they form a thick paste and apply for about 20 minutes.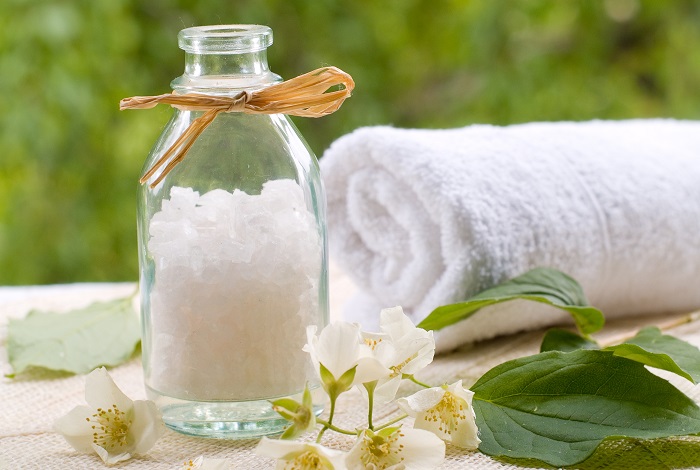 These 5 masks are just the start. Other wonderful ingredients are fruits such a papaya, strawberries and even grapes. There's no real magic behind these masks, but think of it this way, these are all ingredients that have been used by women for centuries.  Remember that whenever you apply a face mask, cut up a couple of cool cucumber slices to place over your eyes. Try to use raw or organic ingredients and remember that most of these masks will keep for up to a week in your fridge. For an added bonus of goodness following a mask, I like to apply a sweet almond oil or rosehip oil into my face.
Do you have a favourite diy face mask?
*For more follow me on INSTAGRAM and PINTEREST


images courtesy of Dollar Photo Club