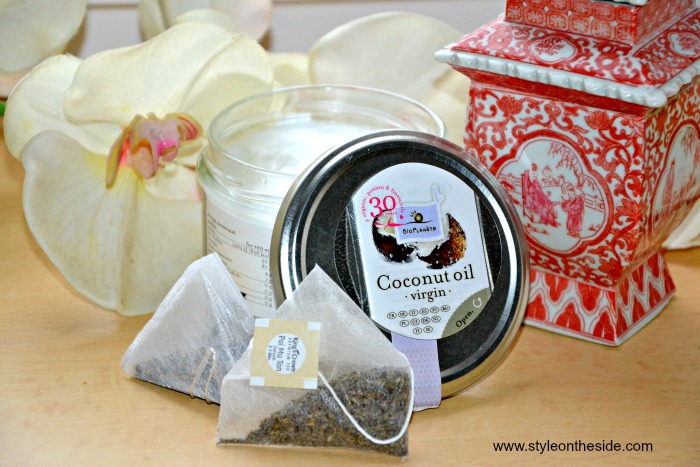 How to prevent wrinkles. I recently had a call from a friend who was worried about ageing and wrinkles. Frankly, this is a topic that's starting to concern me as well. While I'm not above going the medical intervention route, for now I'd much rather keep my skincare as natural as possible. While we obviously know that we should never leave the house without sunscreen (do people still do that?) and that oversized sunglasses are a must even in winter, there are other things we can do to try and keep wrinkles at bay.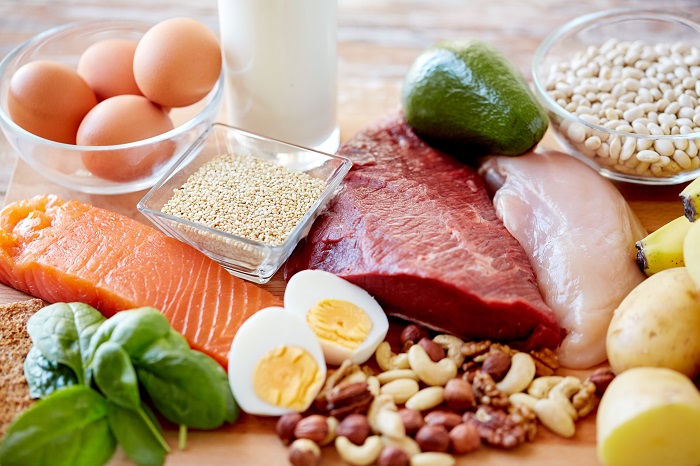 HOW TO PREVENT WRINKLES
Diet. When it comes right down to it, your diet is going to be a major defense and your ally in fighting unwanted wrinkles. Omega-3 rich, fatty acid foods like salmon, will keep your skin plumper and younger looking. Vegetables and fruit, which are packed with antioxidants and Vitamins, will help your skin look more radiant. Drinks from green tea, pomegranate, acai and blueberries are also a great choice. Think of it as beautifying your skin from the inside.
Sleep on your back. For some this might be an insurmountable challenge. Sleeping face down creates frown lines and overtime, wrinkles will develop and become more pronounced. If at all possible, try sleeping on your back.
Stop squinting. Yes, genetics play a role in your wrinkle make up, but you can exacerbate the situation by frowning excessively. Now, of course, it's not realistic to never smile, laugh or squint. What you can do, however, is pay attention to how much you are squinting. If you find that your eyes are constantly getting tired, maybe you need glasses.
Moisturize. For one second, forget every single sales pitch you've ever heard. Now picture the earth, dry and cracked, without any rain… Not a pretty sight. Make sure that you are moisturizing. I love a facial oil, but whatever works for you, use it. Read more about How To Use Facial Oil here. When I'm talking about moisturizing that also means increasing your consumption of good old H2O.
Don't over wash.  I know of quite a few people who insist on constantly washing their face and while I'm not saying you shouldn't wash at all, just watch how often you are doing it (twice a day should be enough) because every time you wash, you are stripping your skin of protective oils. On that note, it's best to stay away from harsh soaps.
For more don't forget to follow me on INSTAGRAM
IF YOU ENJOYED THIS ARTICLE PLEASE SHARE IT AND SIGN UP FOR REGULAR UPDATES

images courtesy of DollarPhotoClub


Caroline has worked with international designers in fashion retail and completed professional makeup courses when working in the beauty industry. Her love of writing, photography and film inspired her to work at the Canadian Film Center and then to earn a BFA in Screenwriting. In addition to her blog, Style On The Side, you can see her work in Huffington Post Canada and other international websites.