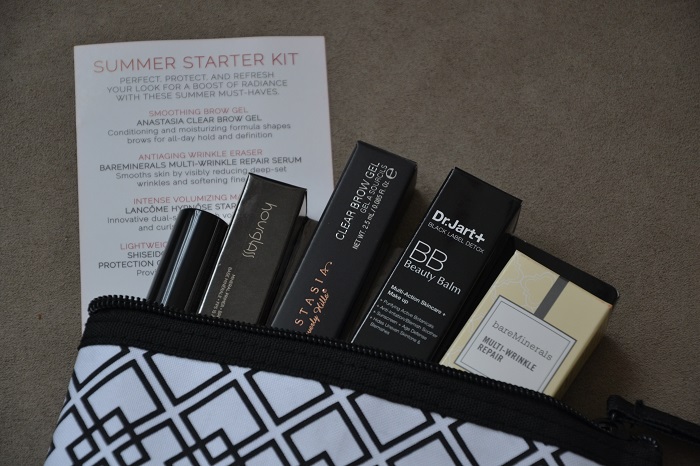 Best Beauty Products For Fall. I'd like to invite you to part two of my beauty review. As we've all noticed, the seasons are changing and therefore our skincare has to adapt.  It's always a little tricky when the days are still hot and sunny but the nights are cooler. I find, however, that this is the perfect time to play around with my daily skincare and makeup routine. The products get a good dose of several types of weather and I just have fun trying them out. Then, come the transition to winter, I get to do it all over again. I've chosen some samples that I think are the best beauty products for fall.
Let's start with BareMinerals Multi-Wrinkle Repair. This is geared to help with deep seated wrinkles and I'm happy to say that I don't have any of those quite yet. Even though it's a little early to start using this cream, a sample is a sample and I'm game. Being aware of products for more mature skin is good, it keeps me focused on keeping my skin as healthy and youthful as possible. I can't honestly say that I saw a marked improvement but it felt lovely going on and it did seem to plump the skin around my eyes. It's the fragrance that really struck me. The blend of  aloe vera juice and raspberry leaf extract is so refreshing and relaxing that it was a real pleasure applying it in the morning.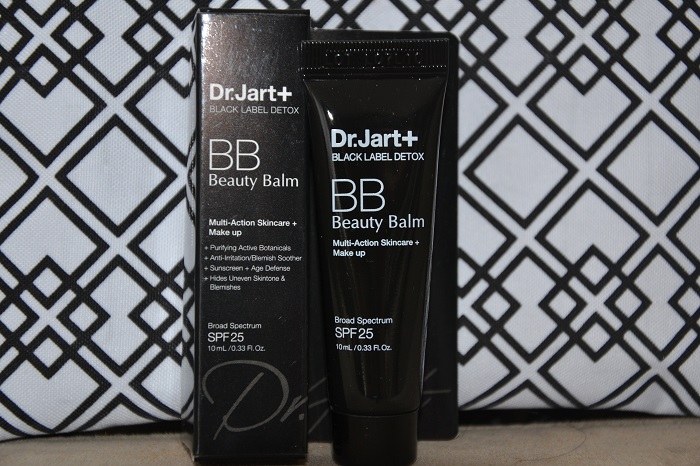 I admit that I've never tried a BB cream before, mainly because I can never quite match it to my skin tone.  So when I received a sample of Dr. Jart+ Black Label Detox Beauty Balm, I was very excited to try it. This one was close but not quite right although it would probably work for me in the winter when I'm very pale. I decided to try it out regardless and I found that I really like the coverage. It felt a little thick at first but after I shook up the tube, it thinned out nicely. I think that I'll save this one for when the weather gets cold and I'm spending much less time in the sun.
In the end whichever product, be it a BB cream, a CC cream or a simply a foundation, if it gives my skin a flawless and radiant look then it's definitely worth a try.
Which cosmetics do you have on your list for the best beauty products for fall?
Some of the best beauty products for fall:
*For more on the best beauty products for fall visit me on pinterest and twitter*