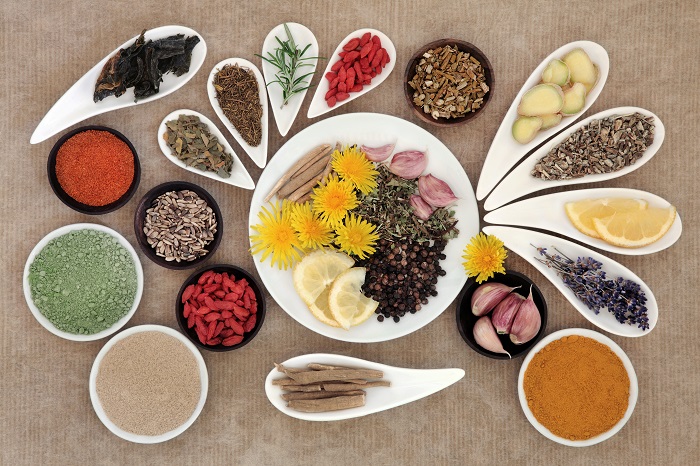 Best DIY masks for oily skin. I used to have very oily skin with frequent breakouts and for years nothing helped. As I've gotten older, my skin has calmed down and settled into more of a combination type. There are still times, however, when the oiliness creeps in and that's when I pull out the trusted ingredients that help me best.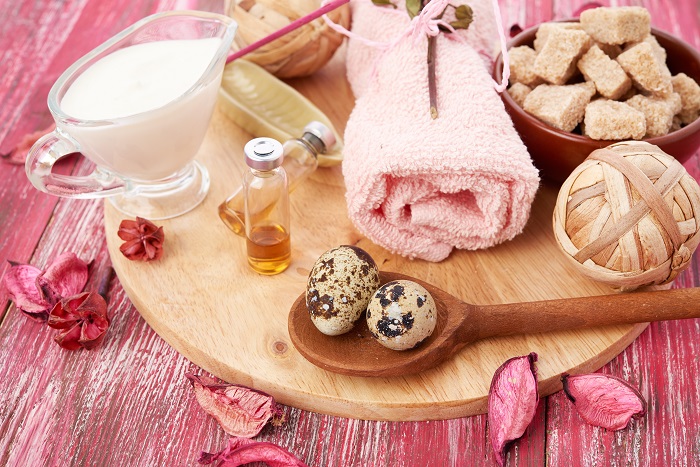 BEST DIY MASKS FOR OILY SKIN
Cucumber and yogurt. For this cooling and hydrating mask you will need: 1/4 of a cucumber, 1 tablespoon of yogurt and 1 tablespoon of oatmeal. After peeling the cucumber, blend your ingredients until they turn into a thick paste. Apply the mixture on your face and leave on for about 20 minutes.
Banana and honey. The ingredients for this mask are simple and easily accessible. You'll need a banana, 2 tablespoons of  honey and some lemon or orange juice. The instructions are equally as simple. Combine the ingredients, apply to your face, sit back and relax for 15 minutes. You'll find this mask to be very soothing and shine reducing.
Strawberries and lemon juice. What is it about strawberries that just makes me think of those long languid summer days? This is a wonderful mask that is not only relaxing, but a great astringent (strawberries and lemon juice) for your skin as well and will help fight breakouts. Take 6 fresh strawberries and mash or blend them together with one tablespoon of fresh lemon juice. Then add 2 egg whites and about 3 tablespoons of honey. Combine your ingredients, apply all over your face and relax for 10-15 minutes.
Orange and Aloe Vera. Even oily skin needs to be hydrated (think about what happens to your complexion after a long day spent in the sun) and this mask will do just that. Simply combine 1 tablespoon of freshly squeezed orange juice with 1 tablespoon of aloe vera and leave on for 15-20 minutes.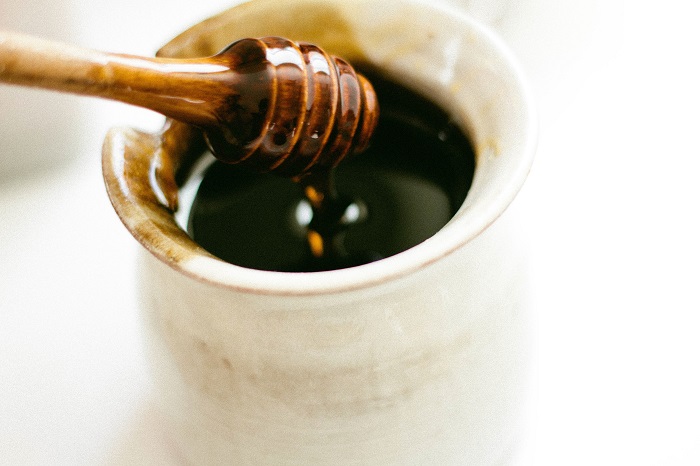 In addition to these more basic masks, you can use ingredients like sage, aloe vera, peppermint, tumeric, avocado and clay. Try adding a little bit of clay to yogurt or milk for an even deeper experience.
Remember to always apply face masks on freshly cleansed skin and with these in particular, try not to eat them (although it might be tempting).
Do you have a favourite face mask for oily skin?

For more don't forget to follow me on INSTAGRAM and PINTEREST
If you liked this post please sign up to my updates and receive your FREE wardrobe checklist!


images courtesy of Dollar Photo Club