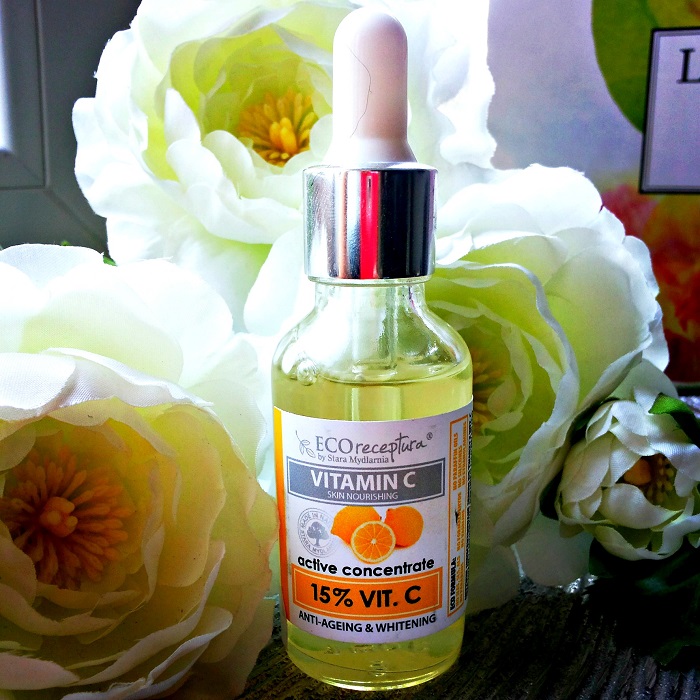 Benefits of Vitamin C. We have all heard about this supposedly miraculous Vitamin and how indispensable it is to our health and beauty. An interesting fact about Vitamin C is that our bodies are unable to store reserves of it, so we constantly have to find outside sources such as fruit and supplements. One main reason for adding Vitamin C to your daily routine (whether it be by way of fruit or your beauty routine) is that it helps create collagen, which in turn supports our ligaments, tendons and blood vessels. This wonderful anti-oxidant is what makes our skin look and feel elastic and renewed. There's no question as to why all of the major beauty brands include Vitamin C into their creams. I've recently started using ECO receptura and I've already begun to see the benefits. My skin is brighter and those pesky little lines seem fainter, so I can happily ignore them for longer.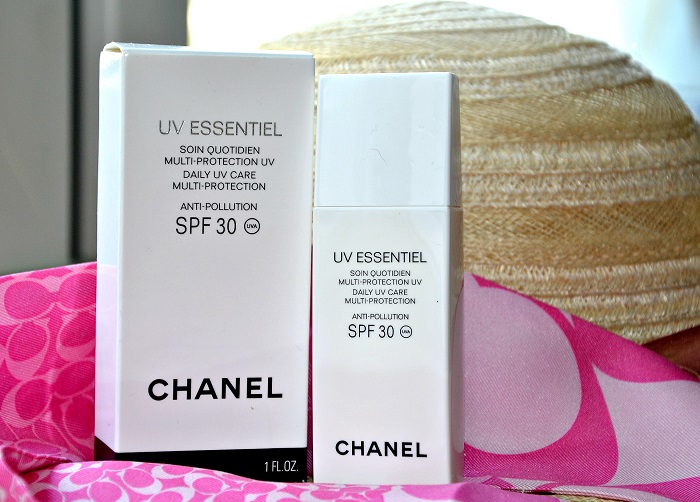 Benefits of Vitamin C
Evens out skin tone. Spend too much time in the sun and your skin will remind you years down the road. While I do like some freckles, sun spots are not an option. A few drops of Vitamin C added to my nighttime routine does the trick. Simply apply some Vitamin C concentrate and massage it into your face and decolletage. Then apply your face cream as usual. You'll soon find that your sun spots begin to fade as your skin becomes brighter.
Evens out skin texture. While protecting your skin from the effects of free radicals, Vitamin C has also been shown to thicken and heal skin cells. This helps to protect the skin, which in turn allows it to retain moisture. When there is a lack of moisture, skin looks dull, dry and lifeless. Since collagen renews the skin, in no time your skin will be plumper and rejuvenated.
Sun Protection. Yes, Vitamin C also helps to protect you from the sun and pollution. Since it speeds up our skin's healing process, it fights long term damage imparted by the sun, as well as reduces sun burns. Now, I am not saying we should slather ourselves with Vitamin C and go bake in the sun, but rather that we should be aware of the benefits that this vitamin provides.
Everything I put on my skin revolves around the idea of anti-ageing. I'm very conscious of adding good nutrients to my diet. As an extra bonus nutrient rich products such as Vitamin C masks are fantastic for your hair. Want stronger nails? Well, Vitamin C can help with that as well.
Just remember, while the benefits of Vitamin C for your health and beauty are numerous, I cannot stress enough that the best way to fight the damaging rays of the sun is to incorporate sunscreen into your daily routine!
Have you discovered the benefits of Vitamin C?
Some great Vitamin C products:


*For more on the benefits of Vitamin C please follow me on twitter and instagram*