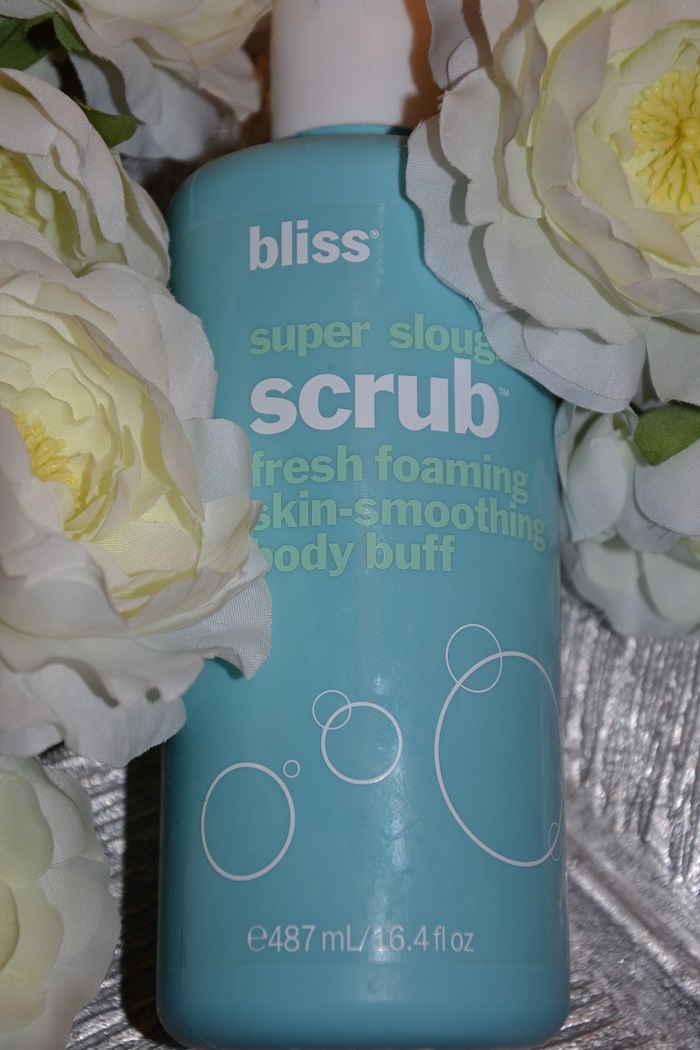 Exfoliating. We take the time to wash our makeup off at night, we apply creams, serums and masks and make sure to drink lots of water. If, however, we aren't taking the time to exfoliate, then we aren't optimizing our skin's health. This is because as we age, and I have yet to accept that I age each and every day, our skin slows down its production of new skin cells. In addition, its natural ability to exfoliate diminishes and this results in an accumulation of dead skin  piling up on your face. Your skin will eventually become dull and dry, which can also lead to clogged pores and blemishes. Not a pretty sight.
The good news is that you can easily conquer dull skin by lightly exfoliating on a weekly basis. When you exfoliate, you stimulate your skin into quicker regenerations which results in an instantly brighter complexion. Not to mention, your makeup looks better on your face. One interesting fact to keep in mind, you want to use a different product for your face and body.
When exfoliating the skin on your face, remember that it is delicate and therefore needs to be treated with care. Always apply the scrub in a circular motion and stay away from the fragile skin beneath your eyes. When choosing a scrub, read the packaging carefully and pay close attention to make sure that it is designed to be used on your face. One way to know whether you are using the appropriate scrub is to ensure that it is made up of perfectly smooth and round beads (look for words like jojoba) as they won't pull on your skin and tear at your pores. Remember, you cannot shrink your pores, you can only minimize their appearance.  My go to product is Bliss' Pore Perfecting Face Polish.  You can also DIY or purchase sugar scrubs as these break down quickly and leave your skin silky smooth.
The skin on your body is tougher and therefore you can use scrubs which contain walnut shells or other jagged ingredients. I find, however, that some of these are also harsh on my skin, so once again I turn to Bliss Super Slough Scrub. It creates suds making me feel extra clean.
So take a few minutes each week to pamper your yourself because beautiful skin is always in fashion!
Is exfoliating a part of your weekly skin care routine? What are your favourite product?
Some of my favourite exfoliating products:
*For more on exfoliating and skin care join me on instagram and twitter*