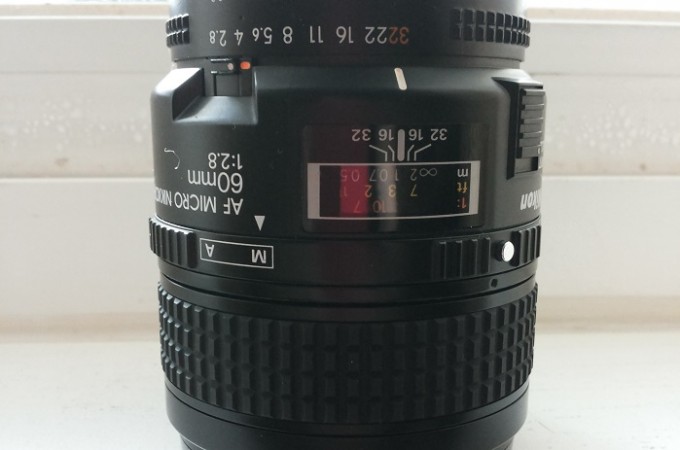 In a Softer Light: The Puffer
In a Softer Light: The Puffer
I got a lovely gift from my husband this weekend that I want to tell everyone about. The Puffer (I know weird name) works with any DSLR camera. You just slide it in to where you would an external flash and you're ready to go!

That's the puffer. It's not very pretty so I decided to liven it up just a little. The picture is a gift I got from my sister for my birthday and I love it. It's actually from a vintage Parisian fashion magazine.
I've been playing with The Puffer all afternoon and there is definitely a difference. Usually, when shooting indoors I use all available lights just trying to get my pictures to look halfway decent because I'm wary of using the flash as it tends to make everything so harsh. So here goes:
I didn't turn on my flash here, just used what lighting was available to me. As you can see the picture is fine but a little dark. Of course I could run it through Photoshop but there's not always time and let's face it sometimes I just have other things to do.
This photograph was taken with the use of a flash. It's not a bad shot, but it is lacking in depth  and there is a clearly visible glare.
With The Puffer. As you can see it diffused the light, it's especially noticeable on the top of the picture where there's lots of white. You can actually make out the dirty spots. Best of all no glare!
I think it works even better when there are lots of shadows or on any shiny surface such as a face. A great stocking stuffer for the budding amateur photographer! Hubby just came by and told me that he spent lots of time hanging with the amazing folks at Lens & Shutter who told him to buy it, so a big thank you to them. This is my new favourite toy!
Do you use camera filters? Have you tried The Puffer?
*For more on photography and fun gadgets like The Puffer join me on instagram and twitter*


Recommended