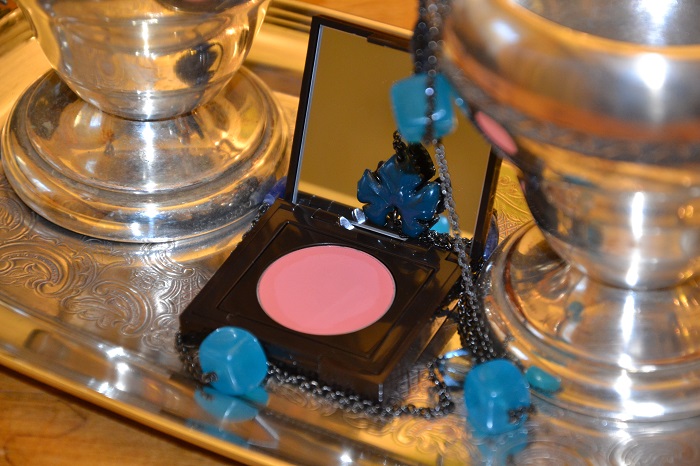 Laura Mercier In Oleander. When I was younger I never needed blush as there was always a natural flush to my skin. Now as life has progressed, I find myself reaching for a little bit of cheek colour to give me that added lift to my face. I find that on most days all I need is a little mascara and some blush and I'm good to go.
I've used a number of cheek colours over time and most recently I've been addicted to Nars' Orgasm. Lately, however, it just hasn't been doing the trick, so my sister and I hightailed it to our favourite makeup counter to see what we could find. With so many different formulations, it can get really confusing. I like a creme based blush because (all makeup artists please stop reading now, and don't hold this against me) I like to apply it with my fingers. I've found that my fingers really give me the most control over the application and of course I make sure that my hands are clean.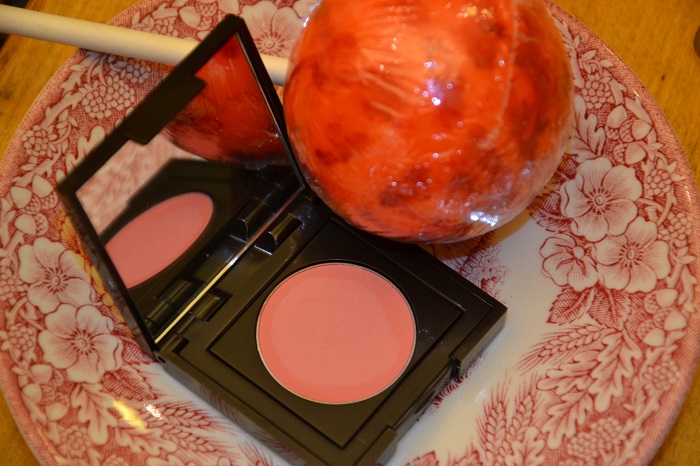 After some searching and a lot of testing, I finally picked my new favourite blush from Laura Mercier in Oleander. It seems to be that perfect shade of spring pink. It's light and natural and suitable for pretty much any skin tone. The texture is light and the application is translucent, which translates to build-able colour. Yes, in the box it looks like a very bright pink and I admit a little daunting. Once applied, however, it gave my face subtle pink flush,not unlike the healthy glow one gets from a fun workout.  For day all I need is a little swipe on the apples of my cheeks. I'm so happy to have found this perfect shade!
Do you wear blush everyday? Have you tried Laura Mercier in Oleander?
Some of my other favourite blushes:
*For more blush and makeup please visit me on twitter and pinterest*