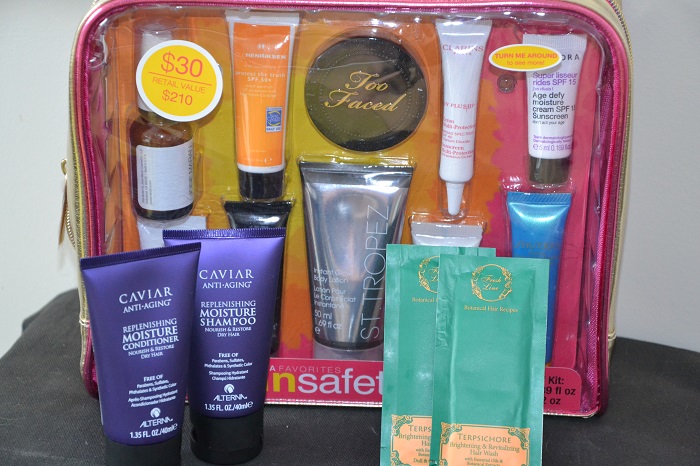 Alterna Caviar Shampoo. The minute my friend Maria heard we were going to Portland, I immediately got an email asking if I could pick up Sephora's Sun Safety Kit. She sent me the address and  put two kits on hold in case I wanted one as well.  This kit isn't available in Canada so she was super excited to get it. I have to admit that upon seeing it I was pretty excited too. I've mentioned before that I'm really picky about which sunscreen I like, so this is the perfect opportunity to try out a whole bunch of products.  The kit is an incredible value and will last a very long time.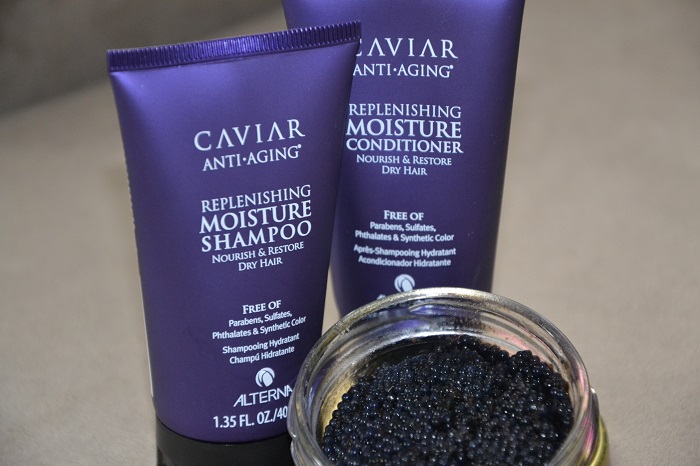 Since we don't have to add taxes  in Portland, I decided it would be the perfect time to stock up on some items that I needed.  Speaking with the girls at Sephora, I mentioned that I'm currently obsessed with my Shu Uemura shampoo and conditioner but sadly it's not the cheapest hair product on the market……  They got really excited and said that I should try Alterna Caviar Shampoo, which is an Anti-Aging Replenishing Moisture Shampoo.   Generally I jump at the chance to sample new products, but I'm always a little weary with hair products  because they tend to make my head itch. At the drugstore, I frequently walk longingly down the isle looking at all the new shampoos and conditioners without ever committing myself to buying one. The girls at Sephora were, however, so enthusiastic and knowledgeable that they convinced me to purchase a sample size.
The verdict? I think I've just found an affordable alternative for my hair!  It opens with a fruit-like scent and then finishes off on a, for lack of a better word, peppery note. It's a little bit of aromatherapy first thing in the morning.  The other thing I've noticed is that although my scalp leans towards oily, I've been able to comfortably go 3 days without needing to wash it. Yes my hair is really healthy, but it can always be better right?  It's soft, shiny and  smells terrific.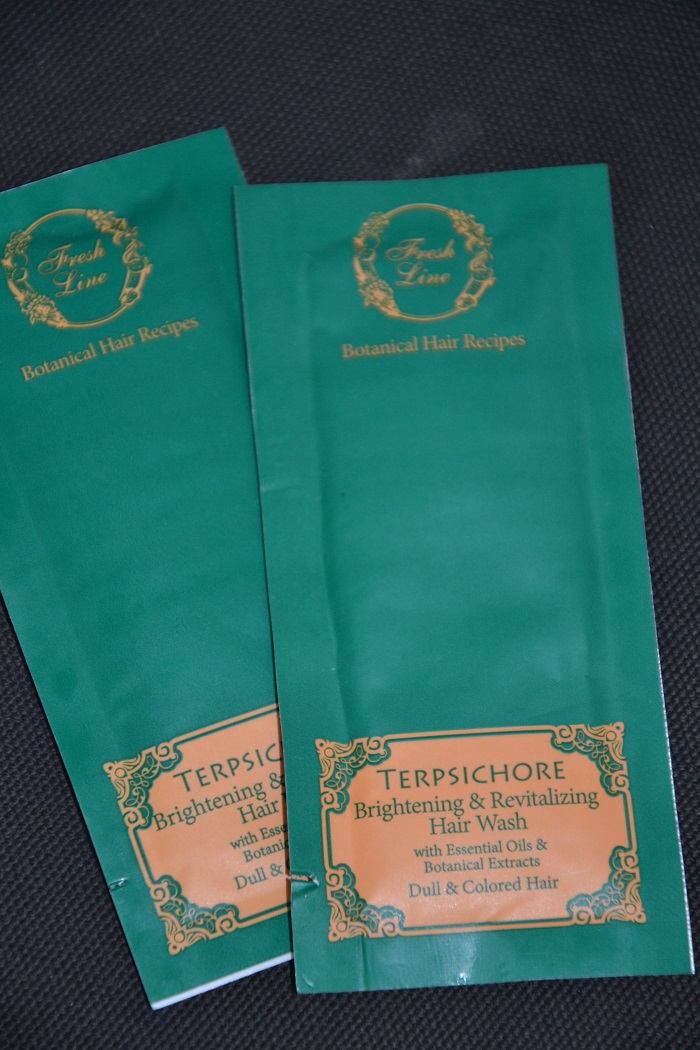 Another product I'm loving right now is, Terpsichore Brightening & Revitalizing Hair Wash. For everyone who can get their hands on this, it's fantastic! I got a few samples from Beauty Expression by Luchessa and now I'm dying to get my hands of more of this little treasure.
Have you ever tried Alterna caviar shampoo? What's your favourite shampoo?
Take a minute to discover some other wonderful shampoo's:
*For more on Alterna caviar shampoo and other beauty tips follow me on twitter  and instagram*