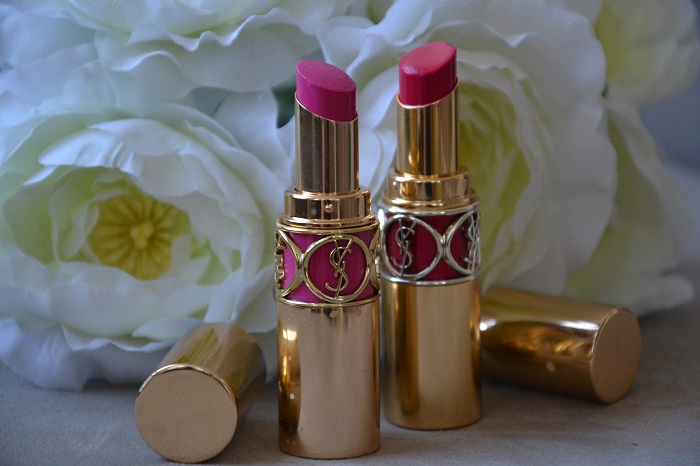 Best pink lipsticks. Summer is here in full force and my sights have turned to soft pinks and pretty pastels. While I'm a huge fan of red lipsticks, when the weather gets warm and the days stretch well into the night, it's pink all the way! Somehow when the sky is free of clouds and the air is thick, it doesn't seem right to fight that big ball of light in the sky with a vibrant colour.  I have a collection that I now regard as the best pink lipsticks for summer. So, I was thrilled to pick up Chanel's Rouge Coco in Liaison to add to my ever growing collection.  It now joins my beautiful go to YSL pinks.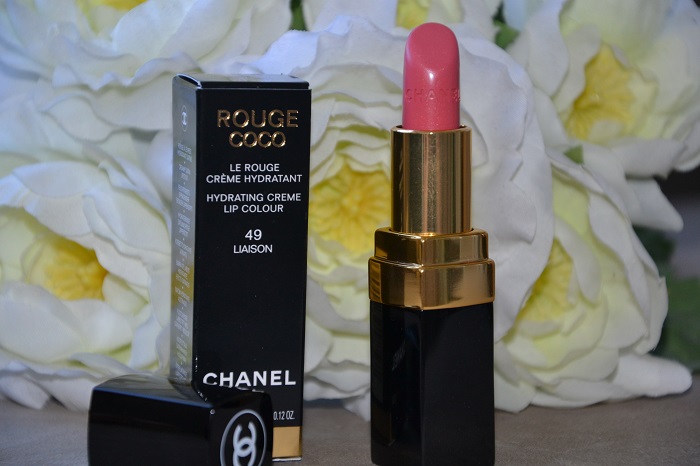 Just like the name indicates, this colour is the perfect conversation between hydration and colour. The finish is a lovely velvety sheen with a hint of transparency.
This is the perfect soft pink for year round wear but especially in the summer. Since it's like 'my lips only better', it's perfect for any office setting or daytime use. Fora more sophisticated look at night, I can do a dramatic eye and just add a little lipgloss to the lipstick and it will be perfect.
I find that my lipsticks cycle throughout the year. Brighter pinks and lighter reds for spring, then paler softer pinks for summer. Come fall, I'm craving something richer and usually succumb to a deeper colour such as purple. Then as the holiday season slowly starts to wind up, it's red all the way and this takes me into the following year.
Is it the same for everyone? What are your favourite lip colours for summer? Which shades of rose to you regard as the best pink lipsticks?
These are on my list of the best pink lipsticks!
*For more on the best pink lipsticks please visit me on twitter and pinterest!*