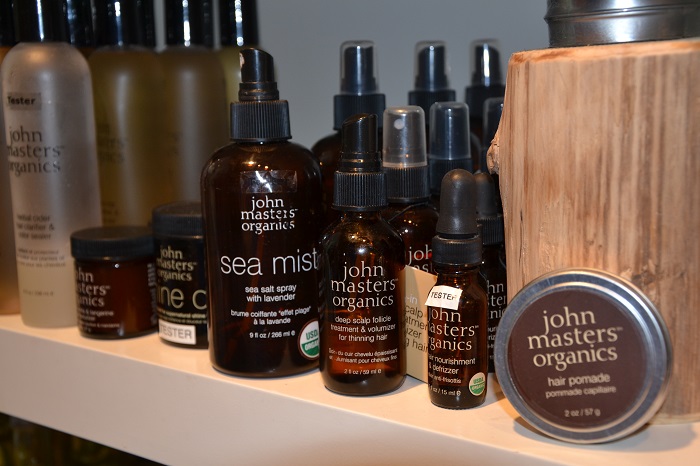 Beachy Waves. I love hair products just about as much as I love makeup, beauty creams and face masks. I've done just about everything to my hair, from colouring it to straightening it, to curling it. I'm really up for anything and I've definitely jumped on the loose beachy waves bandwagon. For the summer, I find this to be such and easy way to deal with my hair on a daily basis.  Living a stone's throw from the ocean it also fits the casual and relaxed vibe of Vancouver.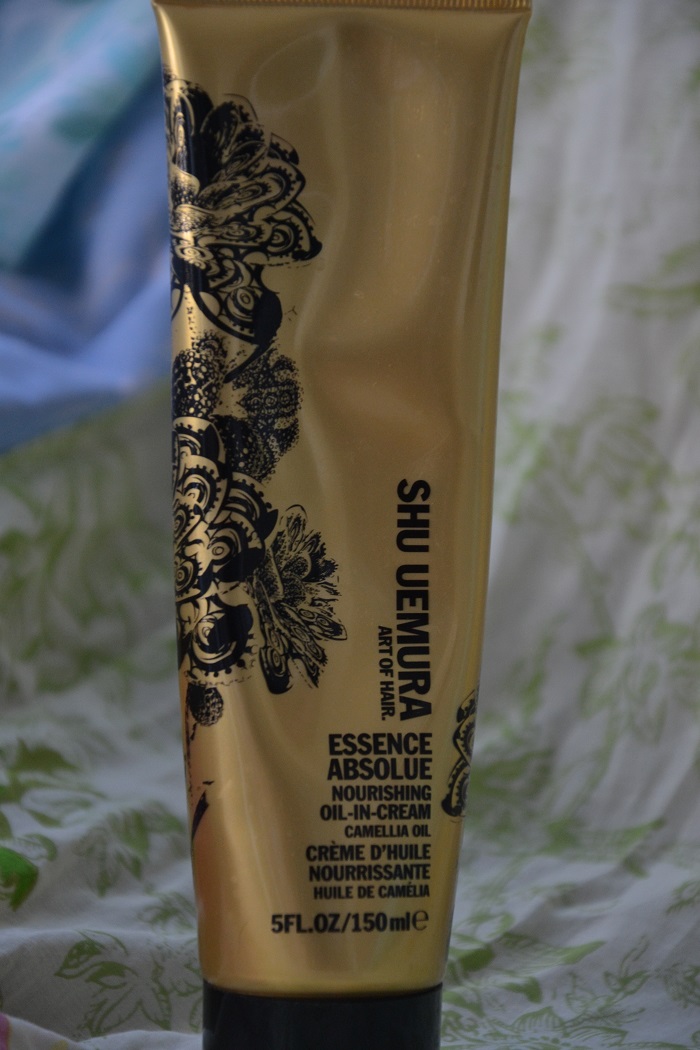 Obtaining beachy waves is really quite simple and requires minimal hair products. After I wash my hair, I use a pea sized drop of Shu Uemura's Oil-in-Cream and then I follow up with a spray of  Sea Mist Sea Salt Spray. Lately I've been using a wide toothed comb to brush products through my hair, then I just scrunch my hair with my hand and I'm ready to go. This is probably the least maintenance my hair has ever needed.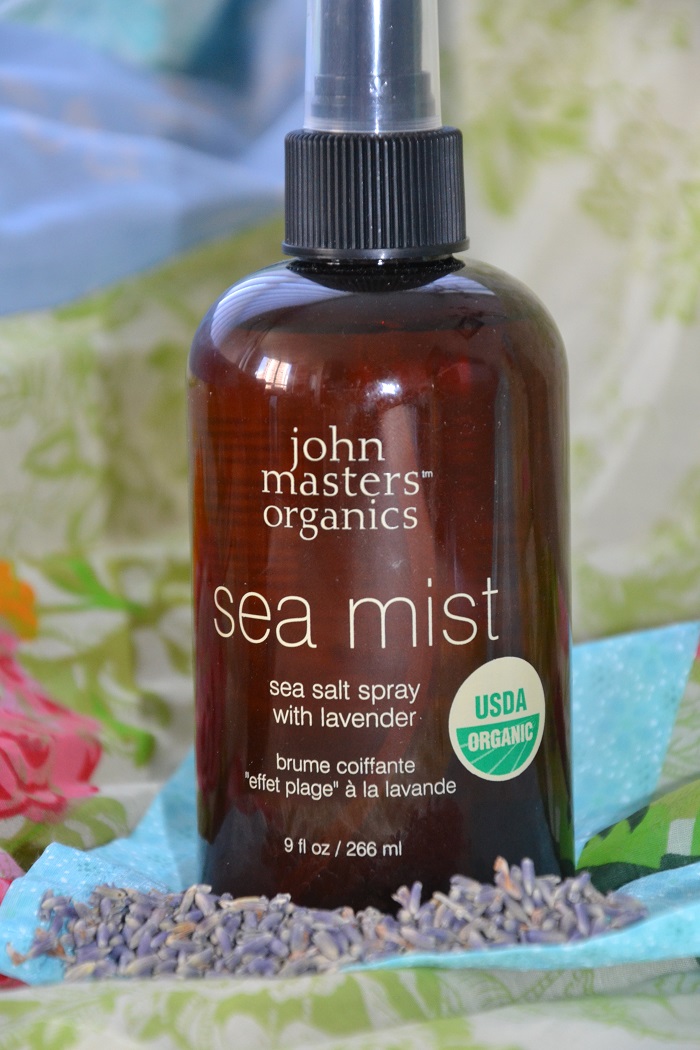 Now that organic products are getting better and better I'm really starting to gravitate toward them. The Sea Mist actually smells like a wonderful blend of a day spent by the ocean with a stroll in a lavender meadow.   I've used several similar sprays and I find this one to be the best by far. With the others I found my hair getting frizzy and drying out. I think the magic touch is the lavender, which not only doesn't strip my hair of its natural oils but actually adds moisture. Once, when I was spraying it on my hair, a little got on my lips and I was delighted to find that it actually tastes like sea water.
There are so many sea salt sprays that I couldn't possibly discover them all by myself, I'm so curious to know if you use any and if so, which ones are your favourite?
Do you love loose beachy waves?
Find some other fantastic texturizers designed for beachy waves here:
*For more on beautiful beachy waves visit me on pinterest and twitter*