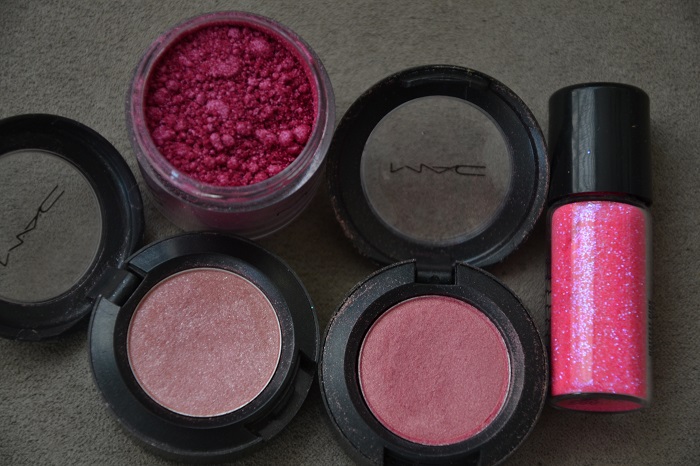 I've always loved to have fun with my eye shadows because there are so many exciting colours to play with  that I just can't resist. For the past few months, I've been very faithful to my naked palette. It has been hot and I really didn't feel like putting too much colour on my face. Now that the weather has been slowly changing, I find myself missing my other eye shadows. My greens and blues and purples and pinks, I love them all.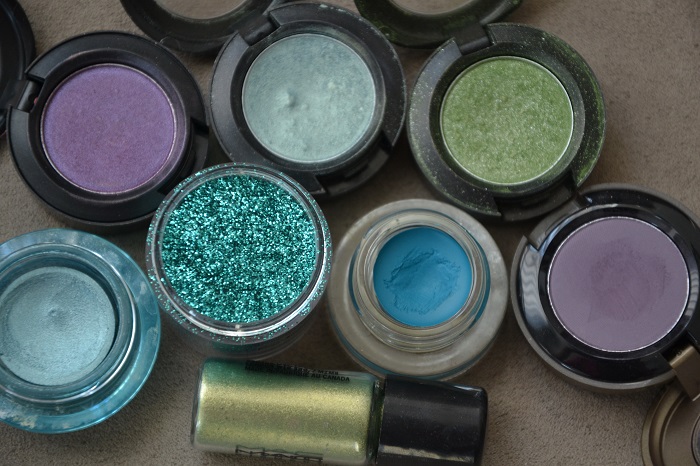 Cargo Cosmetics. As a result, when I recently attended a sidewalk sale, I just couldn't resist purchasing some palettes by Cargo Cosmetics.  The fact that they are originally a Canadian company makes it fun but…. oh I have to admit, it was the packaging that first caught my eye. With names like, Bermuda, Baja and Shanghai who could resist these wonderful eye shadows? Too bad Paris was sold out or I would have bought it because of  its name alone. Fortunately I was able to walk away with Toronto and London. Two amazing cities!
With its combination of gray's and blues, Toronto will be ideal for the perfect smokey eye. Fall is around the corner and that means more evenings out. I'm very excited to start experimenting again. One of Toronto's many nicknames, dating back to the early 1900's, is The Big Smoke so I guess this eye shadow palette is very appropriate.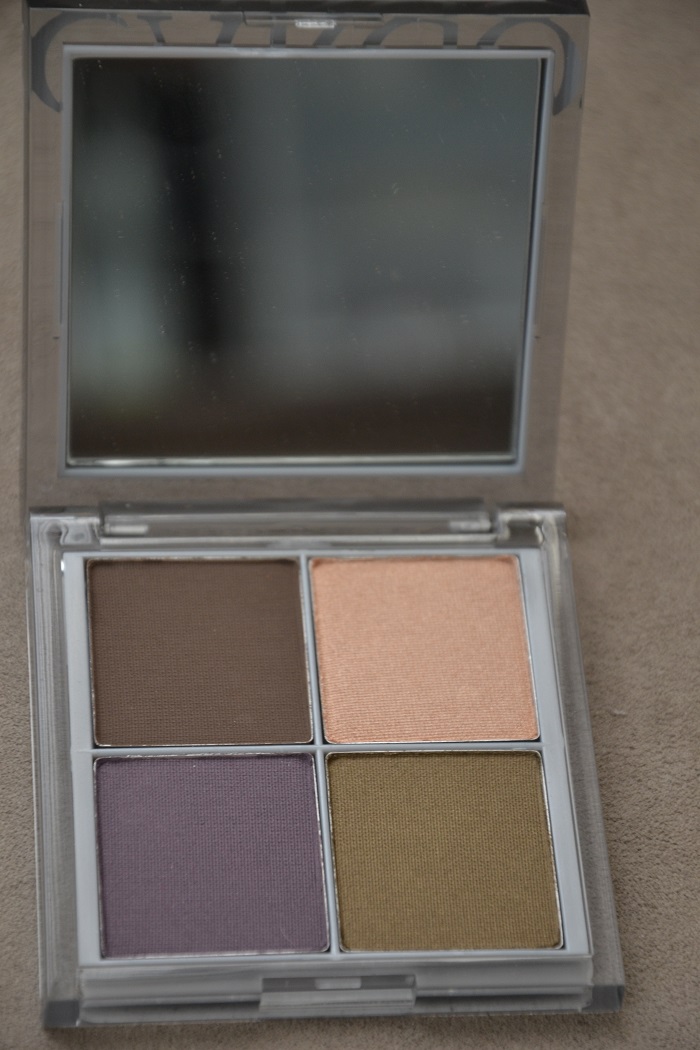 It was the purple and olive green that caught my eye in the London palette.  It will definitely become a daily staple. It works with almost everything I own and it brings a nice warmth to my skin tone.
Other than nudes, which of course are always in and will always remain a staple, what are some of your favourite eye shadow colours? I'm always looking for new ones!
Have you ever tried Cargo cosmetics, which palette is your favourite?
Eye shadows that I'm currently obsessing over
*For more on Cargo cosmetics please visit me on pinterest and twitter*