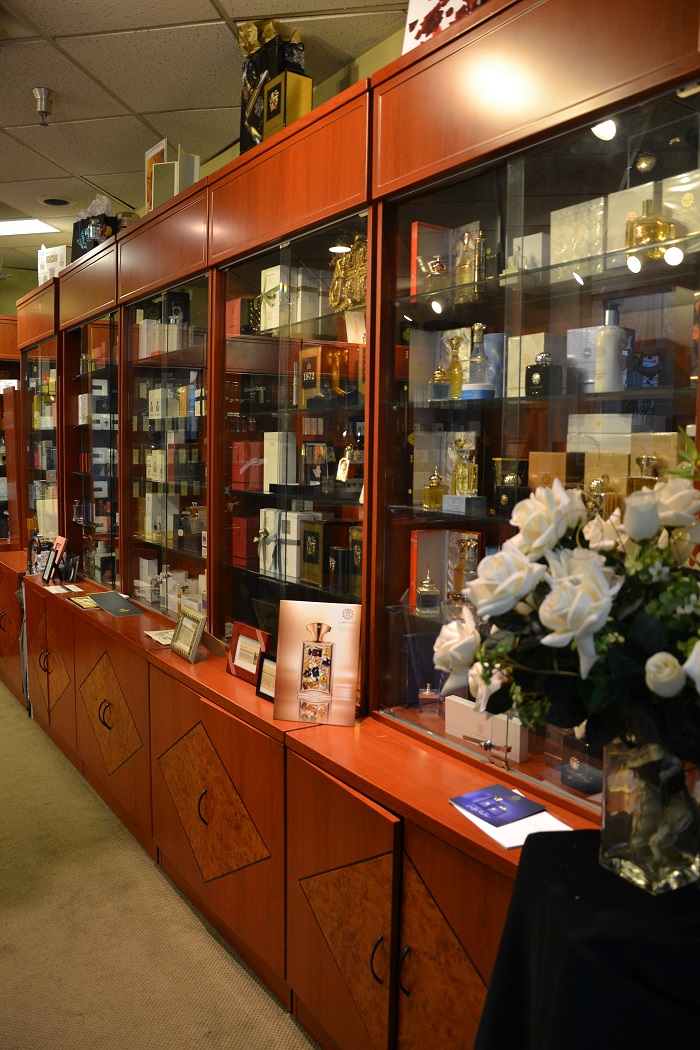 Find your perfect scent. Welcome to The Perfume Shoppe! I've been wanting to do a post on this place for a while now and finally it's time. This place was a random yet wonderful discovery a while back when I decided that I wanted to find a new scent. Although there are scents that I come back to time and time again I like having the option to choose from several depending on the occasion. It's like having my very own perfume wardrobe. I dragged my hubby along because, well, I decided that he should also approve of my decision, right? After all I want him to love the way I smell!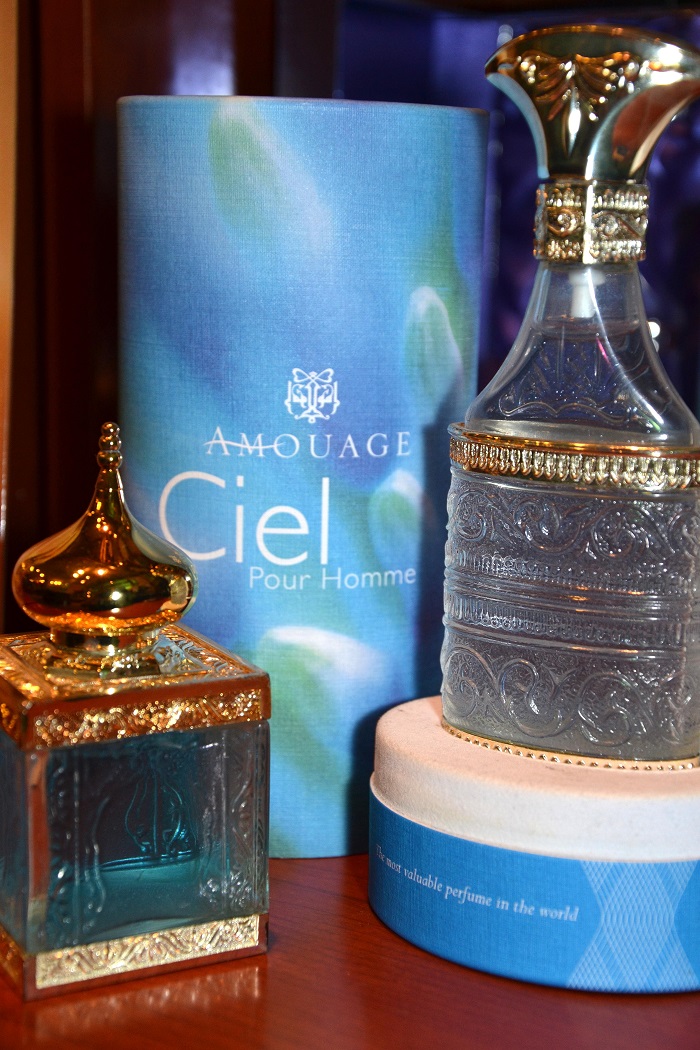 From the moment we walked in I knew that this was the perfect place for me. I tend to get overwhelmed in department stores and to be honest after a few minutes my eyes begin to water and I start sneezing. Generally I don't have an issue with allergies, but somehow perfumes in those huge doses irritate me. Entering The Perfume Shop feels like you've just walked back in time into a beautiful old library, only instead of books the shelves are stacked with lovely bottles full of delicious fragrances.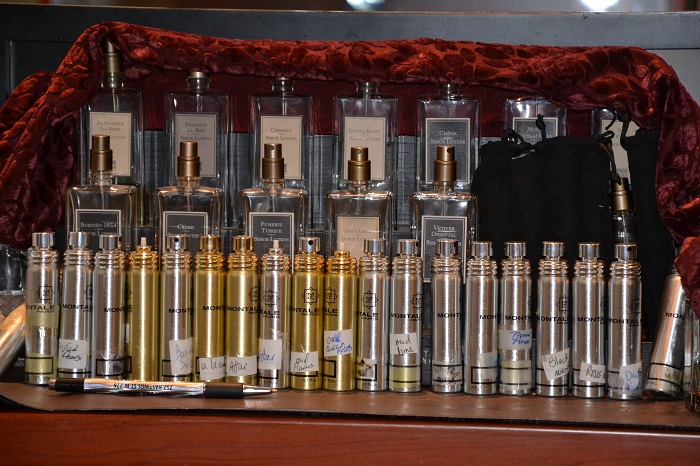 As we embarked on a journey to find my perfect scent I could tell Nazrin was really listening to me because we had a lovely conversation about what kinds of scents I usually like and what I'm looking for.  First we took our time just picking our favourites. "This one's too sweet, this one's not sweet enough". It was actually quite fascinating figuring out what I liked and what I didn't. Of course being me, I had walked boldly in with preconceived notions and stated that I didn't like florals…. Boy was I wrong!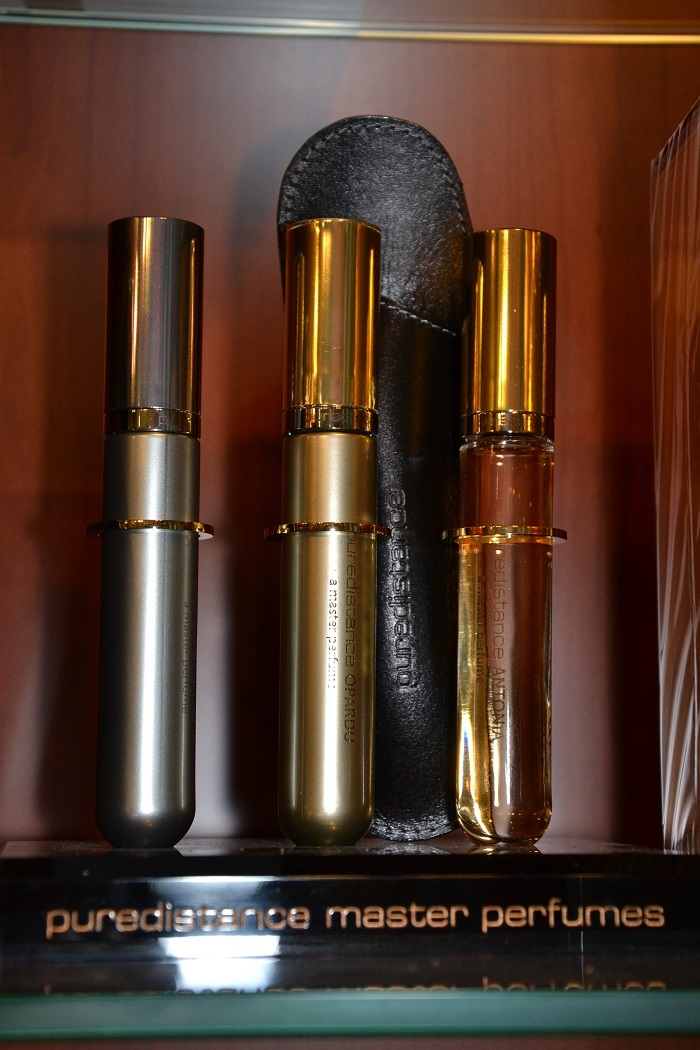 In the end I realized that choosing your perfume can be compared to picking out a perfect bottle of wine or dissecting a complex piece of music.There are so many notes and layers. I quickly realized that on me I'm not a huge fan of amber and that I actually love floral scents, just really delicate ones. It's all about learning the terminology and going in with an open mind. Nazrin stood by as I said things like, "This one is too strong or this one is too sweet" and brought out new samples accordingly. After we narrowed the perfumes down to my favourites I applied them to my skin. We all have different body chemistry and what smells great on your best friend might not work for you. It's so important to spend some time getting to know how the perfume works with you. I love that it's so individual!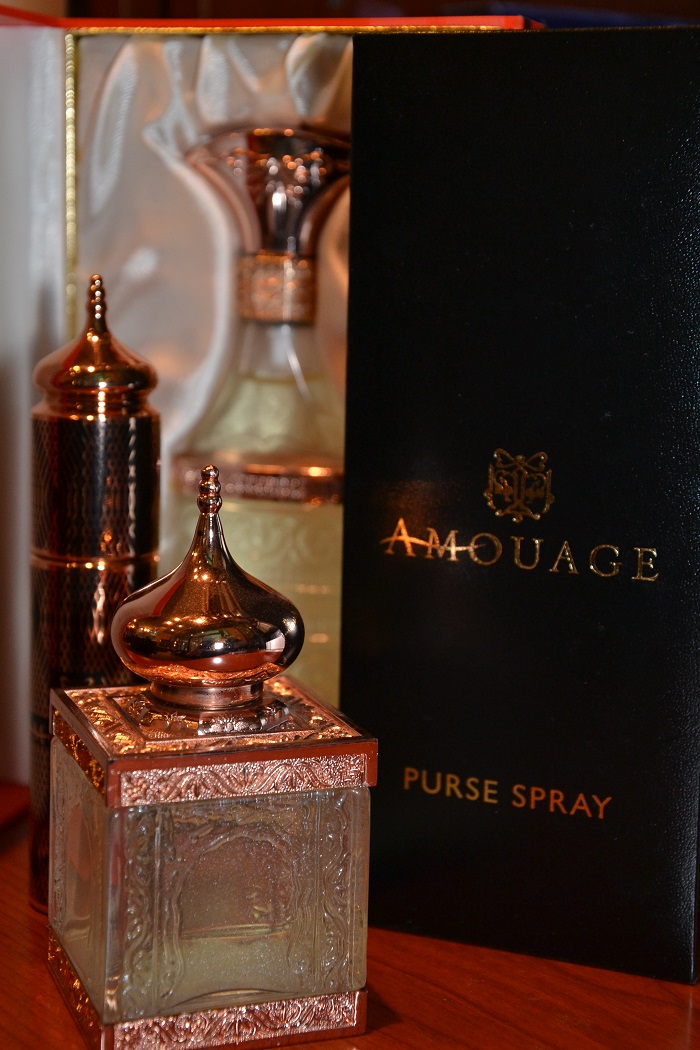 After an extremely informative and really fun experience I wound up falling in love with Eau de Circe by Parfumerie Generale. I've since chosen another favourite by Parfumerie Generale, no 13, Brulure de Rose.  As perfumes are so specific to the individual, I feel that I can say it reminds me of creme brule which is one of my favourite deserts, so really I can't go wrong. We've all had our nails done or our makeup done or our hair done but this really is another type of pampering that I highly recommend everyone try!
Where do you go to find your perfect scent?
*For more on how to find your perfect scent follow me on instagram and twitter*