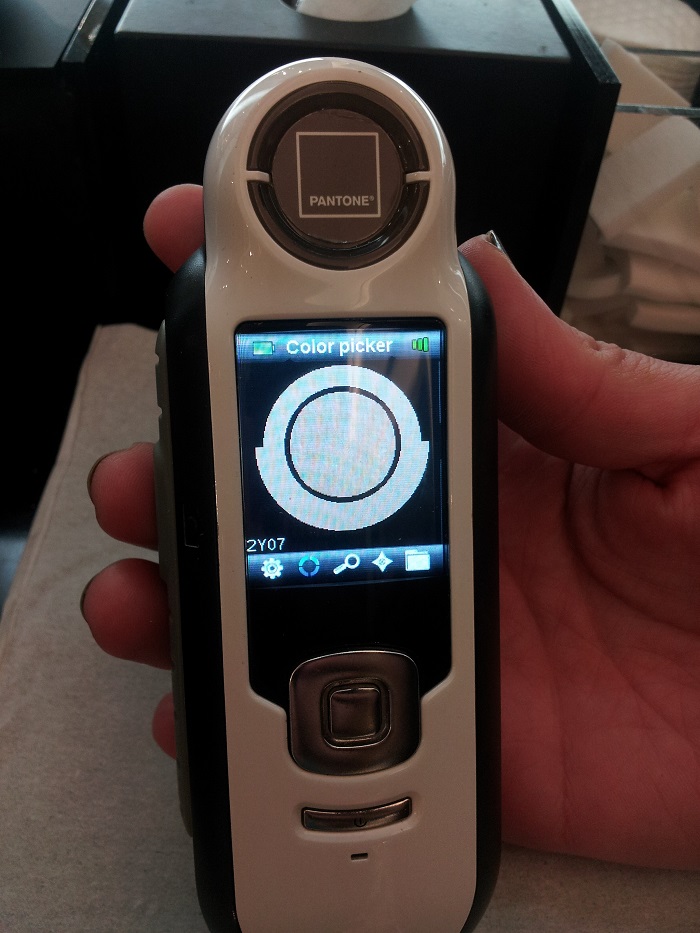 Make Up Forever Foundation. We touched down in Las Vegas mid afternoon and walked straight into a wall of heat.  I haven't been subjected to this kind of take-your-breath-away heat in a long time. Within seconds after landing, I felt my makeup melt right off my face. Wearing no foundation was definitely not an option for this trip. Luckily, we were right next to a Sephora so I bee-lined straight for its doors. I'm so happy that I wandered in because I got my first introduction to Skin I.Q. You just tell them what your skin concerns are and custom skin solutions are presented to you in a minute.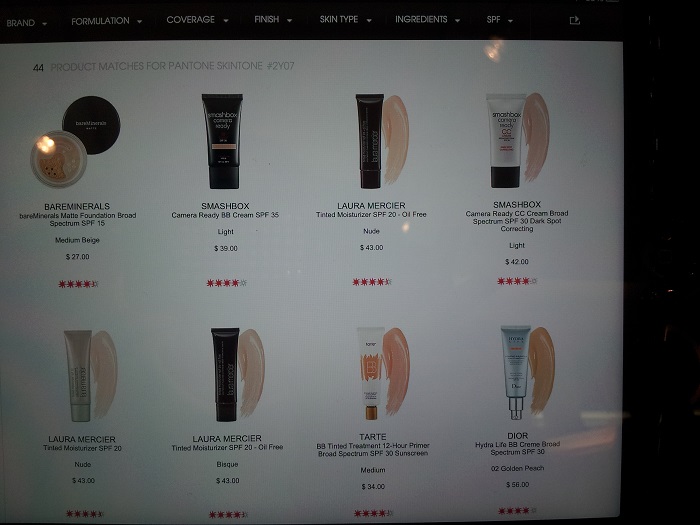 Sephora has something like 1200 foundations on hand to choose from and navigating the makeup isles can get very overwhelming. Add to this all the amazing foundation reviews that I read everyday and half the time I don't know what to buy next. With their handy little camera I soon found out that my skintone is a perfect match for 42 foundations.  Well that's fantastic but frankly 42 is still a big number. We were, however, able to narrow down the search further by eliminating some of the formulations. Did I want powder? No. How much coverage was I looking for? Medium please. My list quickly became two liquid formulas, Makeup Forever HD Foundation and Tarte Amazonian Clay Foundation. The fun part is that because I was assigned the specific number 2Y07, I can now go to any Sephora and be able to pull up my perfect selection. I definitely plan on going again in the fall to choose my winter colour.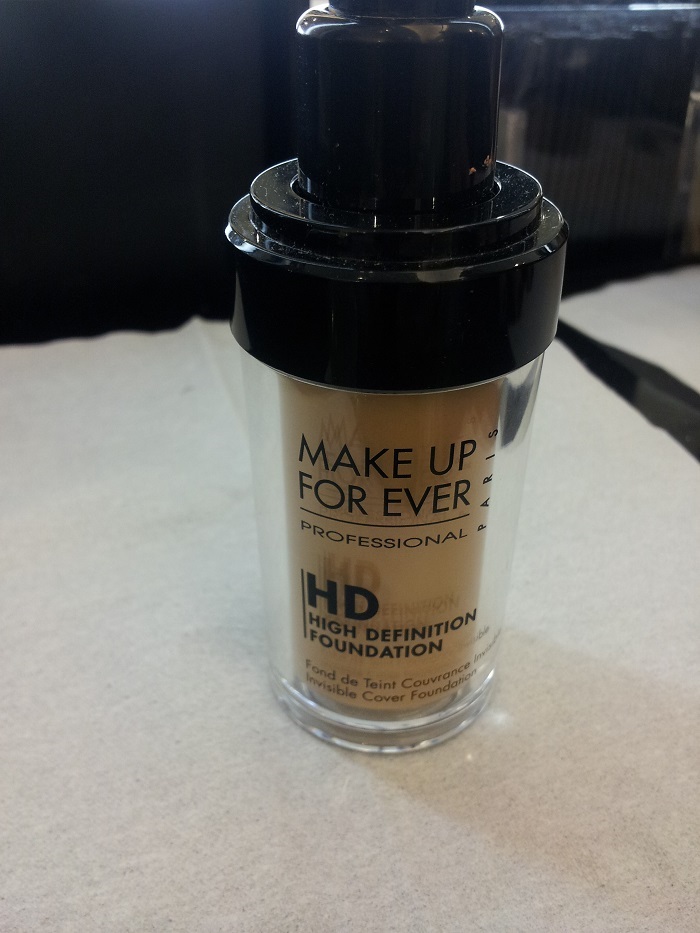 Lately my skin has been a little bit unhappy due to some stress and light coverage just hasn't been cutting it. I haven't used Makeup Forever in ages and since it's an HD formulation designed specifically for film, I was pretty much sold.  The liquid felt nice and cool on my face and miraculously all of my little imperfections disappeared. Hours later, after having been out in 40 degrees Celsius (or 104 Fahrenheit) heat, my foundation was still going strong. We spent much of the next day walking around outside and I didn't even need to touch it up for a fabulous evening out.
I'm sold. If this foundation can survive 40+ degrees in the Nevada desert heat, I can wear it anywhere!
Have you ever tried Make Up Forever foundation in HD? What are some of your favourite foundations?Other great foundations you may love