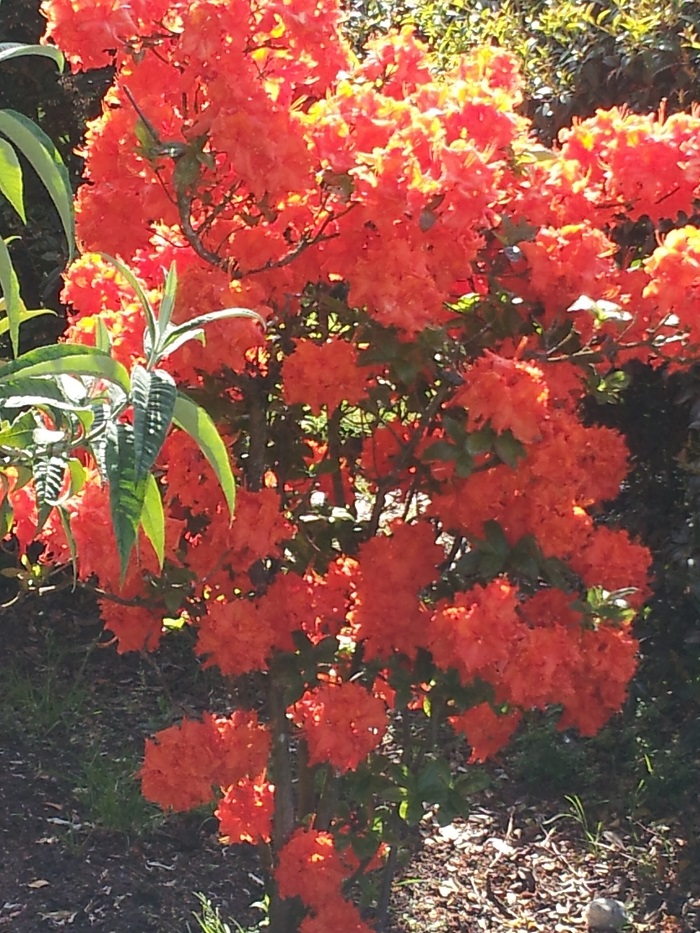 Best face and body foundation. Summer is here and while I'm super excited to wear shorts and cute skirts, each time I look down at my pale legs I give a small shudder and try not to dwell on the blinding paleness….
I love the sun, always have.  When I was a kid, my summer's were spent traveling through Europe with my family. I spent weeks on end broiling on beaches in Italy and Spain. Then, hours and hours getting even closer to the sun in the mountains of Switzerland and Germany. I used to tan a nice deep shade of brown, a very exotic look. Back then I would wear an orange flower in my hair and feel very Mediterranean.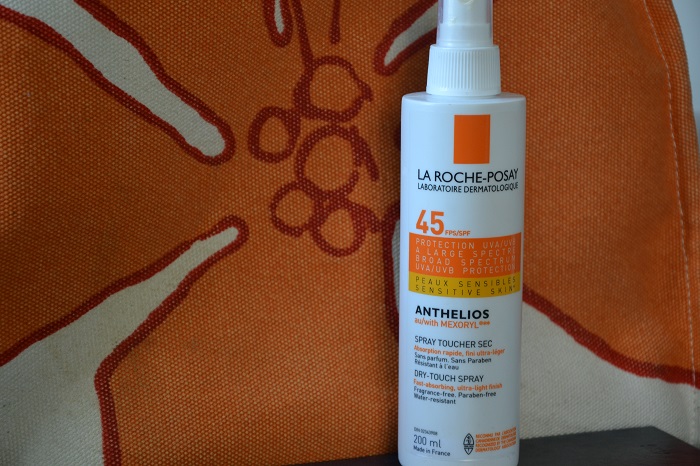 Then when I got a little bit older all of that changed. Now I usually burn first and my tan isn't very dark. I don't know what happened. As a result, I spend the first few weeks of every summer dousing myself with sunscreen (my current favourite is La Roche-Posay Anthelios in 45SPF) and hoping that no one is looking at my legs. This can be a problem because I love wearing shorts and I don't own a single skirt that goes below the knee. Now I know what you are all thinking, self tanner right? Of course that's always been my first thought too but somehow the colour never looks quite right. I've tried so many, from drugstore brands to high end department store brands, and I can never  replicate that original colour I had in my teens. That was until, out of desperation, I went searching through every single counter at my local department store. My parameters were as follows: I need a little bit of colour to hide any imperfections and it doesn't have to be permanent but it needs to stay on. Not too much to ask is it?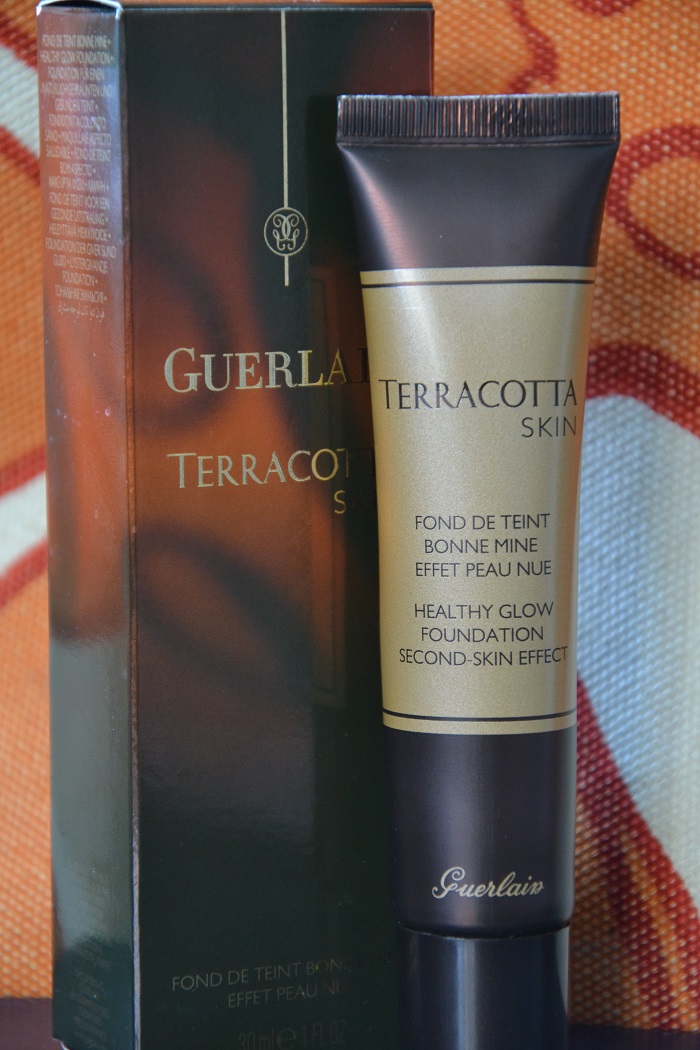 My search finally ended at the Guerlain counter when I was introduced to Terracotta Skin, Healthy Glow Foundation Second-Skin Effect. This product saved me. There are two colours and I use the lighter one: 01 Blondes. It sets on my skin in a few seconds and looks like I've airbrushed my legs. The effect is a very subtle sun kissed glow which I want, but I suppose I could always go for the darker shade if needed. Of course the first thing I did was to try it with a white dress and I'm happy to say it was completely uneventful. In fact, Terracotta Skin stays on until I decide to wash it off.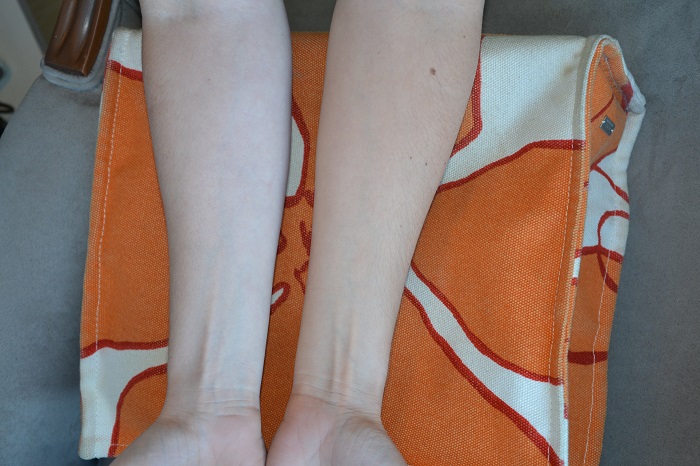 One tube lasts me all summer and I simply use less and less as my skin slowly darkens. This definitely gets my vote for the best face and body foundation on the market. It surpassed all of my expectations.  I'm curious, what are some self-tanning products that you've tried and  love?
Guerlain makes the best face and body foundation hands down!
* For more of the best face and body foundation please remember to follow me on twitter and instagram!