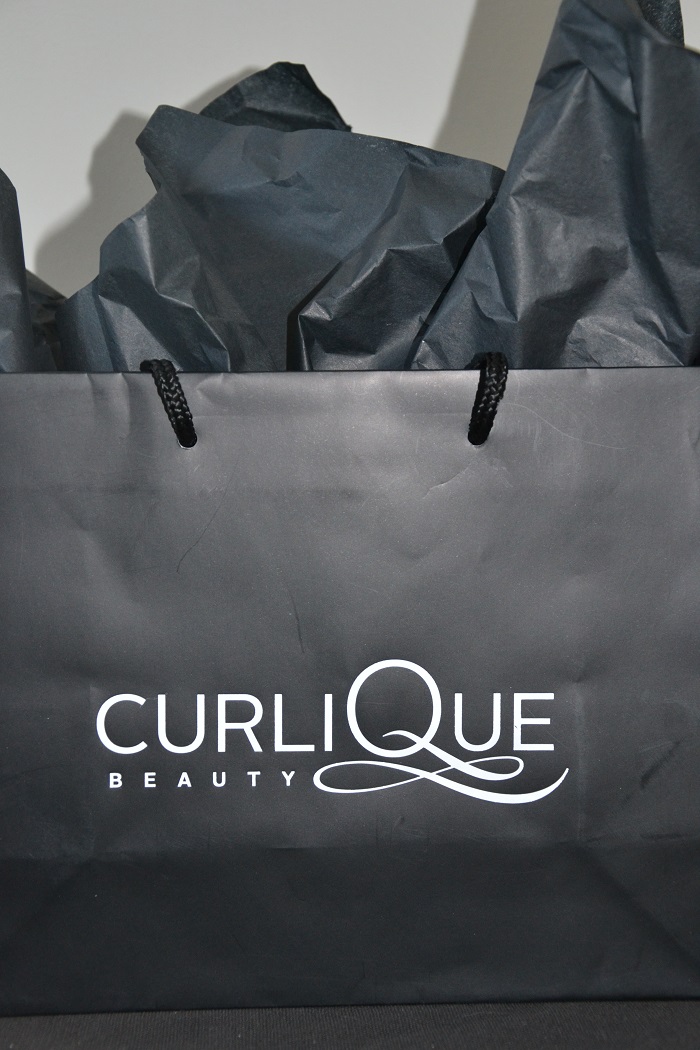 How to wear Face Lace. Recently I had the privilege of writing a guest post for Lauren's awesome blog, For Unending Love. Check out my how to wear face lace review, I promise you won't be disappointed!!! Without giving everything away, this is a fantastic product that comes in intricate shapes and all sizes. Basically it is a sticker which you put on your face. It can be worn around your eyes and on your cheeks. If you are looking for a unique accessory for a fabulous night out, then this is definitely the product for you!
Let me know what you think and have a wonderful day!
How to wear Face Lace? Go on and check it out, I will show you how!
*For more on how to wear Face Lace and other fun beauty products follow me on instagram and twitter*