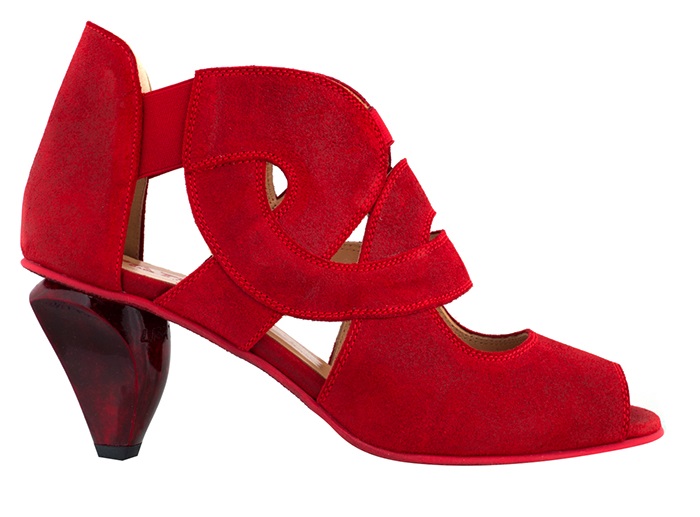 How to wear boots for spring. I recently received an exquisite pair of unique boots from Lisa Tucci. They are handmade in Italy and of the finest quality. They even have a hidden surprise, as they are lined in red plaid. Stylish and cute, the boots had to be worn immediately after I removed them from the box.  It's springtime now and we are currently experiencing that transitional weather that we love to hate. In the morning, you leave wearing a scarf and by the time the afternoon rolls around, we are melting.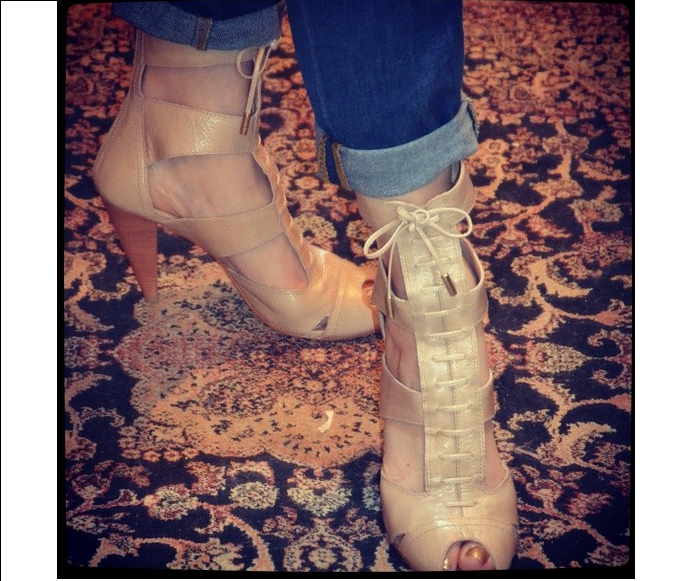 For me, ankle boots are kind of like my fabulous fashion forward friend that I can reach for in all but the hottest summer months.  Sometimes it can be hard enough to pick appropriate clothing during spring. We choose brightly coloured dresses and pair them with cozy cardigans. We wear gauzy scarves with denim jackets thrown over printed tees. Then comes the big decision. Now that the sun is shining and the mercury has risen, do we completely abandon our  boots? Are ballerina flats and brogues the only choice? Well, of course not and that's exactly why I always turn to my favourite booties this time of year. Not as warm as their winter counterparts, they can be slouchy, open-toed, flat, high-heeled and everything in between. With so many choices, you will surely be well-heeled this spring season.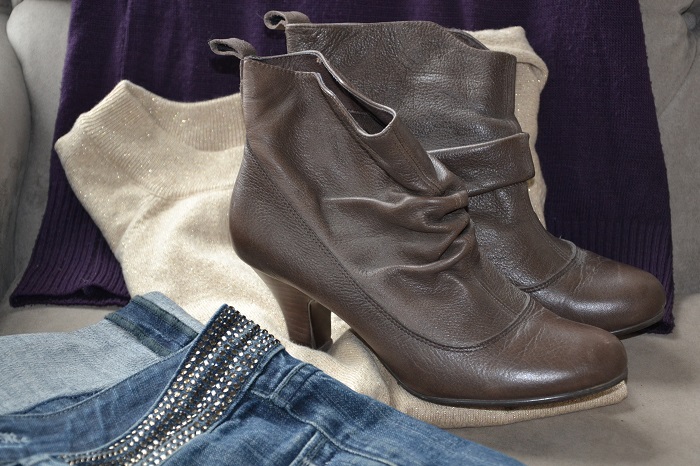 I've put together this list of how to wear boots for spring:
-This is a great time to experiment with colour. If you are like me, then you most likely have an abundance of black shoes. Why not opt for a lighter shade to match the weather outside? They can look fantastic with a pair of boyfriend jeans. If, however, you are uncomfortable with bright colours, why not opt for a nude bootie? Their effect is similar to that of a nude pump, creating a long lean effect for your legs.
-Opt for the open toe bootie. It took me a while to get used to the idea, but during this transition season, they are rather perfect. They look great with a short skirt and can be worn either with a bare leg or opaque tights before the weather turns too warm.
-Play with proportion and texture. I find that I prefer showing off more of my leg in the spring and often opt for a shorter ankle boot.  I also like mixing textures. If I reach for a black boot, then I might pair it with a lighter and airier dress. It ads a nice contrast to my look.  If it's cooler in the morning, then simply throw a denim jacket  over top and you are ready to go. For a more polished look, swap the denim for a clean cut blazer. Remember that a bootie which sits just below your ankle, will give your leg a longer look than a boot that hits below the calf.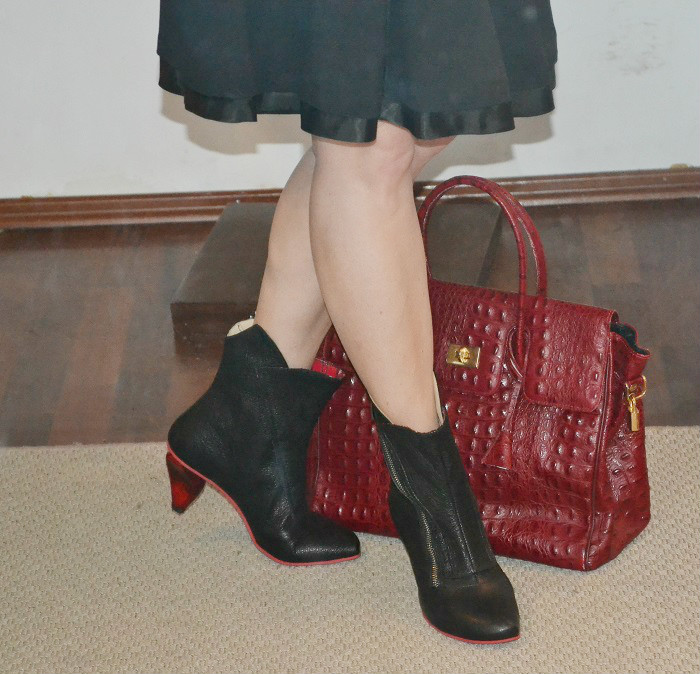 What about my new boots with their asymmetrical zippers and stylized unbreakable red heels? Well, I plan on wearing them with anything from short flirty skirts to my favourite boyfriend jeans. I foresee that they will become a timeless addition to my wardrobe and will play a major role in many outfit choices to come!
How to wear boots for spring? You tell me!

*For more on how to wear boots for spring follow me on instagram and twitter*



Sponsored post. For more information on Lisa Tucci please visit them at www.lisatucci.info