POLETTE PARISIAN EYEWEAR
When you think of French style, what is the first thing that comes to mind? For me, it's deconstructed chic. Clean lines, like a great fitted, but not tight, t-shirt paired with your favourite jeans that do everything right for your body, with a black leather jacket thrown effortlessly over top.  Then there are the accessories. Never too many, but just enough and exactly the right ones.  This describes Polette, a French eyewear company that prides itself on affordable, yet fashion forward, high quality eye pieces. They've taken the perfect amount of style, mixed in some avant garde and made it accessible to everyone.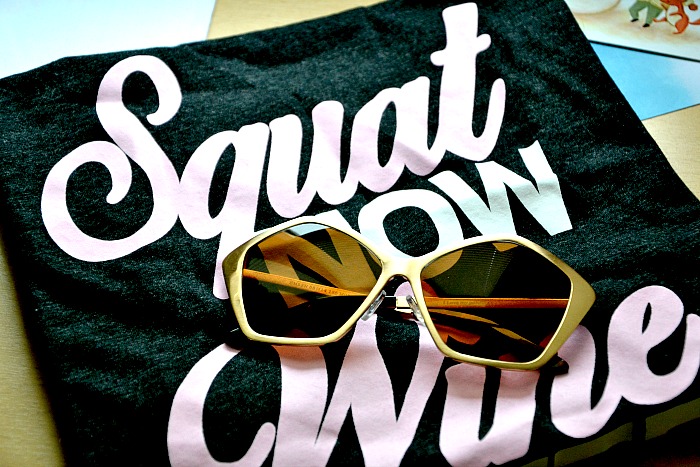 I can't count how many books and articles have been written about French style. I believe that a lot of it is taking what you love and making it your own. The idea is to choose your own path and direction. This is exactly the essence of Polette, which began as an entrepreneurial venture and a dream. Just like French women pay close attention to their own style and what looks best on them, the employees of Polette are encouraged to acknowledge their differences and to find "new paths." Why is this important? I'm always looking for exceptional quality accessories that set me apart. I believe that their culture of "do it different" comes through in the products they sell and when they compliment my style, it's the perfect match.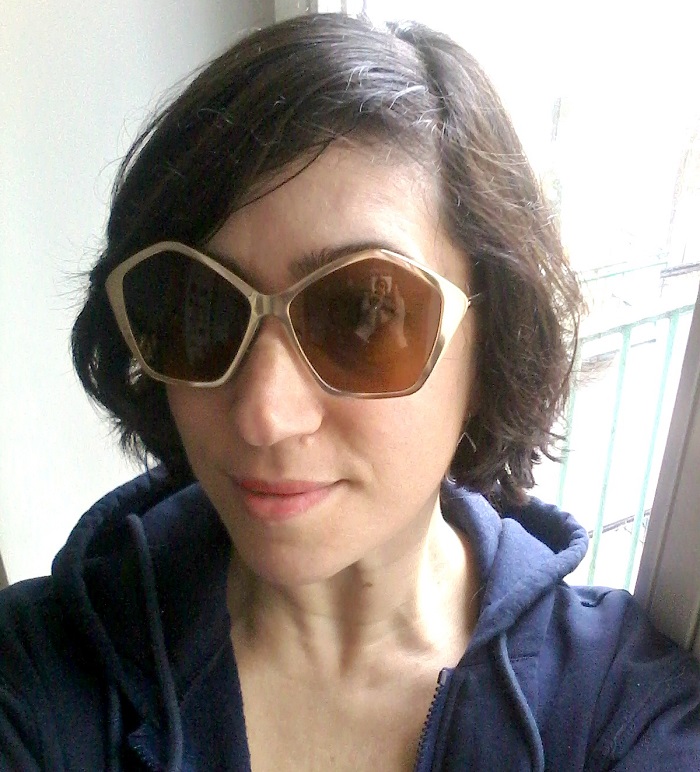 In the end though, it's all about the accessories. How does a little black dress survive the test of time? Easy, throw on some great jewelry or pair it with a new bag and suddenly you have a new outfit. I've worn glasses since I was about 6 years old. Although I now wear contacts, much of the time I never know when my eyes might be tired (too many hours spent staring at the computer screen or a late night out) and so I have to be prepared to wear my eye glasses. Therefore, I need a classic frame that fits my face to perfection, a pair that neither stands out nor disappears, a pair that works with my style and most importantly, one that I can wear for a few years. Here's where the beauty of Polette comes in. They are so committed to their clients that they have completely eliminated the middle man. What this means for you is that you can now have the best quality glasses or sunglasses, at the lowest possible price. Why not think of your glasses like your handbag, and have a perfect pair for each occasion? It's really that simple.
What is your favourite style of frame?
*For more on Polette Parisian eyewear follow me on instagram and pinterest*


 *Sponsored post – I received complimentary sunglasses for review