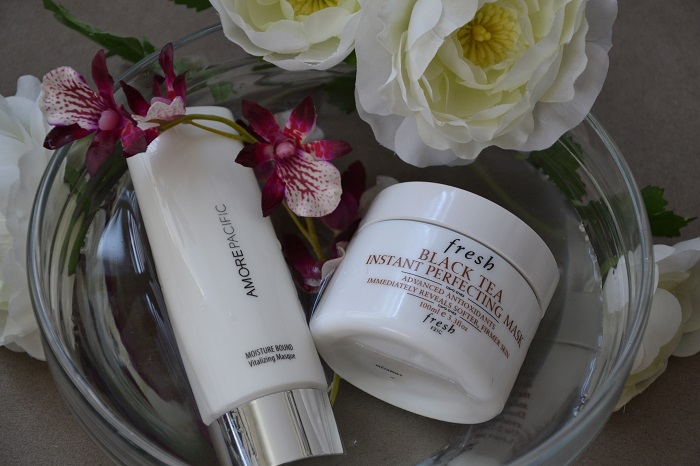 Cosmetologist. In my search for my next hairstylist I've come across many cosmetologists. I have to admit that I don't often hear that word so, I thought I would do a little bit of research on the subject. The wonderful thing about a cosmetologist is that they are your one stop shop in the world of beauty. They sit on the forefront of cutting edge styles and trends. Quite often, they hold the key to all of the newest beauty techniques and have the power to take their clients from natural to absolutely spectacular in one sitting.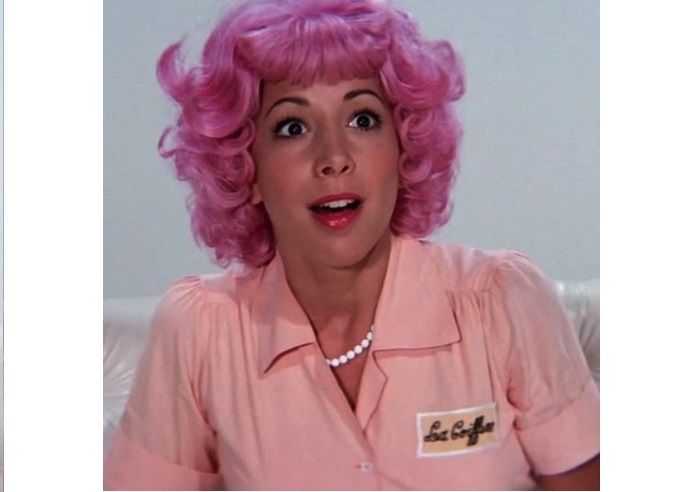 A good cosmetologist will, for instance, not only cut your hair but they are also able to style it, curl it, straighten it and treat it. They can also deliver a whole host of other beauty services.  Another term for a cosmetologist is beautician. This conjures up images of Frenchy, the beauty school drop out from Grease, with her deliciously pink locks. Luckily, most of the schools nowadays operate at a highly professional level. To avoid exactly this kind of mistake. however, it is very important that your stylist of choice keeps up with their training.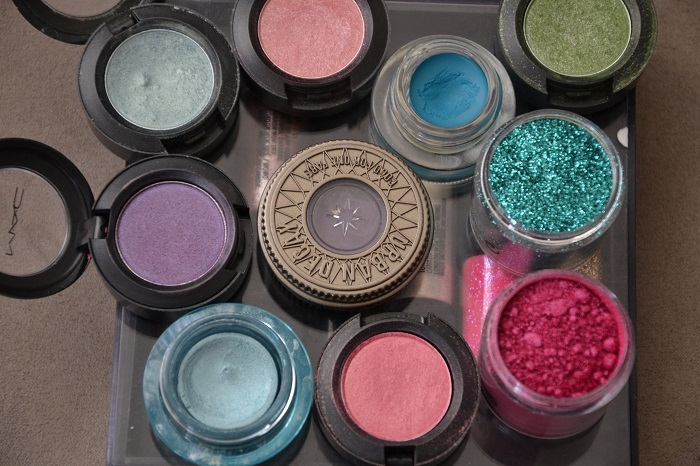 Not only must a cosmetologist be well versed in the art of hair, but they also need to be very familiar with manicures and pedicures as well as having a strong working knowledge in the field of esthetics. Ideally, you could begin your treatment with a spa-like facial, then go on to an amazing haircut followed by a makeup application. All services designed to make you beautiful.  This is why it is crucial that a cosmetologist has either a license or completes some sort of cosmetology continuing education online or is in class courses on a regular basis. There is, after all, so much to learn and keep up with in this wide ranging field and we wouldn't want a beauty disaster.
Would you see a cosmetologist or do you prefer seeing a wide range of professionals?
*For All things beauty please visit me on twitter and instagram*



Sponsored post
Featured image courtesy of Curlique, Frenchy image courtesy of Paramount Pictures