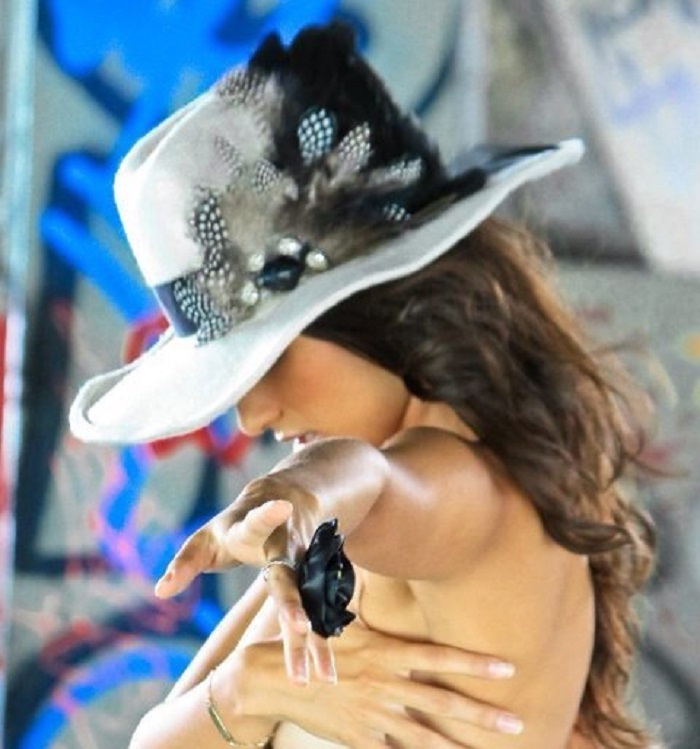 Unique jewelry. One of my favourite things about being a part of the social media universe is that I get to discover a world of fashion and style that might otherwise be unattainable.  Of course I regularly keep up with the big name designers and I do love them, but they all had to come from somewhere. As many of you know, I don't necessarily want to look like everyone else. I believe that having a little something different is a good thing. When you are wearing  unique jewelry, you stand out from the crowd. It's that simple, and what better way to accomplish this than by discovering new designers.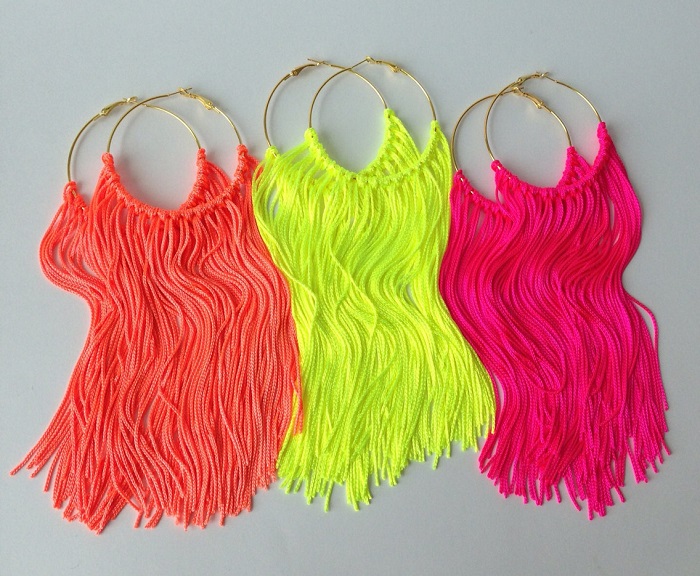 So you can imagine how excited I was to find MYCA Couture. Only 5,293.3 km away and on the other side of the continent, yet the designs fit my style exactly. There's a little bit of sparkle, some feathers, a touch of fringe and a whole lot of fabulous!
All these pieces make me want to travel, to show them off at different venues. On the weekends when I'm attending festivals, I'll grab some fringe earrings and pair them with a white tank, some denim cutoffs and a great pair of sandals.
Back in the big city, my weekdays will be spent wearing a purple fedora and a pair of great dangling earrings.  A simple sundress  paired with sparkly accessories will take me through a day of  people watching at the local cafe. A few small changes and this outfit will transition me right through to the evening for a concert in the park.
So if you are looking for some beautiful and unique jewelry or accessories to take on your next adventure make your first stop MYCA Couture!
Where to you look for unique jewelry and fabulous accessories?
*For more unique jewelry please visit me on pinterest and twitter*