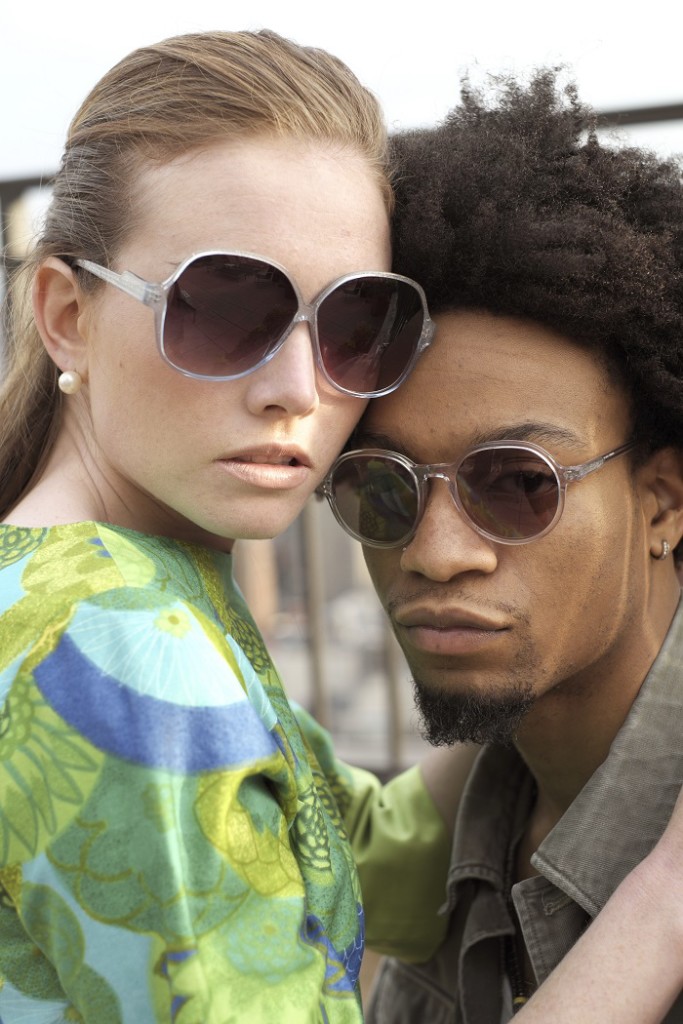 Designer spotlight Darylynn Eyewear. Sunglasses are, hands down, one of my favourite accessories because they have the ability to transform a look in seconds. They make me feel as if I am a part of the world, but also a little bit removed. I am in control of who I let in by simply taking them off.  At the moment I probably have about 15 pairs and I love every single one of them. From sporty to edgy to glamorous there is a pair for every occasion and every moment in life. There are many great companies (and I've had the pleasure of working with a few) that make sunglasses, but the one that really struck a chord with me is Darylynn Eyewear. We've worked together before, in fact she was the inspiration for What Your Sunglasses Say About You.  Somehow these sunnies (and glasses) aren't quite like any I've seen before. Each style is unique with its own specific character and story. What they all have in common is how they are unabashedly cool and glamorous, with the tiniest hint of a retro vibe and yes, that goes for both the men's and women's versions.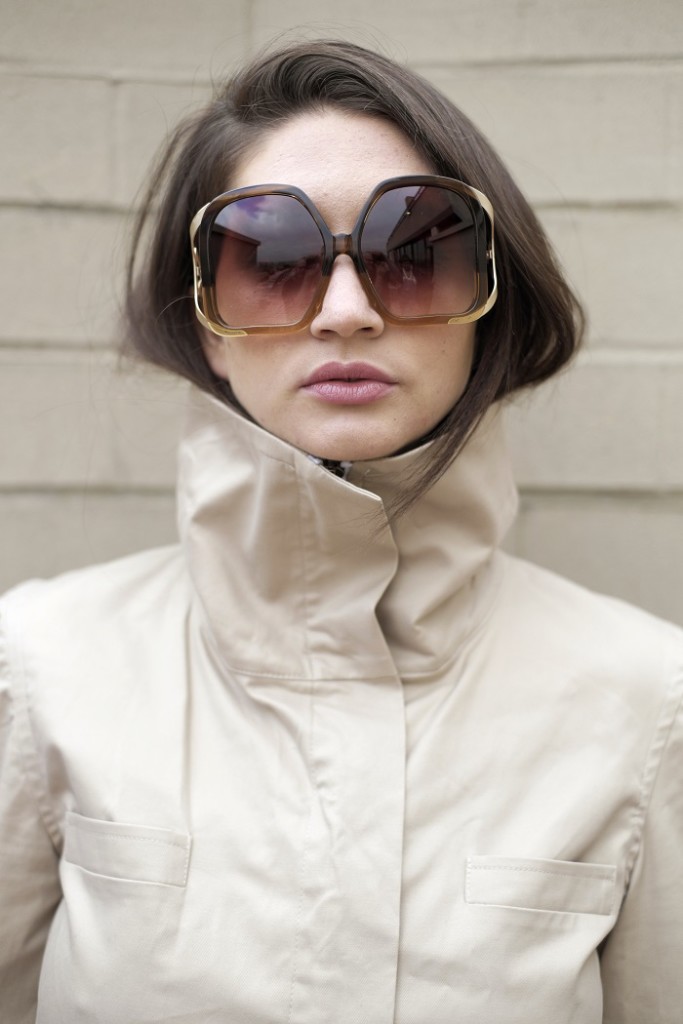 DESIGNER SPOTLIGHT DARYLYNN EYEWEAR
Darylynn's oversized, sculptural, vintage-inspired frames offer modern-day glamazons an instant edge. Worn by musicians, performers and anyone who wants to simply look the apart. It's no wonder powerful personalities like Heidi Klum, Kat Von D and Alan Cumming have all become fans of the brand's Audrey Hepburn meets David Bowie's aesthetic.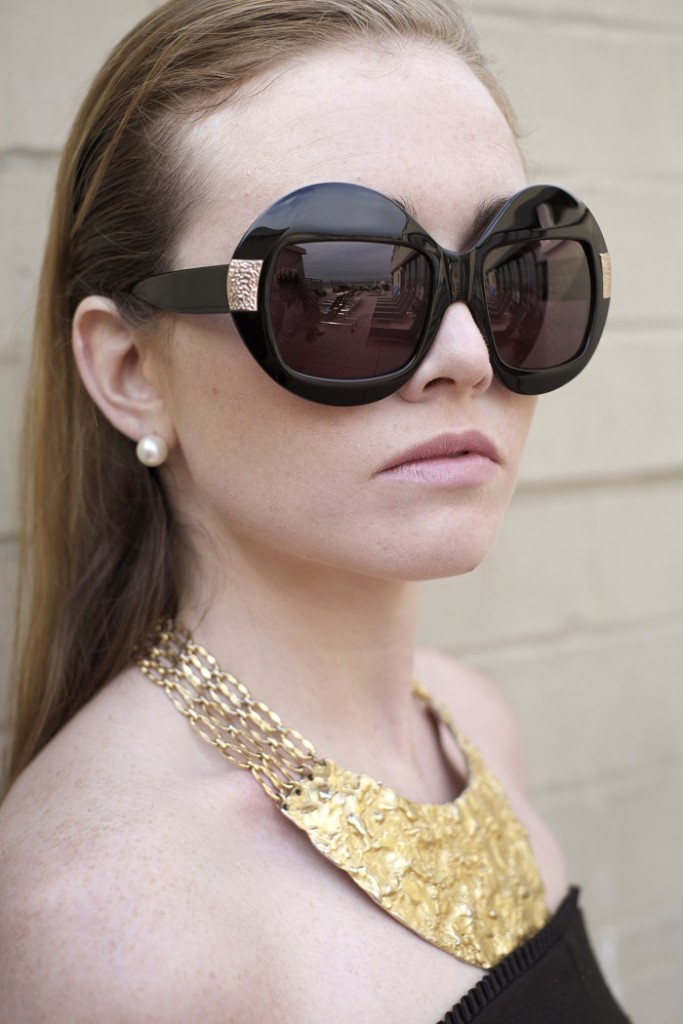 It's very apparent that anyone who wears Darylynn Eyewear has a strong fashion sense and a big appreciation for high quality design. My sunnies have traveled a lot and they still look as good as new. They definitely are not cookie cutter and love to stand out in a crowd.
As soon I put my VaVroom Vellis sunnies on, I felt like I was channeling the glamorous divas of the 60s and 70s, the style icons that have contributed to shaping my fashion sense and have made me fall in love with the desire to live a chic and sophisticated life. Seriously, just pay their site a visit and you'll see that you can't help but look like a rock star the second you put them on!
What do you look for in the perfect sunglasses?
For more don't forget to follow me on INSTAGRAM and PINTEREST
If you enjoyed this article please share it and sign up for regular updates
All images except feature courtesy of Darylynn Eyewear and her amazing team: Photographer Ivo M.Vermeulen, stylist Jaime Torres and Make Up artist Analise Traficante