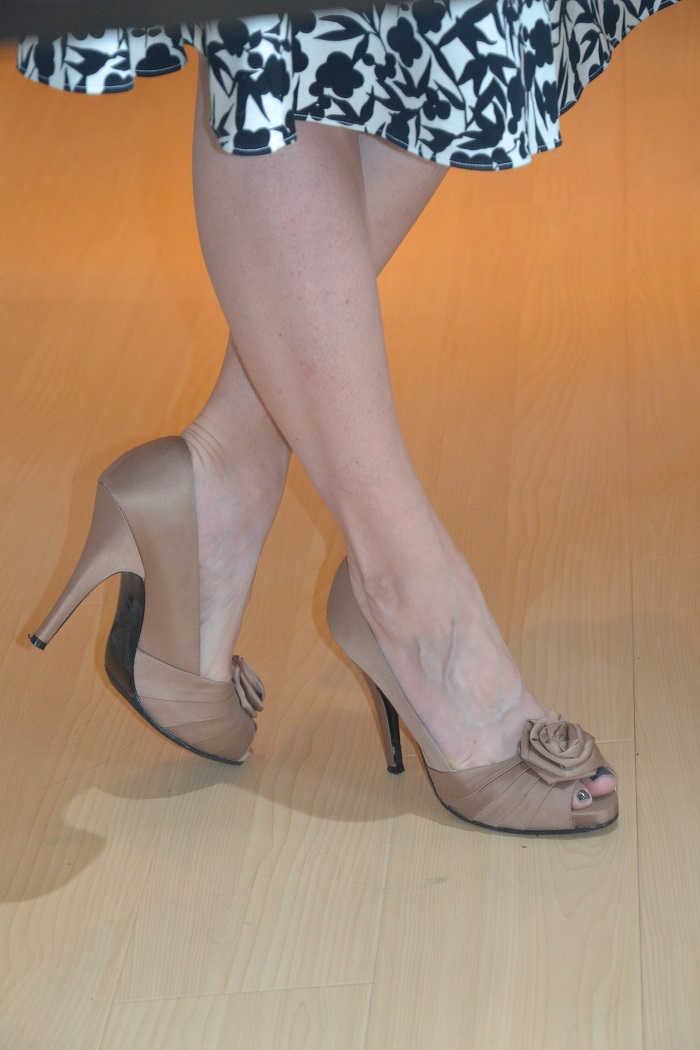 Well Heeled: What You Need to Know About Shopping for Court Shoes
Court shoes are not the simplistic singular style of shoe they once were. The shoe has gone through quite the evolution. There are numerous styles of court shoes that are available now. You can find everything from the classic slender heel to an extremely vast variety of contemporary versions that have ultimately transitioned into numerous styles that are suitable for both – formal and informal occasions.
As a general rule, court shoes have low-cut tops without laces or any type of fastening devices. The strong suit of court shoes are their versatility. You can find them in multitudinous colors and in a number of different types of material. This versatility allows you to wear these shoes with a variety of different types of outfits. You can dress them down by wearing them with jeans and a t-shirt or you can wear them with a nice dress.
Technology makes it easy to shop for court shoes. If you don't feel like heading out to your local shoe store of department store, you can always shop for them online. According to eBay, being well-informed about court shoes, including their functions and styles, will help you make the best decisions when buying a pair.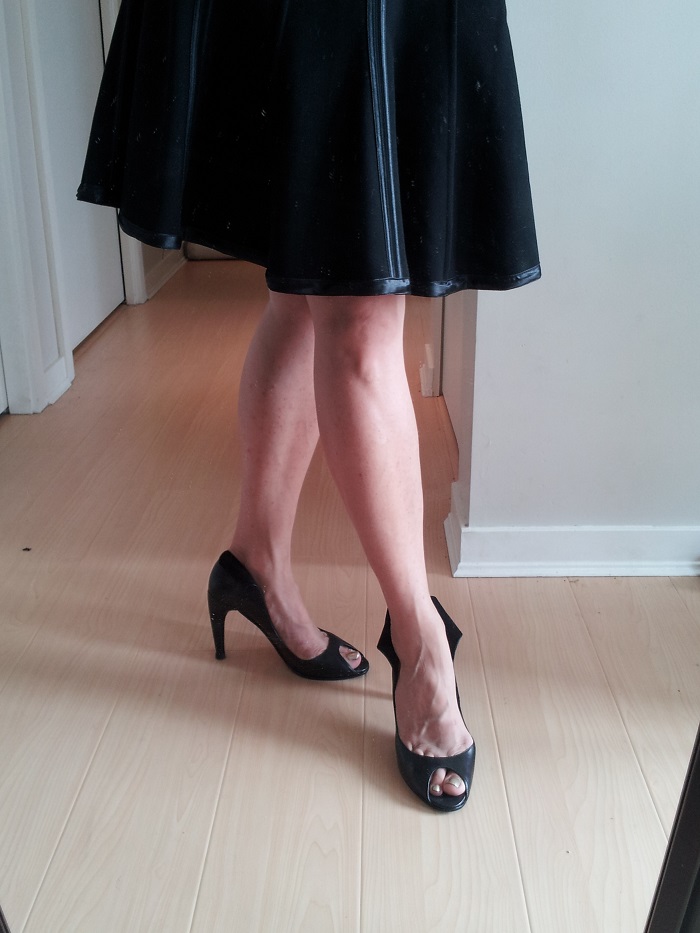 The History
The court shoe has quite the history. It originated in France during the fifteenth century. It was during this time that wearing heeled shoes became popular among the nobles. During this time, both men and women wore court shoes. In fact, those who were wealthy were commonly referred to as being "well-heeled." This trend remained steady until after the French Revolution. The reemergence of the court shoe took place in the early part of the 20 century – this time being associated with style and glamour. These shoes have become a very common fixture and in some circles are also known as "pumps."
Find the Right Size
According to She Knows, choosing the right court shoe begins with finding the right size that will provide the optimal level of comfort. Because of the flexion that heels create on your feet, you will need to create the highest level of comfort possible, this begins with choosing the right shoe size. If you choose a shoe that is too large, your feet will slide forward in the shoe, causing your toes to become cramped. If you choose a shoe that is too small, the shoe will squeeze your foot, limiting circulation and causing pain.
It is a good idea when trying on shoes to stand up in them for at least three to five minutes. This will give you a better indication of the comfort level of the shoe.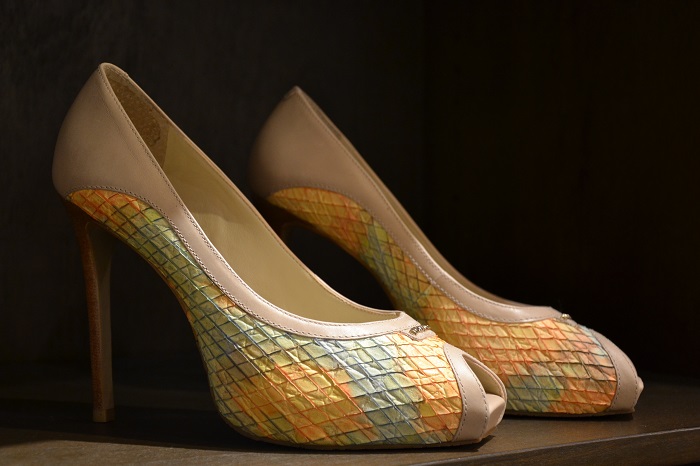 Not Too High
One of the common mistakes made by women purchasing court shoes is attempting to go higher than they should in heel height. The evolution of the court shoe has produced some remarkable increases in heel height. Be aware of the situation in which the shoe will be worn, as well as your own personal capabilities. Not everyone can walk in six-inch heels. Know your limitations. Find a shoe with a heel height that appropriately accentuates your legs, while allowing you to walk with comfort and confidence.
If you are new to a higher heel height, practice standing and walking in your shoes – practice makes perfect.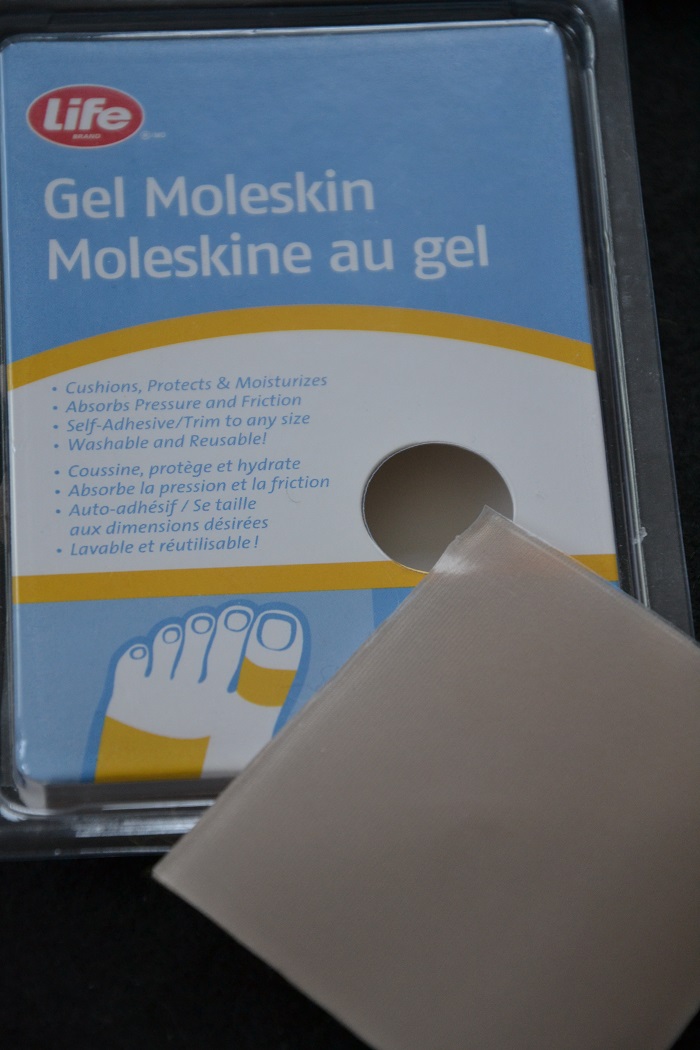 Add A Cushion
According to Ladies Home Journal, you should add a cushion to the shoe in order to increase your comfort. Many shoes don't come with adequate cushioning. You can add cushioning where you need it. One of the most common troubled areas when it comes to cushioning is underneath the ball of your foot. By adding cushioning you will not only increase your level of comfort, but you will also reduce your risk of blisters.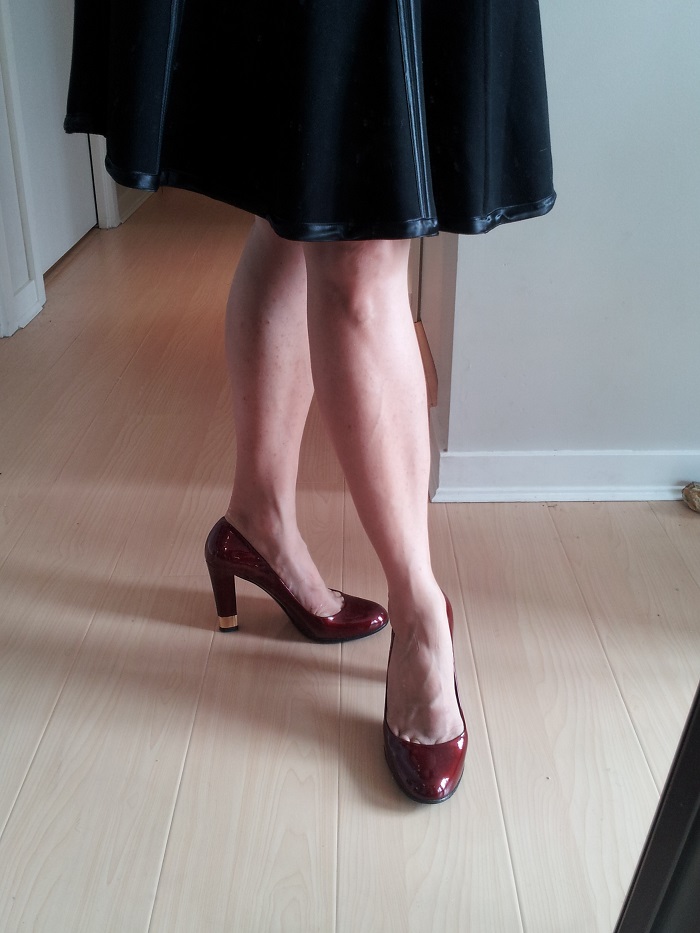 Court shoe styles come in flats, block-heels, peep-toes, stilettos, platforms and more. Some styles are more comfortable than others and some are easier to maneuver in than others. The key is to find the style that is appealing, comfortable and practical for the occasion.
Jamie Mcmackin is passionate about shoes. He enjoys discovering their design stories and how to integrate them into beautiful style.
*For more on shoes of all kinds please visit me on instagram and twitter*



Sponsored post