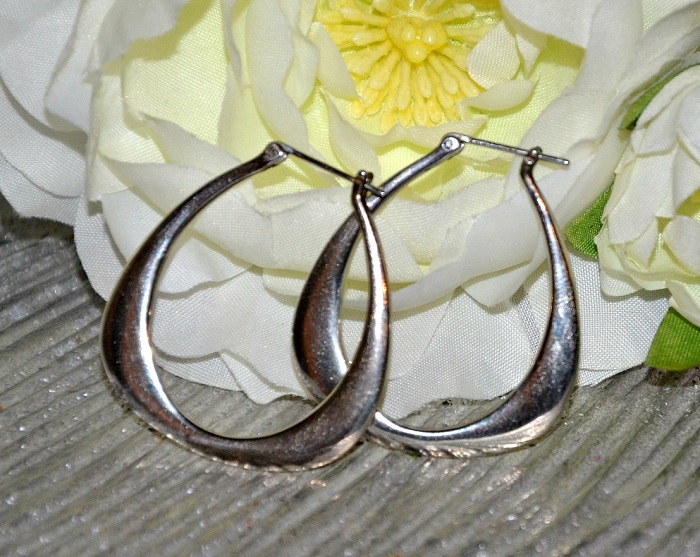 Jewelry every woman should own. Although I'm quite picky about what I like, I'm a big fan of jewelry in general. I'm the one who slows down as she passes a jewelry store and stops to stare at all the pretty pieces in the window. My husband knows that and in pinch he can always buy me jewelry as a gift. As with many of my accessories, however, I've noticed that there really are only a small number of pieces on rotation in my jewelry wardrobe. There are certain basics that I stick to that get me through most occasions, with a few pieces that come out for those special moments.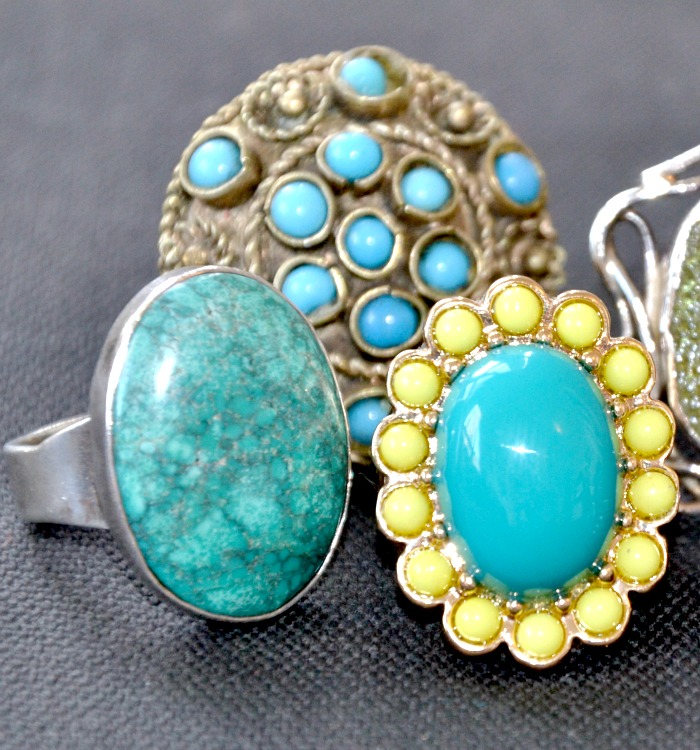 JEWELRY EVERY WOMAN SHOULD OWN
Small hoop or stud earrings. These are earrings that give you just a tiny bit of bling, casting a warm glow onto your face. A small hoop or a diamond stud can be worn with a white tee and jeans or a cocktail dress. They are small, unobtrusive and simply chic and they are the supporting character to any other jewelry you might want to wear.
Long bold necklace. A long necklace in a bright colour can easily be doubled up to create some drama in the evening or worn during the day to dress up an otherwise simple sheath for work.
Dainty chain. Everyone needs a delicate chain with a pretty charm that nestles perfectly between your collarbones. A necklace like my exquisite (and a little vintage inspired) new tri-colour keys from Michael Hill Jewelry can be worn at the office or out. It's appropriate for every occasion and every mood. With its trio of metals, it's my new good luck charm reminding me to keep being positive and looking forward because who knows what doors you can open if you just try. On a style note, it will work great as a layering piece with a longer chain and I can pair it with all my other jewelry. For days when it is the highlight of my ensemble, it will give me that perfect amount of shine when it's framed by a crisp, collared shirt.
Right hand ring. This could be a series of stackable rings or one great cocktail ring. Since many of us talk with our hands, this is a piece that will get you noticed and make you feel dressed up even if you are going for a minimal look.
Watch. Whether you choose an over-sized watch or a vintage piece or even one sprinkled with diamonds (or crystals), pick a watch you love that you can stack with some bracelets or simply wear on its own.
Cuff. There's a reason they call it arm candy and who doesn't love candy every now and then? Sometimes you just need a bold cuff, you know, the kind that makes you feel a little like a superhero. It will be the superstar in an otherwise streamlined outfit.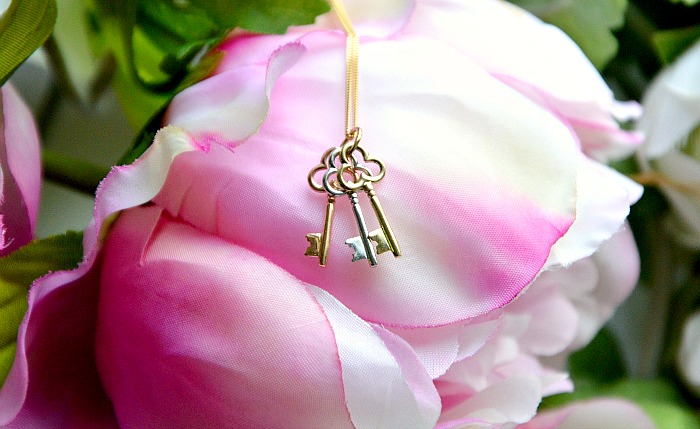 Now these are just the core pieces and most of us will find ourselves with a slightly larger collection. An additional piece you might want to have are a pair of classic big hoop earrings. They will look great when your hair is up, they will look great when your hair is down and they will work pretty much any time during the day or night.
What are your go to jewelry items?
For more don't forget to follow me on INSTAGRAM and PINTEREST
IF YOU ENJOYED THIS ARTICLE PLEASE SHARE IT AND SIGN UP FOR REGULAR UPDATES


*sponsored post. All my opinions are my own


Caroline has worked with international designers in fashion retail and completed professional makeup courses when working in the beauty industry. Her love of writing, photography and film inspired her to work at the Canadian Film Center and then to earn a BFA in Screenwriting. In addition to her blog, Style On The Side, you can see her work in Huffington Post Canada and other international websites.