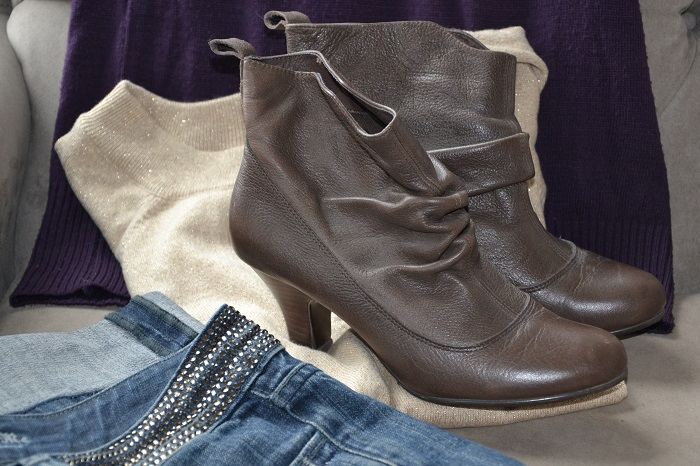 BG92KCS2DX2K
Ankle boots. It's officially transition season. One minute the rains are upon us and I see my breath in the morning air, and the next minute the sun is out and I can feel its heat radiating onto my skin. Living in Vancouver, sometimes we see all of those things  happening at the same time .  The boyfriend jeans have come out, my sweaters are being aired out and best of all my ankle boots are now front and center in my shoe closet. They are my favourite transition shoes.
Although they come is all shapes and heights, I find the ones that are ankle height to be the most flattering for every leg.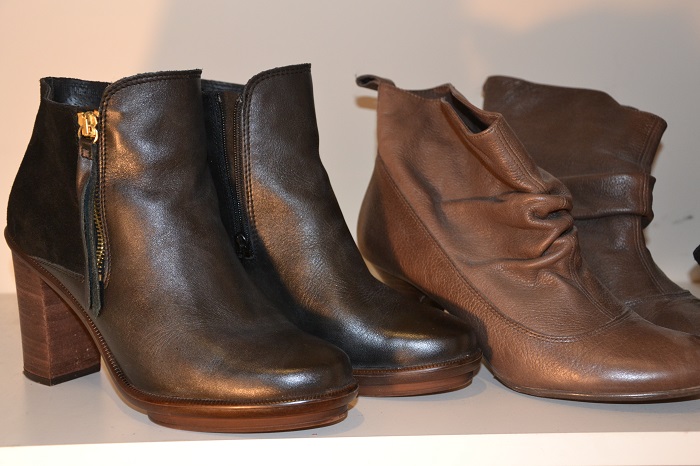 I searched high and low for a simple black pair with a solid heal that I could casually wear ever day. I was so happy to find these and better yet, I'm loving the mix of textures. Suede and leather are a beautiful combination which takes any shoes up a level.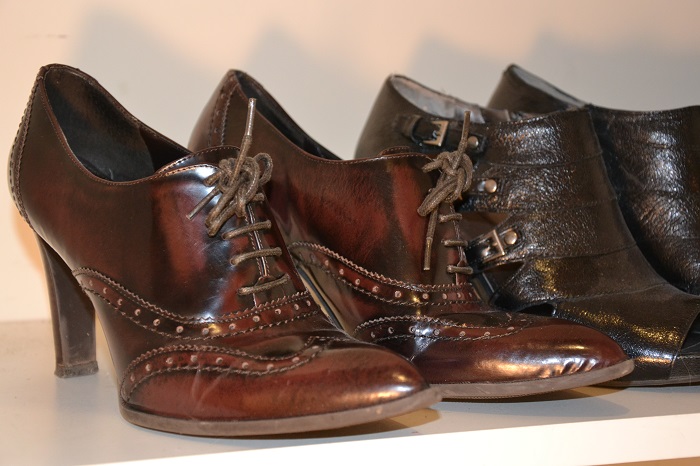 Brogues and oxfords have been a long time favourite of mine. They are usually super comfortable shoes and the style is a perennial classic. I bought my maroon boots years ago. They are a  fun twist on brogues and like their flat counterparts, I can wear them for hours.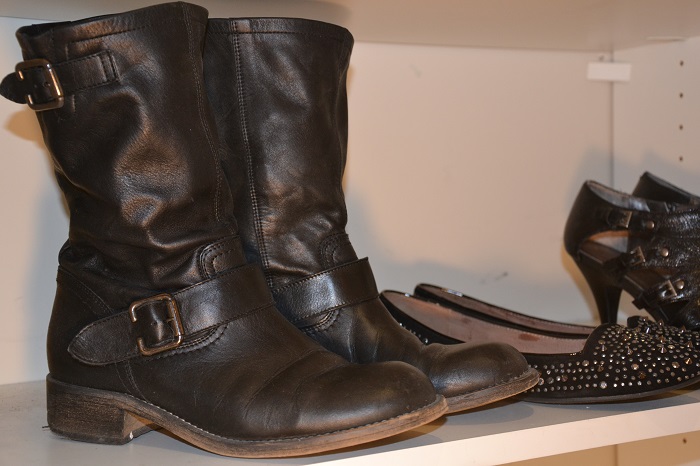 While I find that there is nothing better than a heel, I will admit that it is not always practical and sometimes a flat is a must. I bought this pair of moto ankle boots out of necessity. We were traveling and I hadn't brought shoes which were warm enough. I promise this was not planned…..  but it was a very lucky event because I feel like I could run a marathon in them. They also look fabulous with a pair of skinny jeans, which is never a bad thing.
Do you love ankle boots as much as I do? What do you look for when buying a pair?
A selection of my new favourite ankle boots:
*For more gorgeous ankle boots visit me on twitter and pinterest*