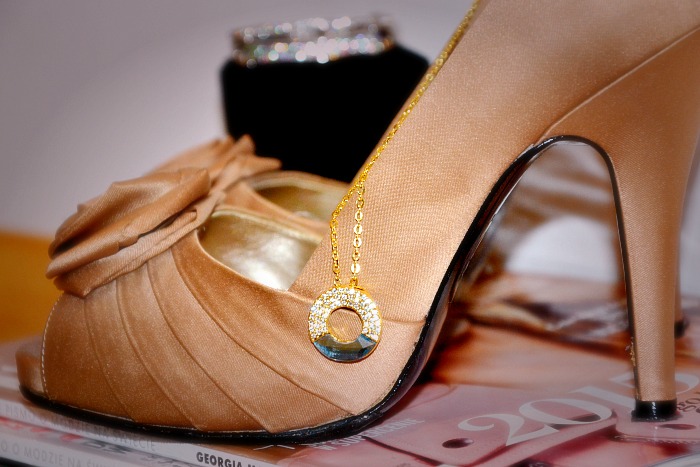 Date night essentials. What's probably recognized as the biggest date night is just around the corner. Valentine's is one of those holidays that we all love to hate. It's very commercialized in some countries and just starting to be recognized in others. True, it's most definitely a materialistic holiday, but I believe that it forces us to stop and think about the loved ones in our lives for a moment. Of course, this is something that we should be doing everyday, but for many of us, life seems to get in the way and frankly, we don't make that extra effort.  So this is a slightly different kind of post, because while it is about date night essentials, I'm not going to tell you to bring mouthwash and floss, because we all know that. I'm going to talk about what to think about when getting ready because this is a one of a kind night, which should be about one of a kind thinking.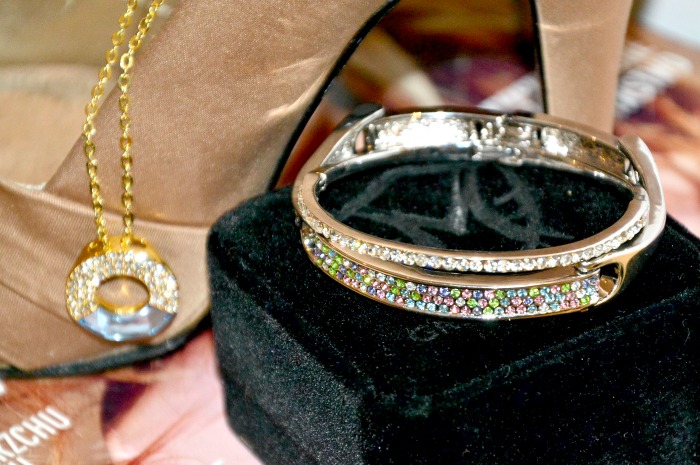 DATE NIGHT ESSENTIALS

Dress/skirt. Make it something special. While I find that pants can be super dressy, I like to reach for a dress or skirt to show off my legs. I have one or two dresses that I try to save specifically for going out. Sure, in a pinch I can wear an outfit and spruce it up, but I like to have a few special pieces that make me feel great and don't usually see the light of day (they are, however, familiar with the city lights). This could be my perfectly tailored little black dress or my sequined tank that I pair with my favourite bubble skirt.
Accessories. This is perhaps the best part of a date night outfit and sparkle is the key. You never want to overdo it as it's all about creating some drama and visual interest. A gorgeous pendant hanging delicately around your neck is perfect to accentuate your collar bones. My choice is this circle necklace. It is very feminine with just the right amount of crystals to catch the light. It's also ideally weighted to stay in place. If, however, you love to talk with your hands, opt for some sparkly arm candy. This is a very elegant look and I guarantee that no one will be able to look away. I love the idea of feeling like I shimmer when I walk into a room. Beautiful jewelry will always bring out that shine. All three pieces are from Greg Michaels and I couldn't be happier with them, they are absolutely perfect and I have a feeling they will be out on many future dates.
Shoes. I like to go all out with my heels, the higher the better, especially if I know that I won't be doing a lot of walking.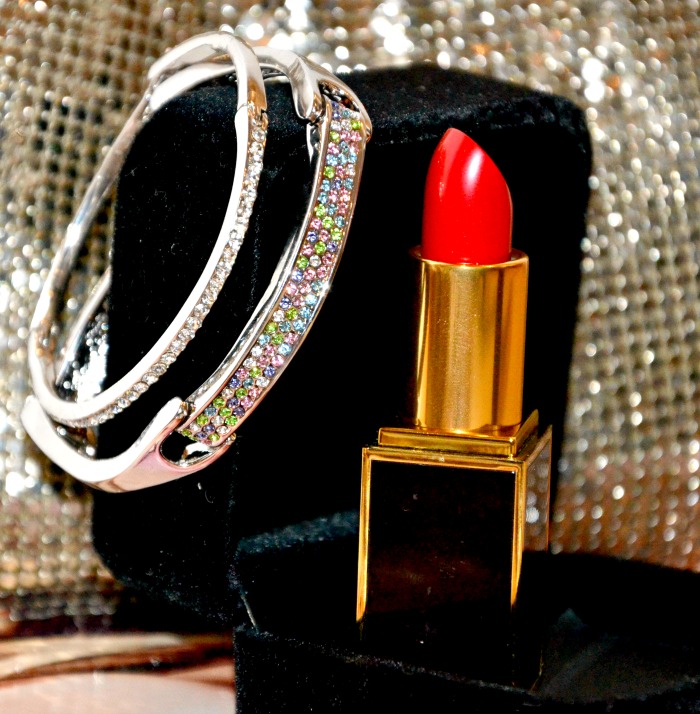 As you see, date night can be going out with a spouse or partner or even a group of friends. It's really about how you approach an evening, made special by the company you keep. It's also about the respect and consideration you show yourself by being at your best. If you feel great about you then so will everyone else!
What are your date night essentials?
*For more on date night essentials please follow me on instagram and pinterest*


*Cover photo courtesy of Dollar Photo Club