How to become a makeup artist. As many of you know, I have a degree from film school. My specialization was in screenwriting, but I spent a lot of my time volunteering on film sets as well as in the theater. One of the things I love about both of these entertainment mediums is the magic they create. Much like watching a makeup artist transform my everyday look, the artists on sets are a force to be reckoned with.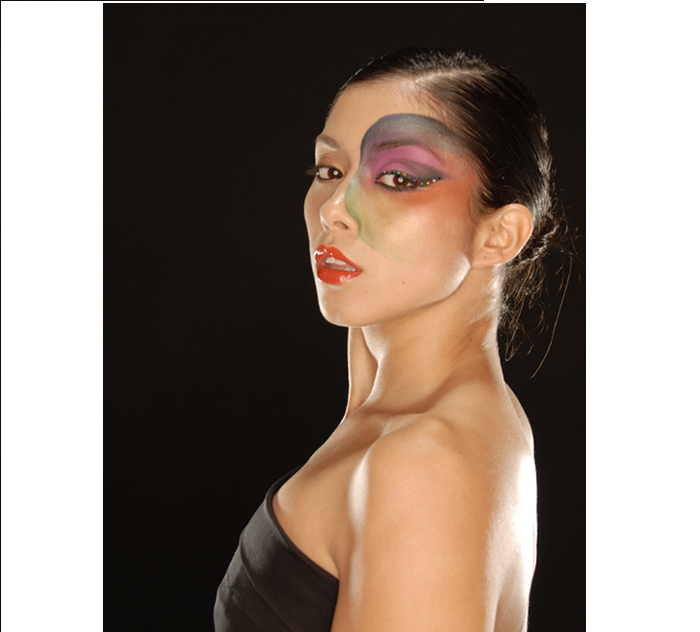 How to become a makeup artist
Look for specialized programs. Someone who can make a young person age right before our eyes, make them look completely different or make them feel beautiful and special, is a true artist. It is therefore important, to attend a school that specializes in makeup. Unlike beauty schools and cosmetology schools that also teach hair, nails, and other subjects, a schools of makeup artistry only teaches makeup. A specialty school will have  programs tailored for the student who desires a successful career in makeup artistry. One such respected school is  Cosmix School of Makeup Artistry.
Ensure that the teachers are working professionals. What sets the best schools apart is that the instructors are all highly trained, working professionals. When I was in film school for instance, one of my professors was a very respected script doctor and another screened his first feature film at the Toronto International Film Festival in my third year. This is exactly what you should look for when looking at schools. You want your instructors to be professionally active in the field. Not only does this mean that you are learning the very latest in techniques, but you might also get an introduction to future employers or partners.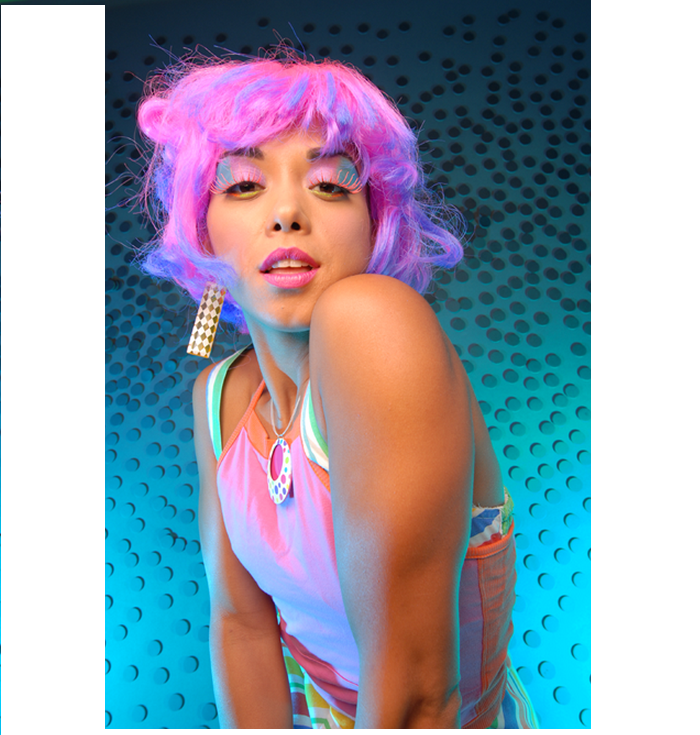 Committing to the Career. To excel in this field you have to love what you are doing. Someone who loves makeup, beauty, and even fashion would be a perfect fit for a makeup artistry school. Your love and knowledge will show in your attitude and in how you perform on the job! What's more, if you are not cut out for typical day jobs and easily get bored or tired of routine, monotonous work, then you are in for a career that you will love. Believe me when I say that there is never a dull moment, when you are working on a movie set, in the theater or even for a fashion show.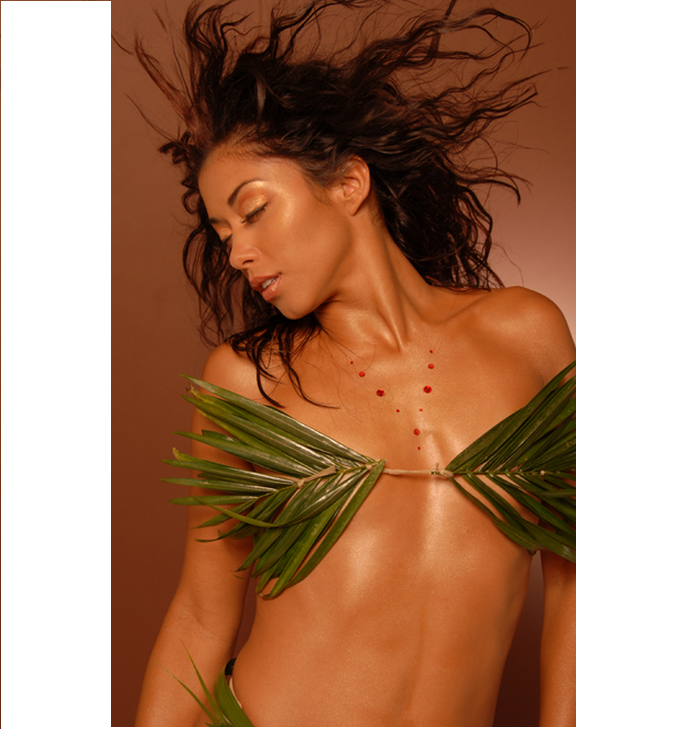 Understand the business. Before making that commitment, there are a few things that you need to consider regarding what it takes to work in this industry. Given that this is not an average career, you must be able to work on your feet for extended periods of time. This should not be a problem for those who are dedicated and passionate. You must also be able to work in a fast paced environment, juggling multiple responsibilities at once and working under pressure. Time is usually scarce, so being organized is an absolute must. Finally, consider that most makeup artists work freelance, which means that you are not guaranteed a steady paycheck.
Although I am not a makeup artist, I have a huge admiration for those who are. I spent many years working in very creative, fast paced environments and I will just say that it has been an extremely rewarding experience.
Have you ever considered a career in makeup artistry?
*For more on how to become a makeup artist follow me on instagram and twitter*


*Sponsored post* Images courtesy of student portfolio – Cosmix School of Makeup Artistry