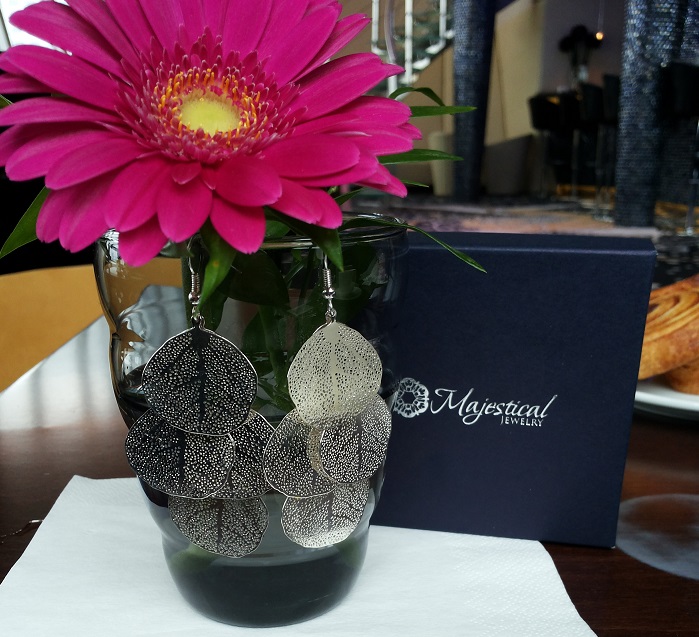 Silver Jewelry.  I love a great piece of jewelry. A beautiful piece of silver jewelry is chic and elegant. Generally, I reach for clean lines, a look which is contemporary and classic at the same time. My preference is for organic and soft shapes. I will always reach for circles and arcs rather than for harsh angular lines.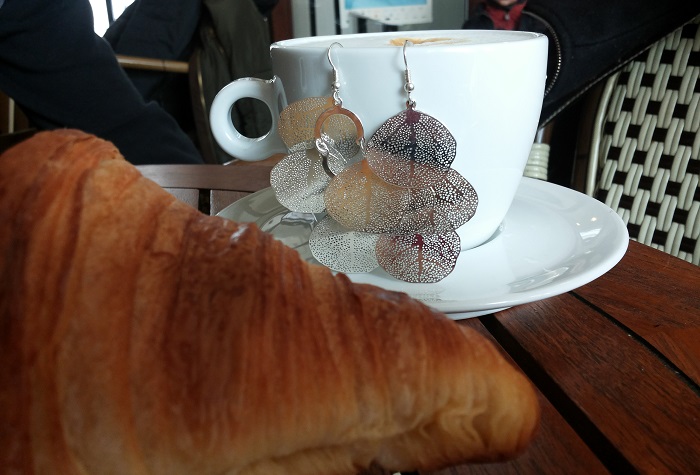 Silver is a fresh and modern metal with a hint of a high-tech edge and yet embracing femininity, elegance and sophistication. I love these dangling earrings, which I received from Majestical Jewelry. They are light, delicate and remind me of nature and the renewed exuberance of spring.  Silver jewelry, when worn near the face, casts a reflective glow, giving back the positive energy I present to the world. In the morning, when I wear my new earrings for a coffee with friends, they are the ideal balance nestled between black and white, the perfect companion to lend a friendly ear.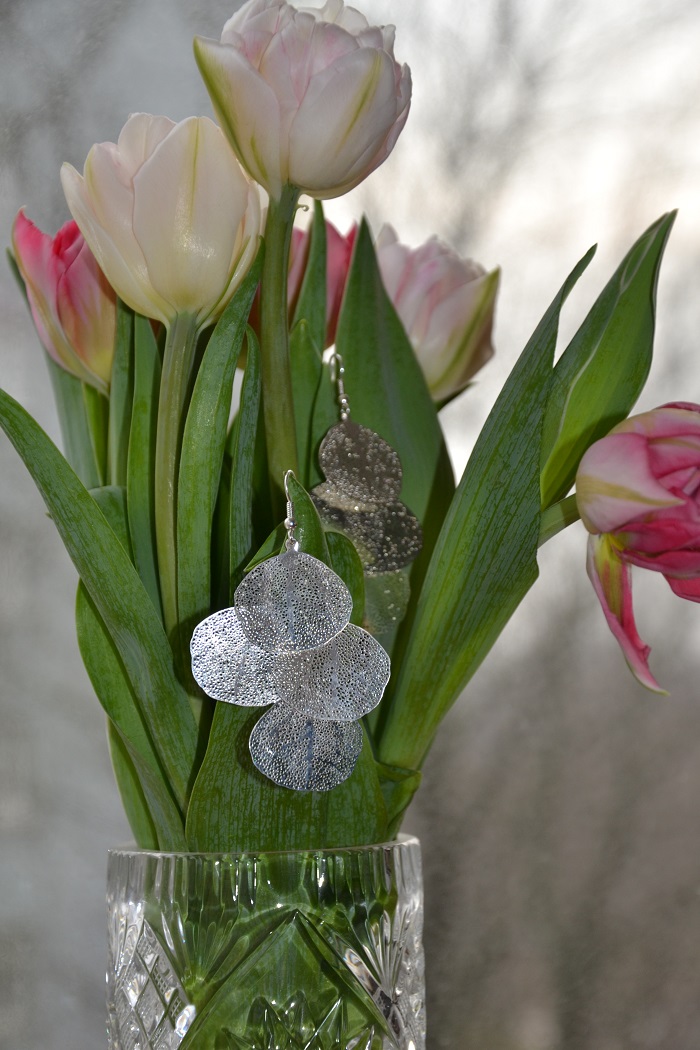 During a busy day on the town, the new earrings lend themselves to any outfit I may choose. With a fabulous brown jacket, they are both chic and casual. I can wear skinny jeans or a cute mini skirt and as a neutral, they compliment every colour. How about a pink shirt tucked neatly into a gray skirt? With a pair of silver earrings. my look is calm, dignified and contemporary.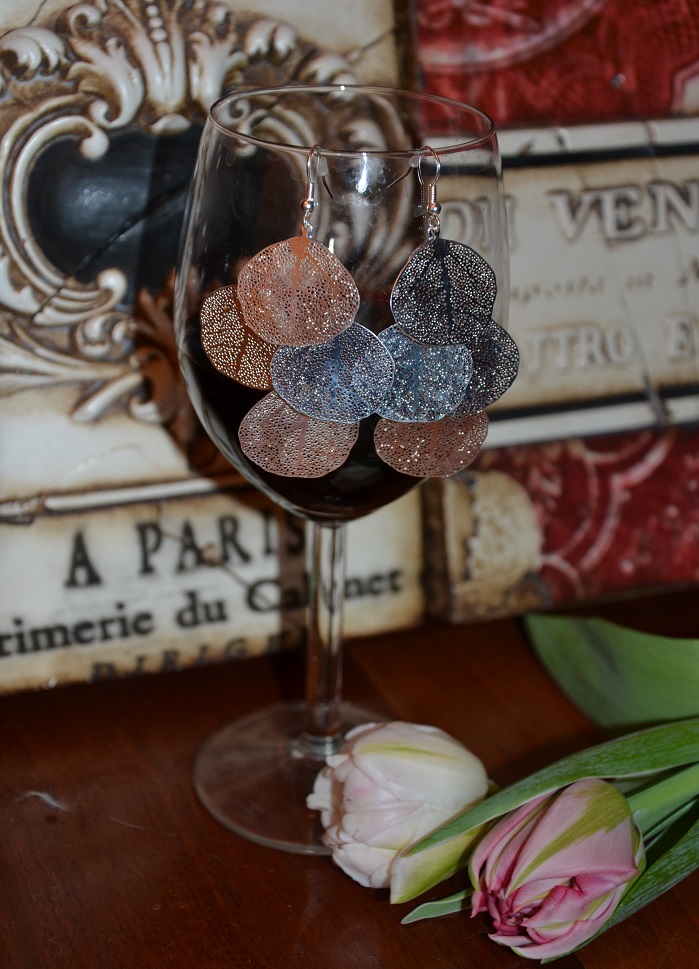 At night, this same silver jewelry takes me out to a fancy dinner with friends. These earring will catch the mysterious light of the moon and cast a glittering light. Paired with a little black dress or a tailored jacket the look screams understated class.
Silver jewelry can be your signature metal with a little gold thrown in, because of course, we always love to mix metals. A standout for every occasion you may have in your calendar, it is a versatile metal that is always in style!
Do you love silver jewelry?
*For more silver jewelry join me on instagram and twitter*



Thanks to Majestical Jewelry for my lovely gift! Sponsored post