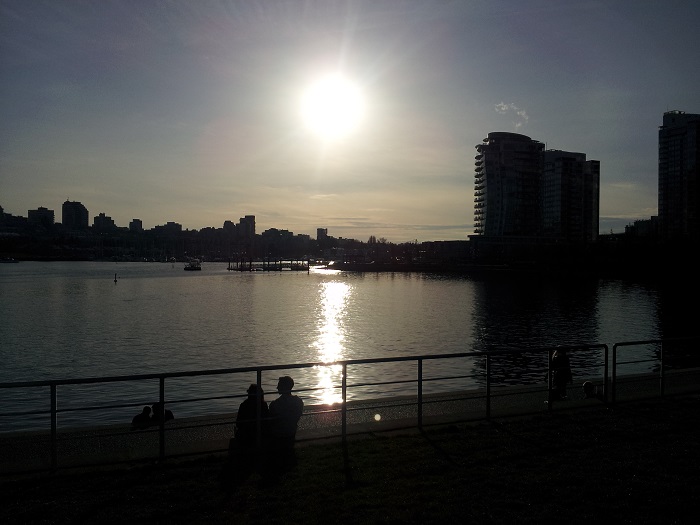 World oceans day. I have spoken about the importance of water on several occasions. Having lived in Vancouver for many years, I was very spoiled by the  clean drinking water.  Cool and pure, it was always perfect and available in abundance. In Warsaw by contrast, the tap water is not so great. All is not lost, however, as there is a deep natural spring nearby, where I can go to collect fresh water whenever I want.
For all the many reasons that I could list about the importance of water, there is one that simply stands above the rest. We need water to live. Our bodies are made up of about 60% water and we need to replenish our stores on a regular basis. The moment you become dehydrated, it shows in your skin. If I don't drink enough water then my skin becomes dull and dry.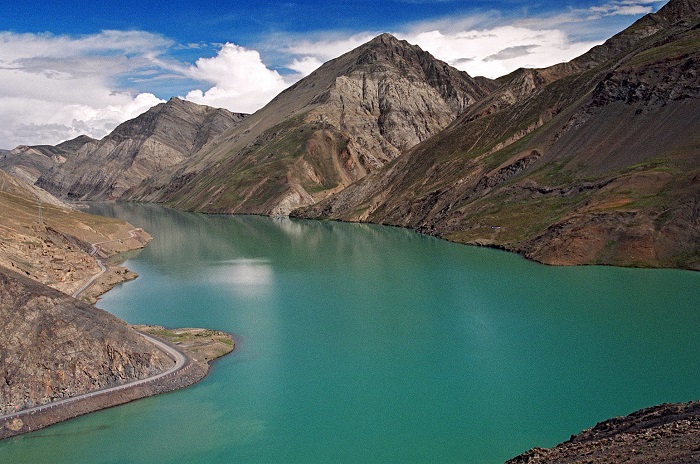 On a larger scale, huge bodies of water like our oceans, provide us with so much more. Who doesn't love a day spent at the beach, feeling the warm embrace of salty water. Waking up to the scent of the salty air in Vancouver always brought up wonderful memories of family vacations. Memories which made me feel safe and loved. Of course, being by the ocean isn't all about the emotions it evokes. For years now, many of us have been loving the beach-y hair effect. I frequently find myself reaching for my natural sea-salt spray to add some waves to my hair.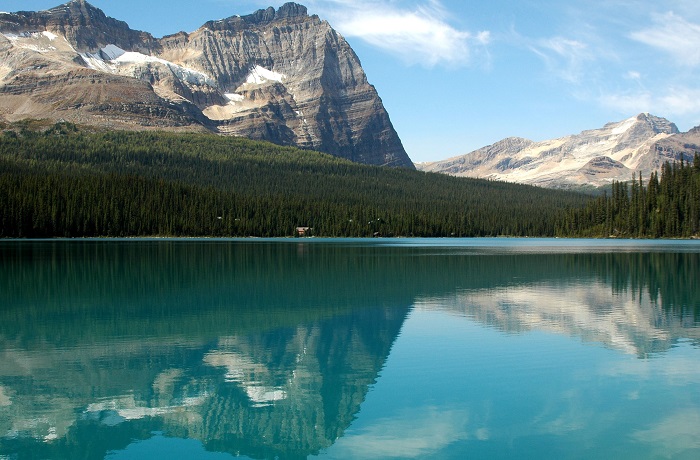 It's for all these reasons (and more) that I'm proud to be collaborating with Biotherm Water Lover's program,  to promote their initiative with Mission Blue to help save the world's oceans. World Oceans Day has been celebrated since 1992. People from across the globe come together to help promote awareness about the importance of water. 2014 will boast more than 400 events in over 70 countries. Biotherm has partnered with Mission Blue to aid them in their mission to bring the same protection to our oceans that is already afforded to land. This year's hope spot are the Galapagos Islands.  Here's their call to action and the how and what you can do to help them out (anyone can participate):
For World Oceans Day they are calling for beautiful photographs inspired by the theme, "Water Lovers". It can be whatever inspires your love for water, an ocean view, a mountain lake or even a city stream. Let your imagination run wild! Starting on June 8th, for each photo that's posted to their Facebook page they will donate $1 to Mission Blue. The fun part of this is that they will curate all the images in a gallery depicting bodies of water from all over the world. I can't wait to find my pictures there!  If that wasn't fabulous enough, for every online purchase, whatever the amount, during the week of June 8th they will donate $10 to Mission Blue.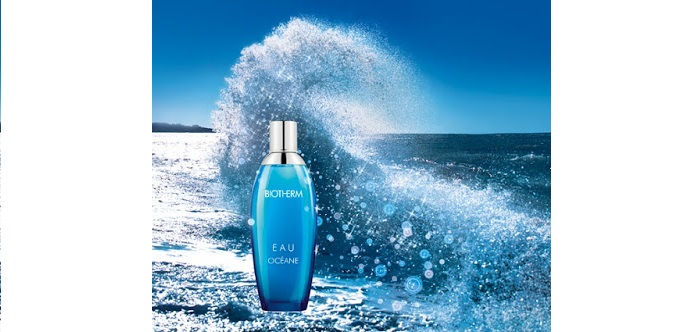 I have been a fan of Biotherm for many years now. Their Oligo Thermal Sparkle Cream is a summertime must as is their Aquasource Mask. Maybe this is the month where you try something new, step out of your comfort zone and contribute to a great cause while treating yourself to a fabulous treatment. Now if that weren't enough, simply enter the code styleots at checkout and you will receive a complimentary bottle of The Aquasource gel 20ml, Aquasource deep serum 7ml and Biosource Lotion 30ml for an estimated value of $30.
What will you do to support World Oceans Day?
*For more on World Oceans day follow me on instagram and twitter*



*Thank you to Pam Johnson for contributing some of her spectacular photographs*