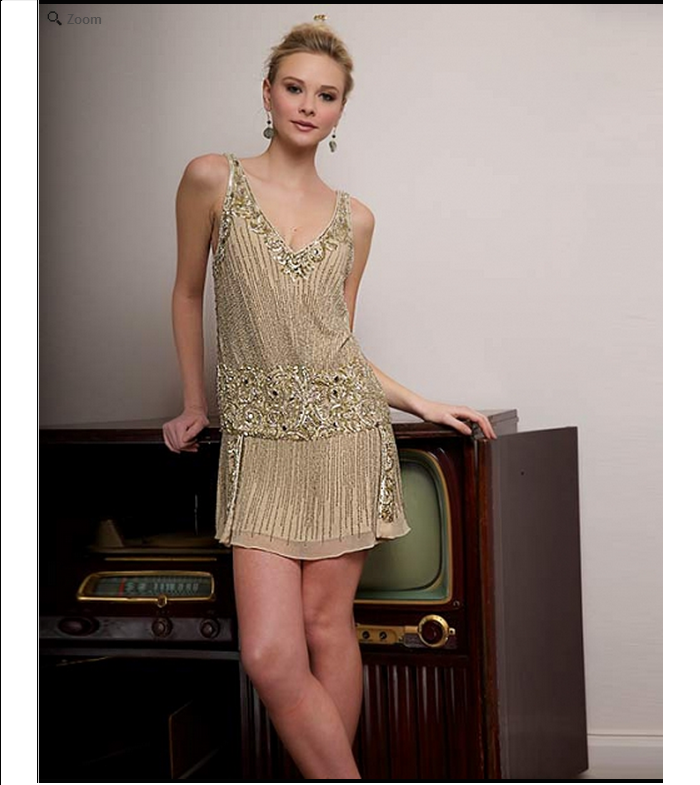 How to find the perfect party dress. I love attending parties, gala events and casual get-togethers with friends. I am, however, often thrown in to a tail spin when trying to decide what to wear. Do I choose my classic go to cocktail dress, or perhaps a longer gown or do I pick something outside the box taking a chance on a dress that no one would expect to see me in?  Recently I was out with a good friend as she searched for the perfect dress to wear to a wedding. It was no easy feat. We had to decide whether she was looking for something short or long, with or without sleeves, with a pattern or solid. There are so many wonderful choices that it can easily become an overwhelming task.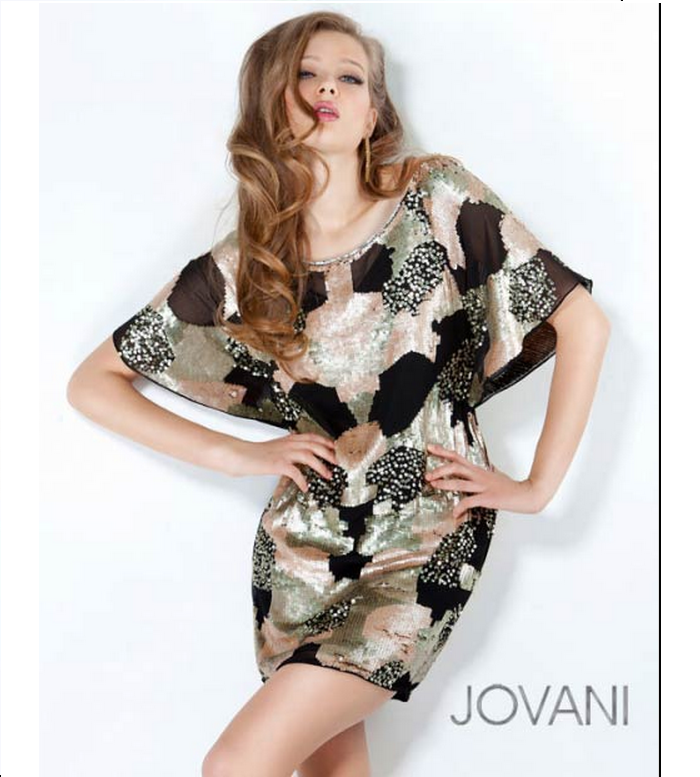 How to find the perfect party dress.
Determine your body type and show off the parts of your body that you love. Do you love your shoulders? Then perhaps a strapless or one shoulder dress is perfect for you. Want to show off your legs? Then reach for a shorter cocktail style dress or perhaps a flapper style with fringe. Not comfortable showing off your mid-section? Opt for a dress with a natural waistline. These are just some tricks to help you highlight your best features.
What's the occasion? Is this a formal dinner party? If so, then perhaps choosing a dress with a more conservative cut would be a wise choice. In this case, you could have fun with your accessories. A more casual affair dictates a cocktail dress which shows off more skin. Perhaps a fun one shoulder with some beading? Of course, a trusted little black dress is always a great option, as it can be dressed up or down with a few simple accessories.
Pick a weather appropriate fabric.  There's nothing worse than either freezing or overheating during what is supposed to be a fun night out. In the winter, reach for the warmth of velvets and wools. In the summer, I love a light chiffon or even a silk.
Colour. Although we all love that little black dress which hangs in every one of our closets, sometimes it is fun to shake things up with a great print or a bright colour. While florals are always an option, why not reach for a geometric print reminiscent of an art deco pattern? Jewel tones will always get you noticed in a crowd, as will their softer pastel counterparts. Sometimes it is important to step out of your comfort zone. Remember, you will never feel comfortable in something new unless you try it out.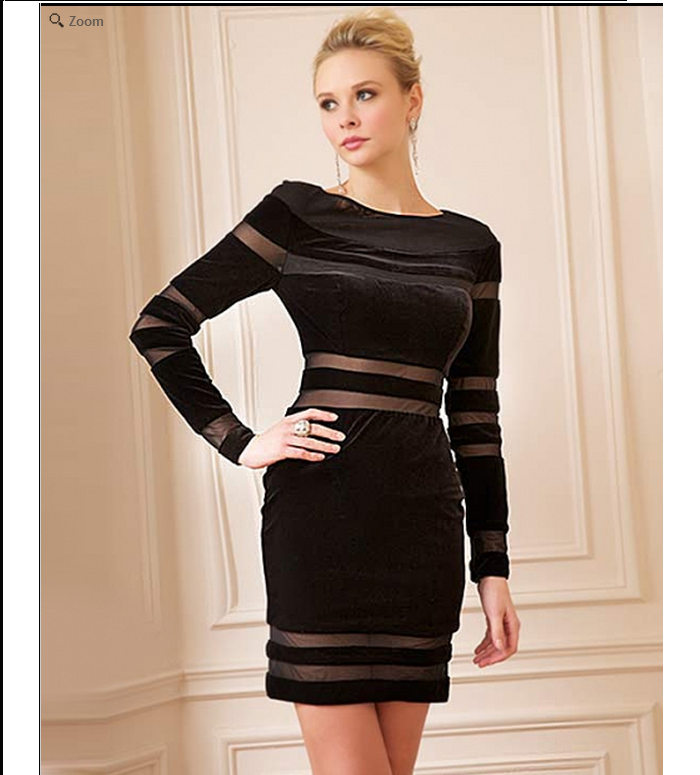 Sometimes it's easier to find your perfect party dress online, without having to enter the intimidating atmosphere of a department store. Just browsing through the myriad of  Jovani evening gowns gave me so much inspiration for what to wear at my next big event. The toughest part? Which one to choose!
How to find the perfect party dress? You tell me, what do you look for?
*For more on how to find the perfect party dress follow me on instagram and twitter*



*Sponsored post*