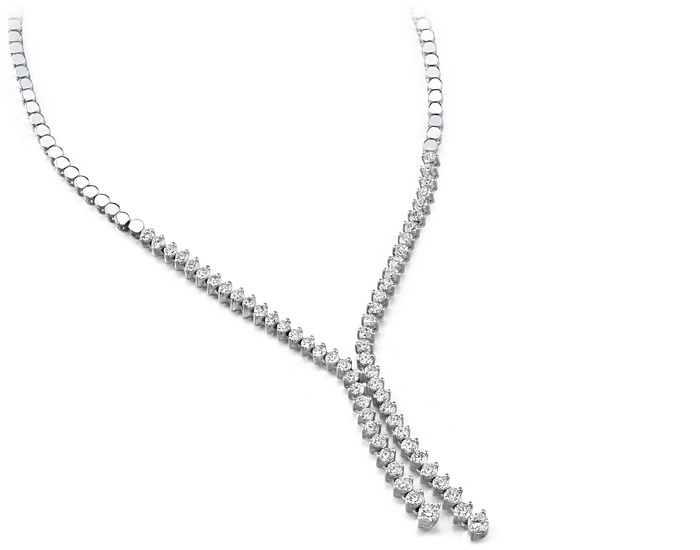 Recently, while I was perusing some fine jewelry sites  it got me thinking that without a doubt, diamonds really are classic and eternal. Just looking at all the exquisite pieces I was completely entranced.  I believe that you can't go wrong with diamonds, whether they are pink, yellow or chocolate, they are all beautiful. My first choice changes seasonally and is very dependent on my mood. As long as the stone is clear and catches the light, I'm thrilled with the sparkle it creates.  I just love how a diamond near your face will brighten any complexion with its glow.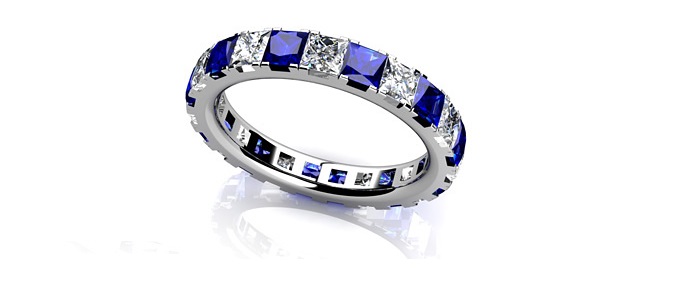 From earrings to necklaces to rings to bracelets, that flash of light is always going to be a showstopper. Nothing beats the feeling of receiving a solitaire when it is presented on a bended knee.  It will forever be a special keepsake. I've found that it's very easy to get caught up in the technicalities of choosing your perfect stone. Carat, cut, colour and clarity are, without question, all very important things to know and to understand. I believe, however, that you should let your heart lead the way. If you have fallen in love with piece, then it is undoubtedly the right one for you.  Right now I am really liking the look of eternity bands especially when they are stacked. They can represent events in your life, commemorating unforgettable moments, or simply be a thing of beauty that you will enjoy forever.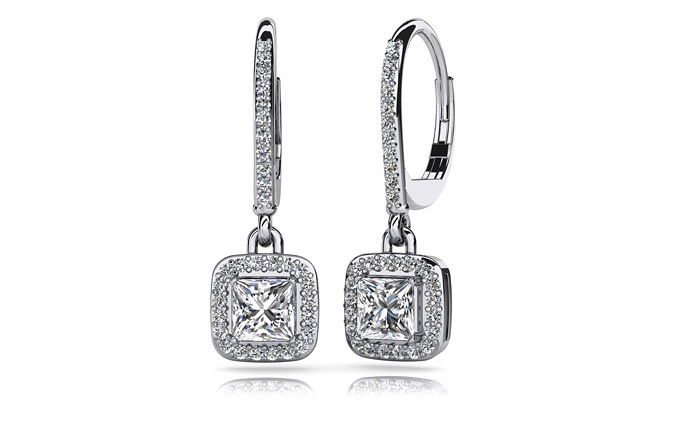 I've always loved the juxtaposition of contemporary and vintage. I see a sleek tuxedo with a fedora lowered over one eye and a vintage bracelet or perhaps some sparkly dangling earrings.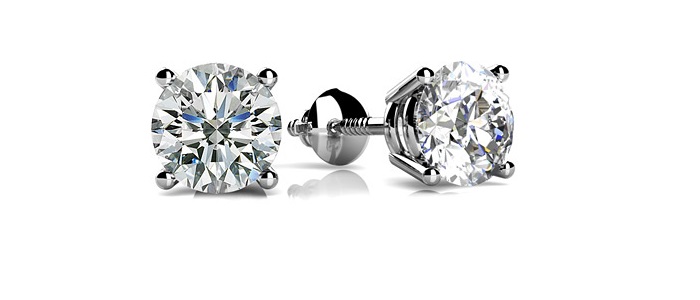 Although they are ideal for a cocktail dress or an Oscar bound gown, I have to admit that I love a diamond that can be worn everyday.  A simple pair of studs with a t-shirt and jeans or a tennis bracelet worn casually on your wrist can make any outfit feel extra special.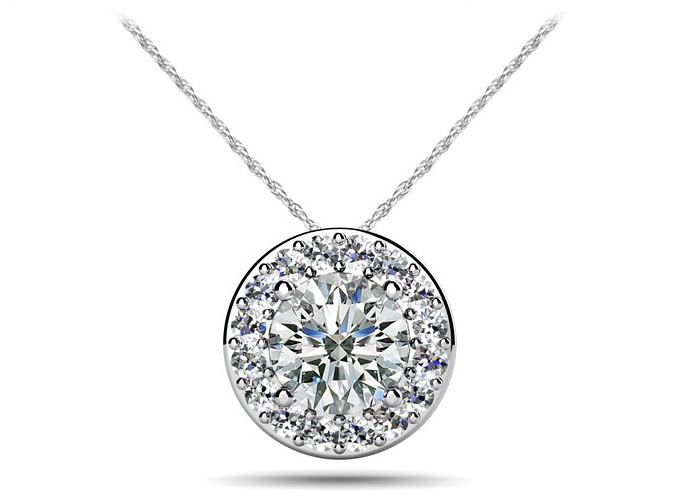 Picture a clean a simple eye , a sensuous red lip and a diamond solitaire nestled at the base of your throat.  You are wearing a crisp white shirt, dark wash denim and a stunning pair of stilettos. That has to be my favourite look. It is sharp, refined, elegant and just like a diamond it will always be in style.
*For more exquisite finds please visit me on pinterest and twitter*



Sponsored post