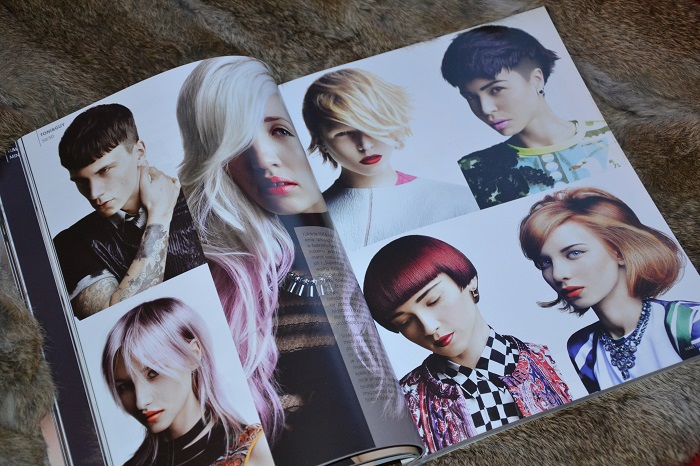 How to choose hair color. As some of you know, I love to experiment with my hair colour. My natural color (I believe) is a dark brown with red undertones. When I was younger I gravitated to red, a very deep vibrant red hue. Then during film school, it was between black and blue and even a combination of the two.  Later, I went back to a chocolate brown. Then I got bored and dyed the whole underside of my hair a gorgeous fuchsia.  Unfortunately this hair color tends to fade rather quickly, so I decided to go back to a more uniform brown-black. I've had this shade for many years now and I find that it works best for me because it complements my skin tone.
That is, I believe, the key to finding the right shade for you. I don't think that you need to accept the hair color you were born with. Whether it was always your dream to be a fiery red head, a sultry brunette or a fun-loving blonde, there is a shade that is just right for you. The beauty is that because there are so many different shades of each color, you will always find the ideal tone.
The first step is to figure out if you have a cool, a warm or a neutral skin tone.  Once you have done this, it will be much easier to pick the shade that suits you best.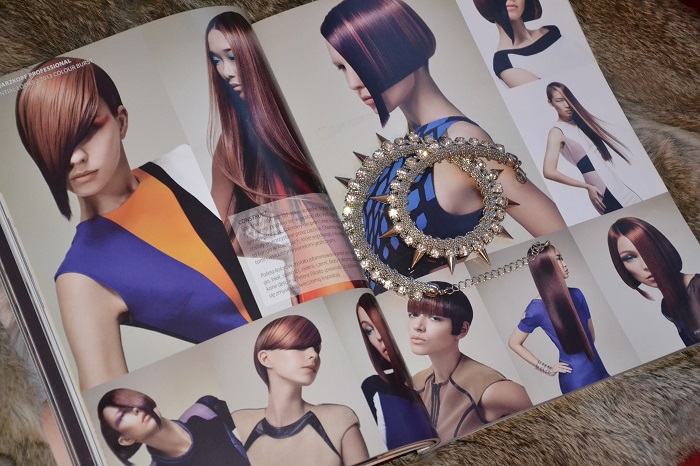 HOW TO CHOOSE HAIR COLOR
BROWN. Brown colors reflect the light best. If you have damaged hair, consider going dark as it will hide the damage and give your strands a chance to heal. A lighter shade of brown can be absolutely beautiful as well, if you have healthy hair. Personally, I lean towards dramatic shades which lend themselves to mystery and are also low maintenance.  Just remember that there needs to be a contrast with your skin tone otherwise you will disappear.
BLACK. Yes, you can go black and not look goth. Once again it all comes down to the shade you choose. With very pale skin, stick to a softer black-brown. Of course, this is a hair color that will look more natural on dark and olive skinned individuals. Remember, however, that black is the hardest colour to lift, so make sure that you love it because it is a big commitment.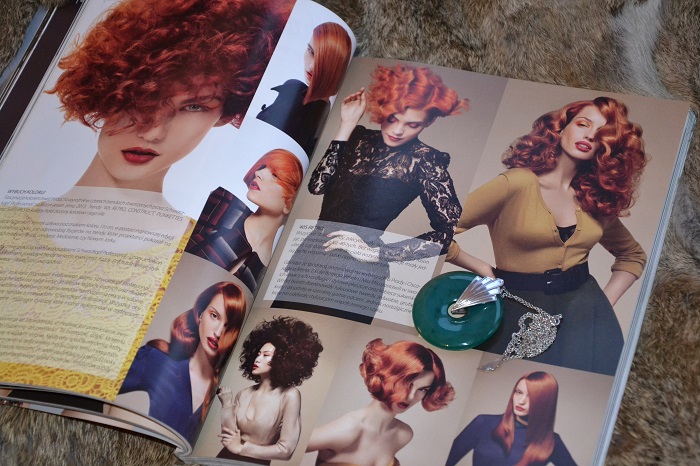 RED. Anything from a light ginger to a bright purple-ish, is a striking colour suited for everyone. Just remember to pay attention to your skin tone, as there are some very bold shades in this category. Red is known for fading, so you will need to take care of it. A weekly mask and protective shampoos and conditioners with UV protection will be your best friends.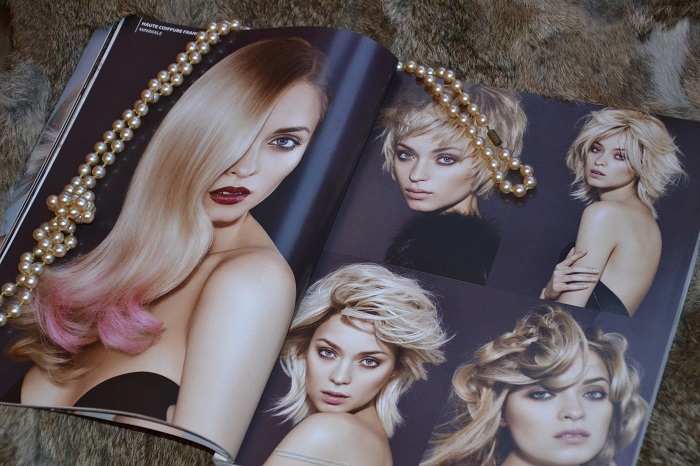 BLONDE. Blonde is a hard colour to attain, however you can consider this family if you had blonde hair as a child. Ash tones are best suited to those with cool undertones and those with warm skin tones can opt for warm golden tones. Be prepared, however, that this colour will take quite a bit of maintenance. I remember my stylist always prided himself on being the go to guy for blondes in Vancouver.
SILVER. While I'm not quite ready to accept grey in my life it can look absolutely stunning on many people. If you are looking to experiment with these shades opt for slightly purple or pink variants to start.
So whether you choose your hair colour from a box or have it done at the salon, remember that a shiny, healthy head of hair will always look best!
Do you love to play with your hair color?
For more on hair color visit me on instagram and twitter
IF YOU ENJOYED THIS ARTICLE PLEASE SHARE IT AND SIGN UP FOR REGULAR UPDATES