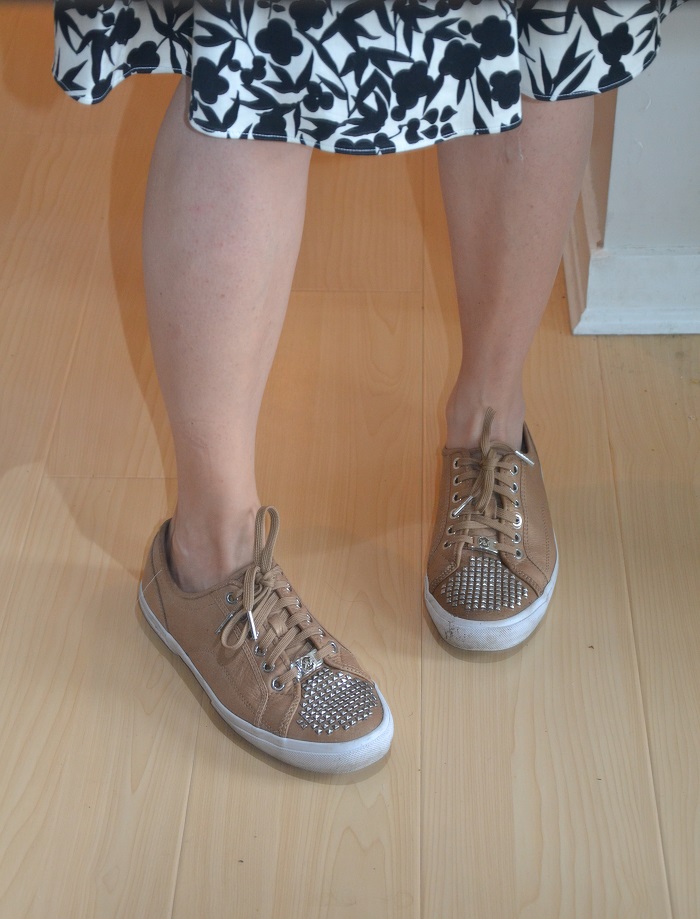 How to walk in heels For the past few weeks, I've been diligently going to physio twice a week. I injured my foot running. Nothing to freak out about, just one of those annoying injuries that won't really go away without some outside help. My biggest worry is that I've been stuck wearing sneakers everyday. Now don't get me wrong, I actually do wear them a lot since much of my time is spent on the seawall, but I'm getting a little bit worried that putting on a pair of heels will cause me undo pain and discomfort. As much as I love a great pair of flats, I Miss My Heels! So I thought that this would be a good time to bring back a topic that I'm passionate about: How to Walk in Heels.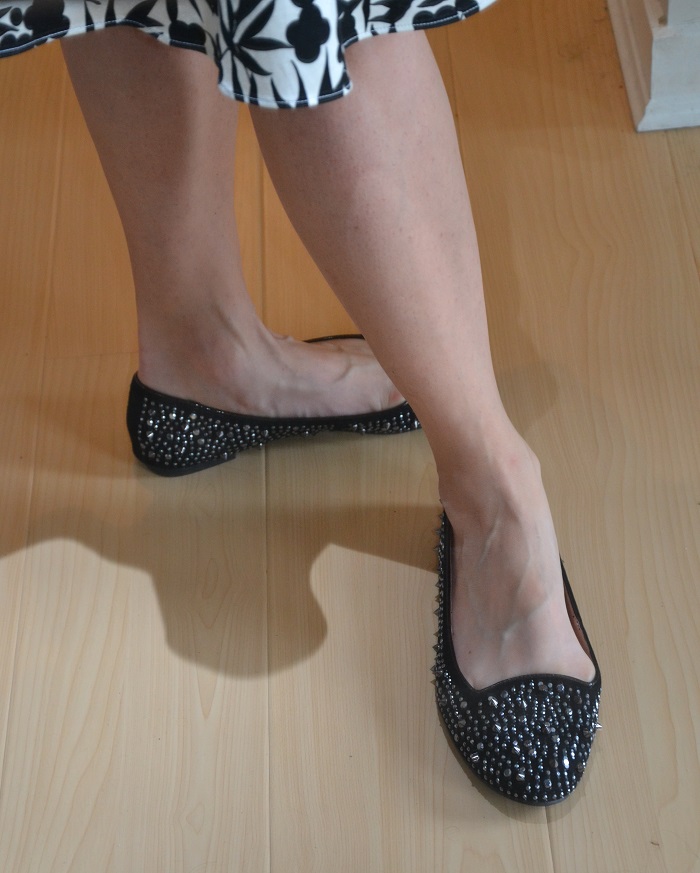 It's really not that hard, there are just a few basics to remember.
Tips on how to walk in heels:
First, think like a ballet dancer, turn your feet out ever so slightly. You almost want to feel as if you are leading with your heel when you step forward.
Next stomach in, on a scale of one to ten about a 3….yes really, you aren't sucking in for dear life, just lightly engaging your transverse abdominis (the part of the abs where women develop that little pouch).
Now think about your shoulders, they should be relaxed. What I used to tell women was to feel like you are gently pushing your bra strap down with your shoulder blades. Lastly, heads up Ladies! Your ears should be directly in line with your shoulders. The minute your head is down or jutting forward you've lost it. Really it's all about the posture. If you can stand tall you can walk in heels.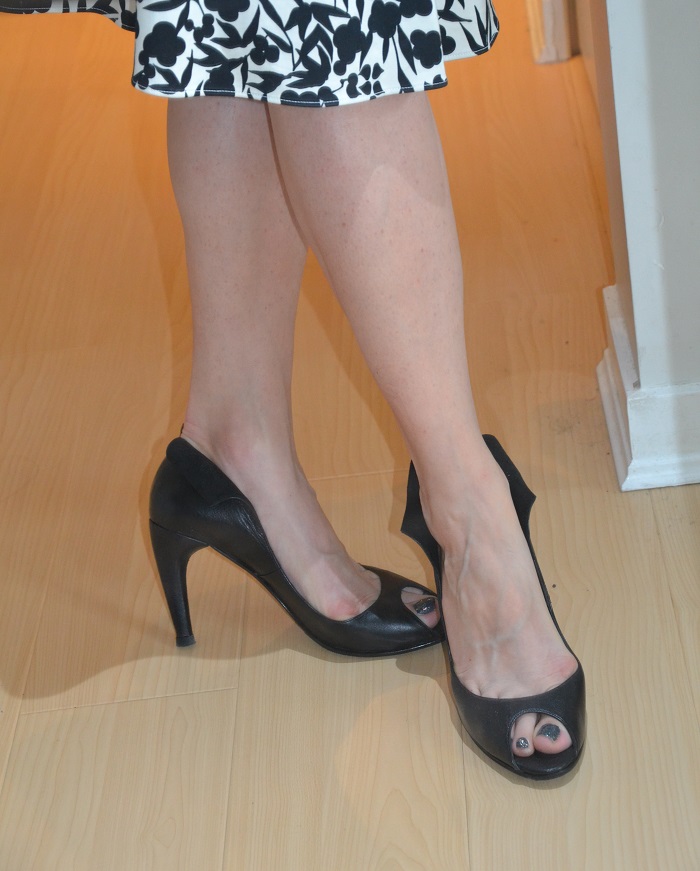 The most unexpected and probably coolest request I ever got was a call from a man asking me to teach him how to walk in heels…. I kind of wish he would have followed through, because that just would have been super fun!
So the next time you put on a great pair of heels, remember to lift your chin, put on a smile and feel fabulous!
*For more on how to walk in heels please remember to follow me on instagram and twitter*