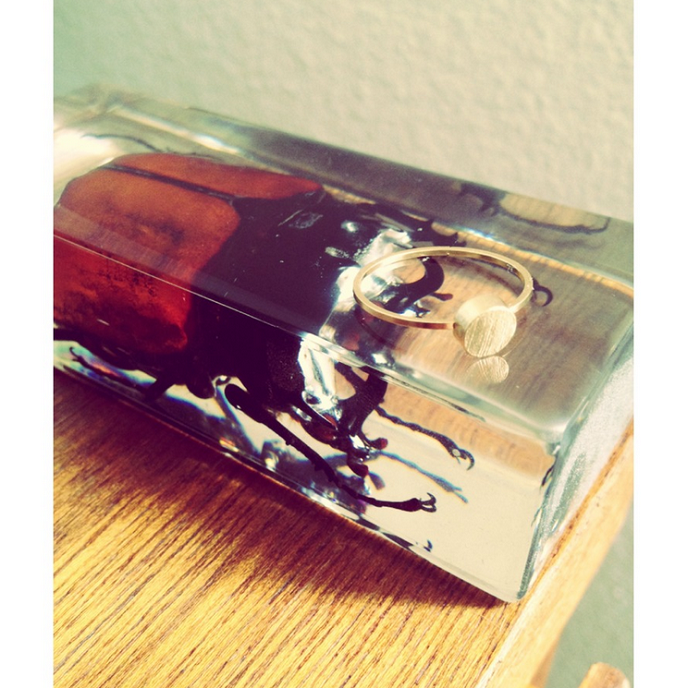 Where to shop for vintage  and designer apparel. Over the years, I've done my best to discover those gems where you can shop for all sorts of fabulous clothing and accessories in one place. Well I'm happy to say that I've just added KG Vintage to that list! This is a great online shop which I first discovered on Instagram.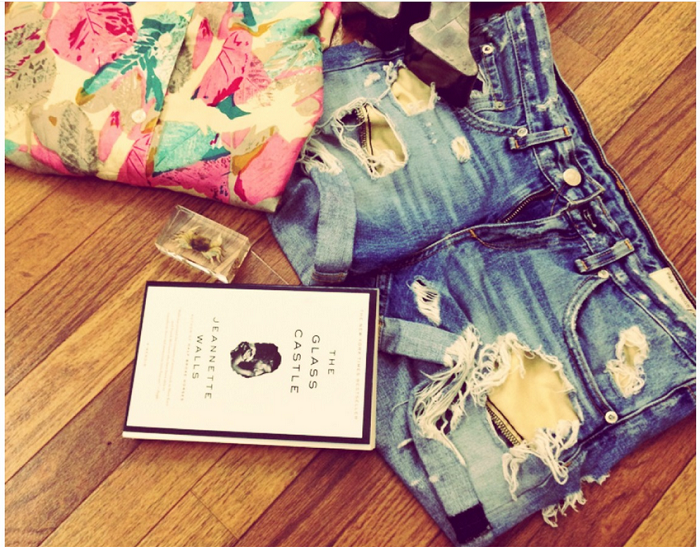 My first impression was that the site is clean, beautifully designed and very easy to navigate. The gorgeous postcard-like photographs set the stage and tone for all of the great clothing and accessories. Upon browsing through the site further, I discovered many great finds, from beautiful jewelry to great vintage pieces to designer goods. There is definitely something for everyone here.
In the summer, my thoughts turn to lazy days at the cottage, picking through antique fairs and star filled nights by the campfire. A pair of ripped denim shorts, a gauzy top and some great silver jewelry make for the ideal outfit to wear on days like this.  How about reaching for a breezy floral maxi dress when going to a country fair or enjoying an after dinner ice cream on the beach? This is truly Americana at its best. KG Vintage brings back so many happy childhood memories but with a modern bent.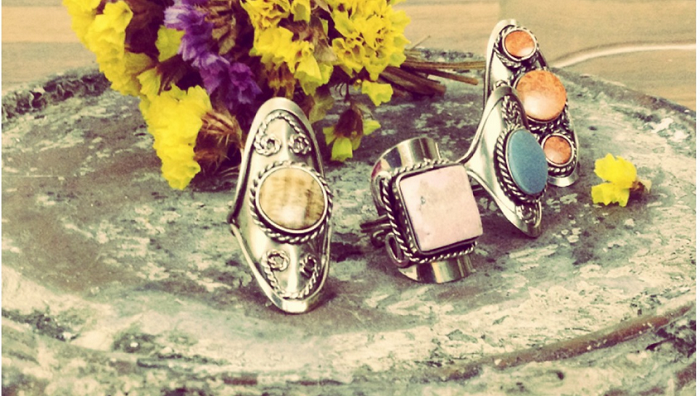 KG Vintage  is a great example of a well thought out shop where the presentation complements the products to create a complete  experience. Krystal, the owner, has a wonderful eye for choosing  pieces that everyone will love. Since many of her discoveries are either one-of-a-kind or hard to find  items, you need to check back often, because you never what what you'll find!
The next time you are searching for where to shop for vintage and designer apparel stop by KG Vintage and let me know what treasures you find!
*For more on where to shop for vintage and designer apparel follow me on instagram and twitter*


All images courtesy of Krystal, owner at KG Vintage