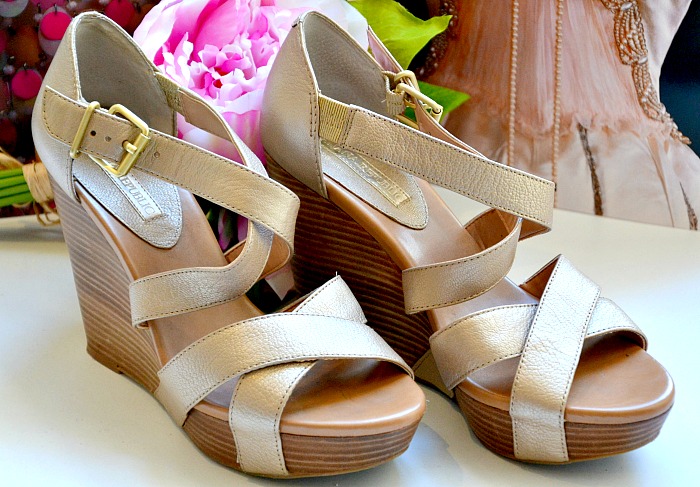 Shoes every woman should own. I can't think of any woman who doesn't love a great pair of shoes. Whether they be new sneakers or the latest in high fashion stilettos, there really is a shoe for everyone. When I was moving over 5,000 miles across continents, I had to make some very tough decisions about what I was taking with me, as every gram is precious and cargo is costly. I was a little bit shocked at my shoe box when it was finally packed, but then I realized that every pair really was necessary. Okay, maybe a few weren't strictly necessary, but for the most part I've already worn every pair I brought.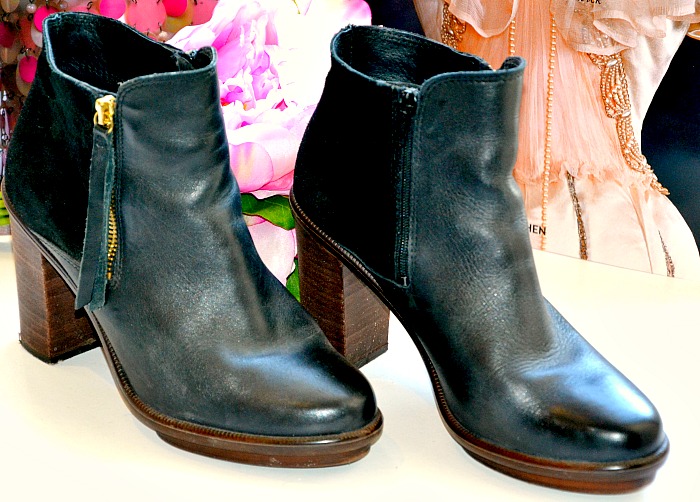 SHOES EVERY WOMAN SHOULD OWN
Sneakers. Whether you are a fan of Converse or Adidas or Vans, it's so widely accepted for women to wear a fun pair with their denim or skirts and they are so comfortable and practical, that they hold a solid place on this list.
Ballet flats. This is a very versatile shoe and weather permitting, can be worn most of the year. Not only is it comfortable, but it can quickly dress up an outfit, think your favourite skinnies and a t-shirt or dress down an outfit, think a casual sun dress. Since ballet flats are a light, fun shoe, try a colour instead of the standard black. A cobalt blue or an emerald green will look great with almost every style and colour.
Oxfords or Brogues. A more solid shoe than the ballet flat and with a masculine edge, this is another one of those versatile shoes that can be worn for the better part of the year, weather permitting. An oxford is classic, streamlined and looks great with slacks, denim and even a skirt. You can't go wrong with this shoe. Instead of black, opt for a deep brown or burgundy.
Classic pumps. This shoe is a must, even for those who don't often wear heels. You just never know if you might need to attend a more formal event where flats might not be quite right. A classic black pump in patent leather on a narrower heel will last you years and will go with any outfit.
Wild card aka statement heels. You know that pair of heels that caught your eye in the window, perhaps you even stalked them for a few days or weeks before deciding that they could no longer not be yours? Well, this is it. Every woman needs a pair of heels that simply make her feel confident and unstoppable. This is where you want to go all out. These heels should be bold and fabulous.
Wedges. More casual than a heel, wedges are great for when you want that extra bit of height or to dress down an outfit. I'm partial to strappy wedges in the summer months, especially when I know I'll be doing a lot of walking, but I don't want to wear flats. Since this is a dressed up version of a sandal, I'll often choose neutrals or metallic shades. They'll look great for both day and night and because a wedge can sometimes look a little heavy on your foot, a neutral tone will help elongate your legs.
Sandals. When the temperatures rise and you just can't bear the thought of slipping your feet into a shoe, sandals are the only choice. Depending on your lifestyle and where you live, a simple strap might be fine, but have some fun with them and add a bit of sparkle. You can never go wrong with that.
Ankle boots. In the past few years, ankle boots have become the equivalent of the classic pump for most of us. Whether you opt for a chunkier heel or a thinner one, a classic cut ankle boot in black will be appropriate for most occasions.
Boots: flats and heels. Unless you live in the land of eternal warmth and sunshine, you probably wear boots out of sheer necessity in winter months. Then again, they are a big part of what makes fall such a fantastic season. A pair of equestrian boots are always a good choice. For night, opt for a dressier style by choosing boots with a heel.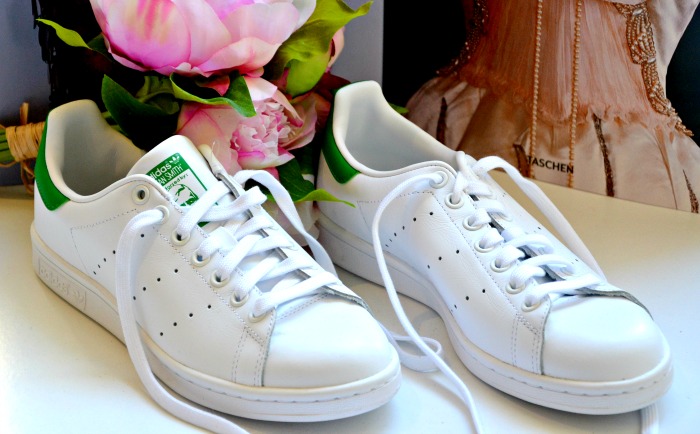 Now, of course, this list is just the basics that you would need to get you through everyday and most events. Shoes are one of those accessories that absolutely need to be comfortable, but that you should have fun with at the same time. The difference of a small detail can say so much about you. Remember, it isn't about how many pairs you own, but rather about how they make you feel.
How many pairs of shoes do you have in your closet?
Shop some of my favourite shoes now: