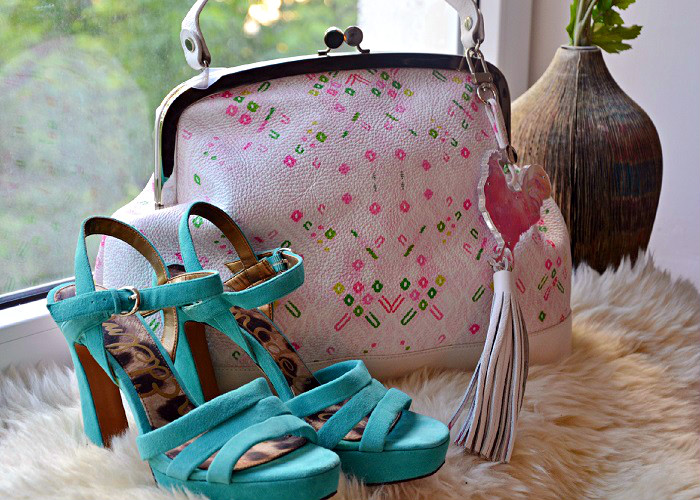 Best summer bag for everyday 2014.  Like many of you, I have a closet full of amazing, beautiful bags that I just cannot live without. They make me happy when I look at them and I would never dream of ever giving any of them away. So much so, that I dragged a gigantic box of them across the ocean when I moved to Europe six months ago. As much as I love all of my bags, there's always that one bag which I reach for over and over again, without thinking twice about it.  This summer, I found my new perfect bag that I'm boldly dubbing "the best summer bag for everyday!"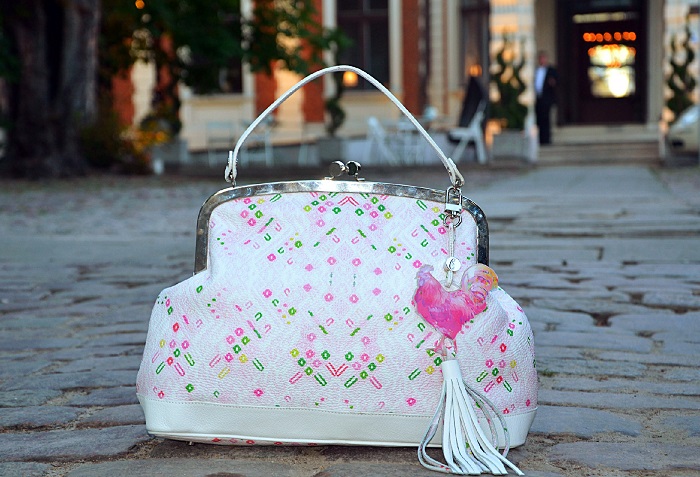 The Palermo Nahuala satchel from Bizi Buenos Aires is a work of art. I always appreciate high quality and this bag fits the bill to perfection. With its hand-forged hardware and a beautiful custom print, my satchel has quickly become a showpiece in my collection. Even before I had a chance to appreciate its exceptional finishings, I became an instant and forever fan of the brand when I read the following,
Toss in a little belle epoque French architecture with the vibrant contemporary art so abundant in Buenos Aires, and the result is a handbag and accessories label that positively pops with imagination and whimsy, while remaining grounded in strength and confidence.
It is the perfect combination of all of my favourite things! It is roomy enough to fit everything that I need to carry with me on a daily basis and it does so while maintaining a clean streamlined look.  I like that I can carry it tucked under my arm or over one shoulder because for me, versatility is always key. The pattern is a beautiful delicate pink mixed with green. This contemporary print compliments the classic shape of the bag. Not only can I proudly carry this bag to work, but I can also make it my companion when roaming the streets of Europe on fun weekends away!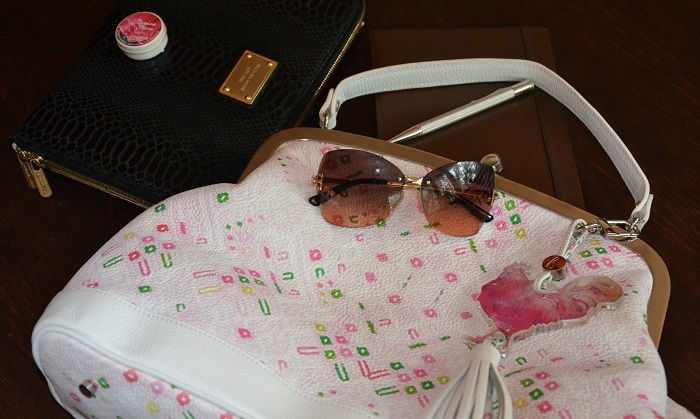 If you are searching for the best summer bag for everyday, or any other bag for that matter,  look no further because Meredith Wilkins, owner, artist and creator of Bizi Buenos Aires, has offered to provide my email followers with a  generous discount and free international shipping! Not following with email? No problem, just sign up below and I will promptly send you the code.
*For more on the best summer bag for everyday 2014 follow me on Instagram and Twitter*



*Sponsored post. Please note, some restrictions may apply*