DESIGNER SPOTLIGHT BLACKBIRD LONDON
Anyone who knows me knows how much I love great jewelry. I'm not the type who walks into a store and purchases pieces on a whim (okay that has happened once or twice). Generally, I need to ponder over a piece, it has to be something that I'm going to wear over and over again, it has to have some special meaning and most importantly, it has to be unique.  So it was such a great treat to find out that I was the winner of Blackbird London's  giveaway. The prize was a necklace from their Numerology collection. I chose a gorgeous silver pendant with the number III.
What I love about Blackbird London is their approach to finding only the best.  This is a family owned business, where each piece is chosen with care and is lovingly designed and handcrafted by a team of expert artists. Their website says it all:
Jewellery which makes your heart skip a beat and is made with love to treasure forever.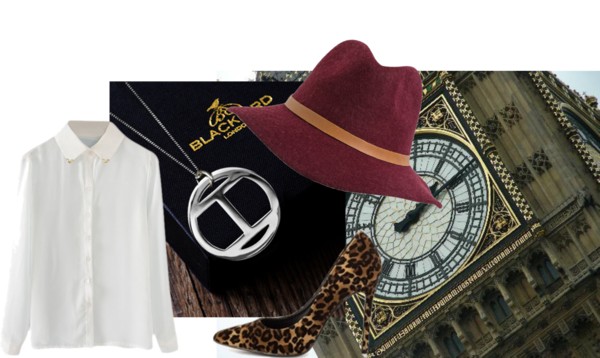 I love the design of my newest piece. It has a wonderful shine and weight to it. Although this is a very special necklace, it can definitely be worn on a daily basis. Paired with a chunky knit and a pair of skinnies, it is the perfect complement for everyday and gives my outfit a hint of a 70's vibe. For night, it becomes the standout in my outfit, when I wear it with a simple navy sheath and a great pair of heels.
With its classic and elegant shape, this necklace is also perfect for layering. Try pairing it with a smaller version of the same Numerology line, or with a beautiful piece from the Treasure Trove collection. Worn alone or with another pendant, you just cannot go wrong with this beauty.
I picked the number III, what number would you choose?
*For more on designer spotlight Blackbird London follow me on instagram and pinterest*