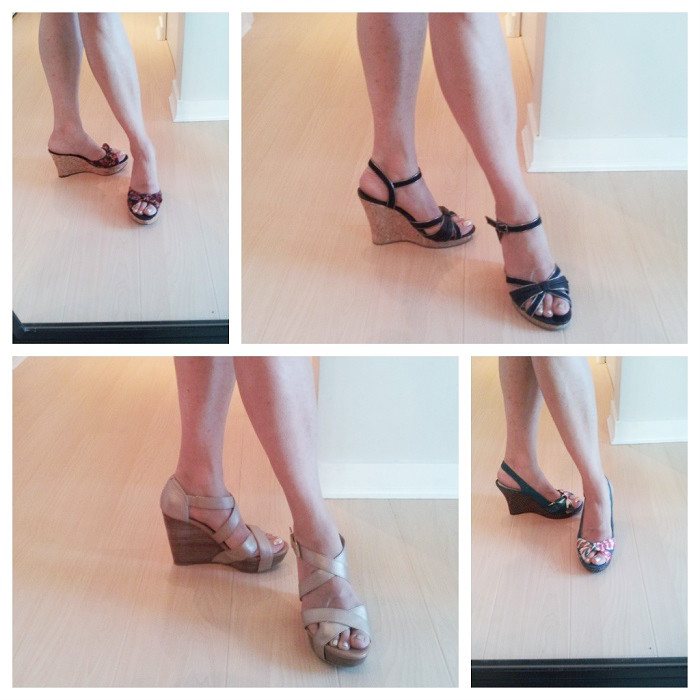 Best shoes for traveling in Europe. Before moving to Europe, I had a number of romantic notions of what it would mean to live here. I pictured myself traipsing lightly around in my favourite pair of heels, a basket with a baguette on one arm, gently steering my dog with the other. While I still see this vision quite clearly, reality has hit like a ton of bricks.  Yes I can be frequently seen carrying a baguette under one arm, but I'm also toting a bag of groceries and dragging my stubborn terrier through a crowd of people. The heels? Well, they only come out for important meetings or an evening out that doesn't require much walking.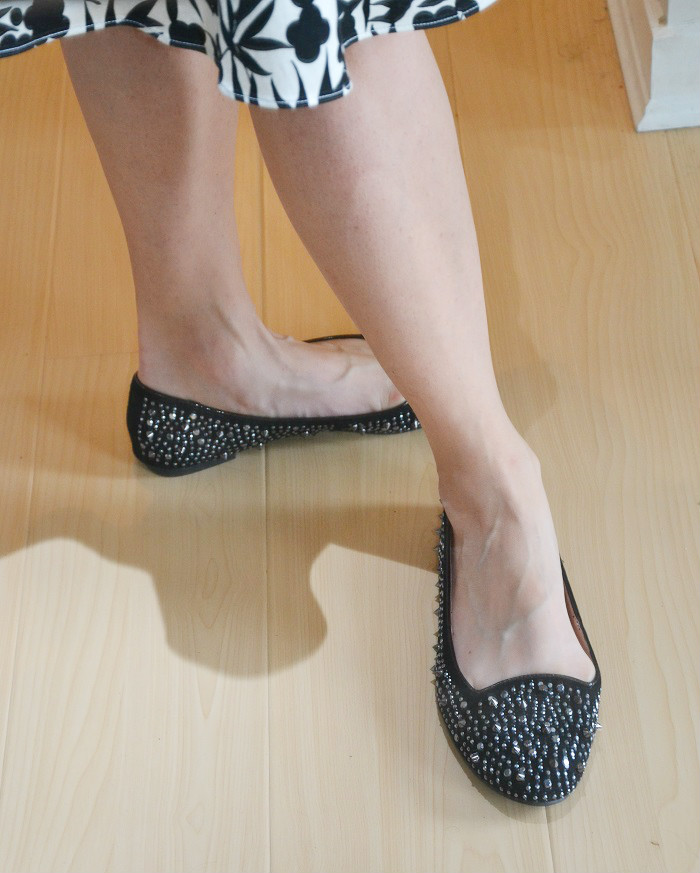 All my dreams did not factor in a beautiful architectural element that Europe is famous for: cobblestones. Yes, that's right, these beautiful stones which hold a rich and vivid history in their very existence, are most certainly not heel friendly. When I first arrived here I was determined not to look like a tourist (which is true for wherever I go) so I began to carefully examine what people were wearing. Luckily there are many choices. Here are a few tips that I picked up.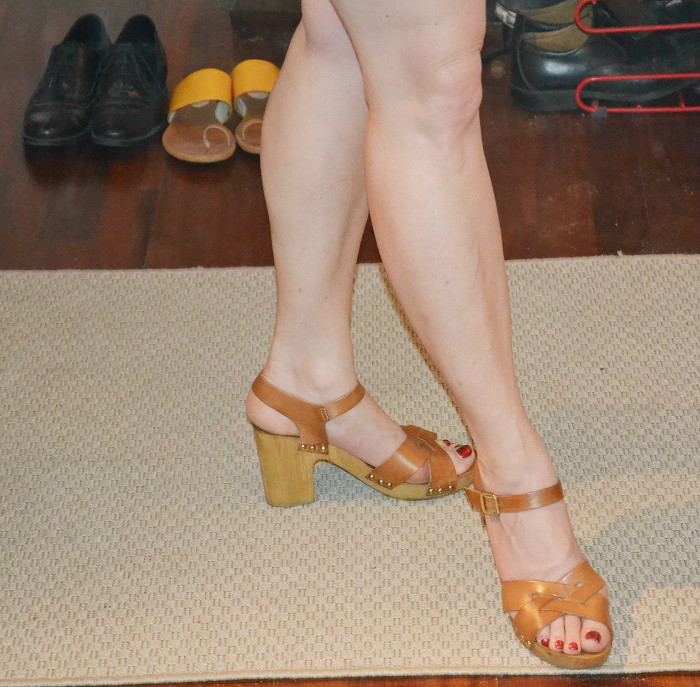 Best shoes for traveling in Europe
Versatility. Make sure your shoes work with several different outfits. I couldn't live without my slip on Michael Kors loafers or moccasins. This is my go to shoe. They act as the ideal base to both skirts and pants, as well as having great support, which is a necessity when you are walking around for 8+ hours a day. On intense sightseeing days I also like to have a pair of sandals in my purse, as it feels great to change up my footwear during a long day.
Comfort.  This is really the key to any successful outing. Nobody wants to cut short their day because of painful blisters. Thank goodness converse have become internationally accepted footwear as I have found them to be great sneakers for the everyday. Of course, I leave them at home when I go out in the evening or for the more discerning sightseeing destinations.
Style. The worst is seeing people wearing frumpy looking running shoes. I know they are probably comfortable, but with the wide availability of beautiful shoes on the market, it just doesn't make sense. Besides, when traveling, the number one rule is to never stand out as a tourist. This just makes you into a target for every thief out there. For evening, I will opt for wearing a fun pair of wedges or a thicker heel (remember those dreaded cobblestones). The best part? Each choice will allow me to take a nice, romantic after dinner stroll.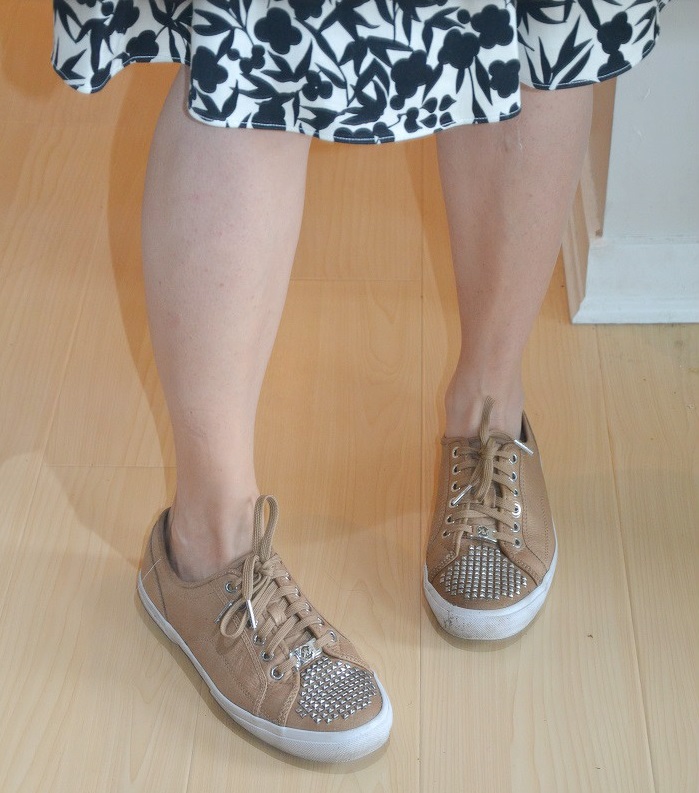 Remember, when traveling you don't need to sacrifice comfort over style, just keep in mind that your goal is to visit remarkable landmarks, soak in the city you are visiting and most of all, have the time of your life.

Which shoes do you consider to be the best shoes for traveling in Europe?
These are some of my choices for the best shoes for traveling in Europe


*For more on the best shoes for traveling in Europe follow me on Instagram and Twitter*