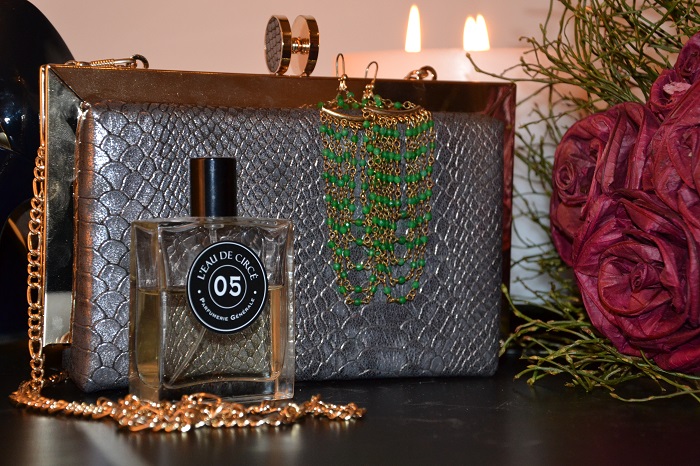 Navy Heels. Well I've now been in Europe for an entire week. It has been a non stop ride with seeing family, opening bank accounts and shopping for additional pieces of furniture to make our apartment into a home.  Luckily amidst all the day to day errands, a few nights ago, we were also invited to a journalism awards ceremony.
This sent us into a huge scramble as we have almost no clothing and certainly nothing fit for a red carpet event.  I did the mental checklist and I had a little black dress, a pair of fabulous earring and not much else…..  So Wednesday morning meant a mad dash  to the mall to pick up a pair of heels, a coat and a fabulous clutch.  I think I went into every single shoe store and tried on a million pairs so I was thrilled when I zeroed in on a beautiful pair of navy heels.  They are a very dark blue patent leather with a touch of gold on the back, which I feel gives them a bit of a retro look, but with a contemporary twist.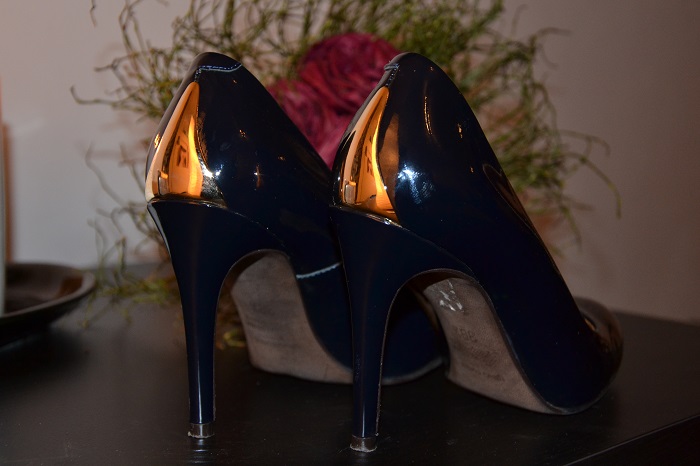 It's funny, because normally I wouldn't purchase navy heels but I just couldn't resist these. To be honest they look almost black, but the shape is classic and I feel that they will be perfect for years to come. Generally I like to have my shoes resoled before wearing them, as this protects them in the long term, however, one night won't make much of a difference and I'm now on the lookout for a great shoe repair place. What I've found, so far,  is a true shoemaker who makes the most wonderful creations. I must head over there to see if I can take a look inside her workshop. I have to admit, I'm also thinking that a handmade-especially-for-me-one-of-a-kind pair of heels would be simply amazing! Fingers crossed please that I can make this happen.
Would you wear a pair of navy heels?
Navy heels I'm currently loving:
*For more about navy heels please visit me on pinterest and twitter*