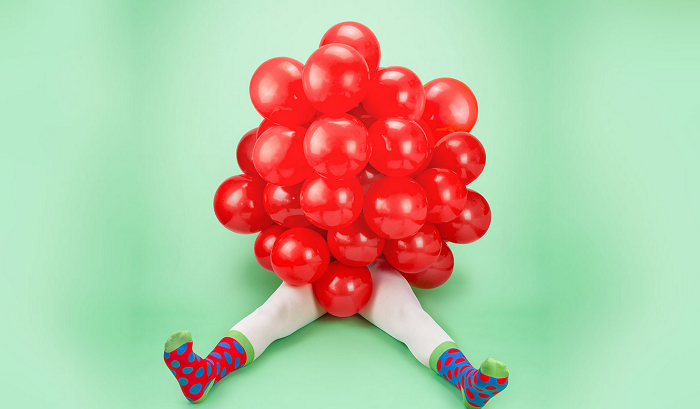 Odd Pears why socks matter. I have always loved beautiful prints. Stick me in a room filled with fabrics and I can spend hours getting lost in the patterns and textures. On most days, however, I tend to gravitate to simple shapes and clean lines. The one place where I can have fun and be completely unexpected is with my socks. After all, fashion should be fun. I believe that we need to keep our sense of humour and shouldn't always take ourselves too seriously.
When I discovered  Odd Pears,  a company which create quirky and fabulously patterned socks in groups of 3's, I just couldn't resist letting them into my heart and closet. Here's a word from the company:
Odd Pears isn't just any old sock company. We spend our days figuring out new ways to stick it to the man and celebrate odd socks, life, colour, creativity and design, all through the invention of our Pear. You see, it's not just that we shun social norms and encourage self-expression, we also care about making the world a better place. We decided pretty early on that we wanted Odd Pears to be a brand of substance and character, not just another pretty face on the fashion scene. As a result of some wonderful team mind mapping and super colourful pie graphs, we decided that for each Pear sold, we would donate one dollar to our non-profit partners One Dollar Day.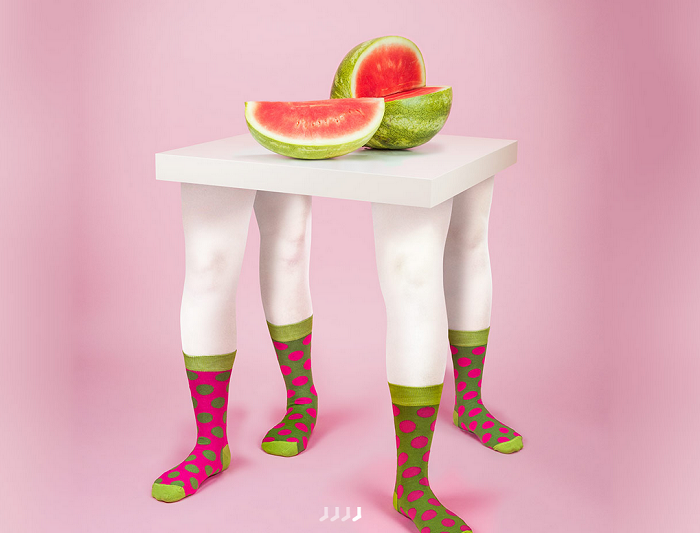 ODD PEARS WHY SOCKS MATTER
I have my own theories on why Odd Pears sells their socks in pairs of 3's.
The law of the washing machine. One of the world's biggest mysteries is what happens to that other sock? Well, Odd Pairs has single-handedly solved the problem with the law of probability. Simply put three socks into the wash and chances are that at least two will come out. The frustration of disappearing socks is no longer!
Brighten a dark day. You know those drab dark days when winter feels like it will never go away and time seems to stand still? You simply need to put these socks on your feet in the morning and I guarantee that you will break into a smile.
Make you feel like a kid again. I believe that it's very important to always keep that kid inside you alive. You know that curiosity that you once had, that zest for life and that desire to just be happy? Well a fun pair of socks can bring it all back. The best part is that when you are wearing them in your winter boots, they are your secret and you can be as silly as you want.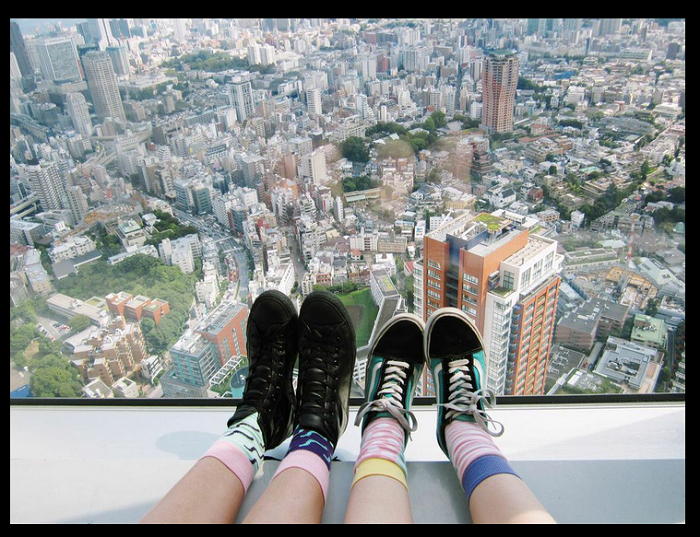 Sometimes you just have to throw convention out the window and have some fun with fashion. So you see, you just can't go wrong with a company like Odd Pears, because what they are doing matters!
How do you have fun with fashion?
*For more on Odd Pears why socks matter follow me on instagram and pinterest*



*Sponsored post. Most images courtesy of Odd Pears*