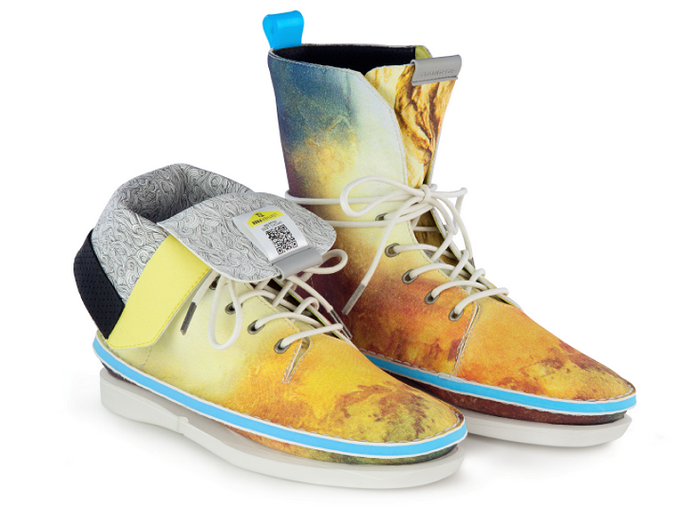 DESIGNER SPOTLIGHT STANDFOR SHOES
Not only is Standfor a new shoe company, (we can never have enough of those, right?) but they also, as the name suggests, Stand For various worldwide initiatives. Supporting causes like the American Heart Association and World No Tobacco Day, they have taken the concepts of health, the environment and life, mixed them all together and created unique looking shoes with really great designs. Each shoe is hand crafted in Portugal and has a classic shape, but with a little something extra to make them unique in a sea of classic browns and blacks.
Dreams, beliefs, ideals and causes, aren't the property of any individual. Our statements are ideas a considerable number of people and organizations stand for. So that you feel that every step you take has a meaning.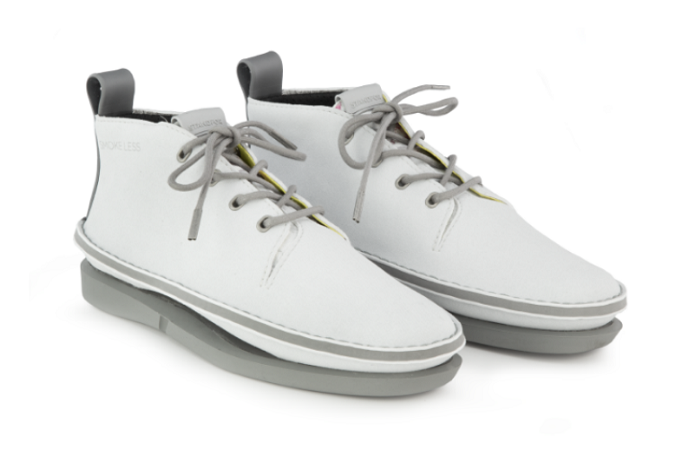 I welcome you to stop by and check out MY STOREFRONT for this wonderful new brand that's launching in the summer of 2015. The women's models come in shoes, ankle boots and boots. Men can purchase shoes or ankle boots.  Each design has its own inspiration and one of my favourites is Breathe:
Our lungs are vital; it's as simple as that. It is wise to keep them healthy if you really wish to live longer. Healthy lungs mean the ability to breathe properly, which will hopefully allow you to enjoy life as the miracle it is. The cyan blue we used also reminds us of the sky, the open air, i.e., an active life, with quality.
From the simplicity of white and grey found in Literal, to the graffiti-esque  images of Out, to the dreamy quality of Breathe there's a shoe and style for everyone. As their slogan says, "Standfor talk your walk".
Have you discovered any great new brands recently?
For more great brands follow me on INSTAGRAM and PINTEREST


images courtesy of Standfor