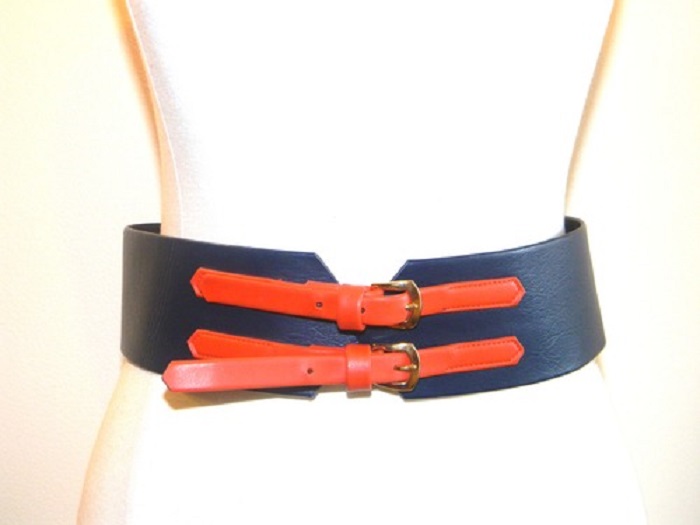 Fly and Fierce. I love traveling and discovering new places. Whenever I'm in any city, I always do the touristy things but I also like to get off the beaten path. Quite often this is where I'll discover one of a kind items, vintage or new pieces that I get to take home. Much of the time, these accessories will become my very favourite go to pieces.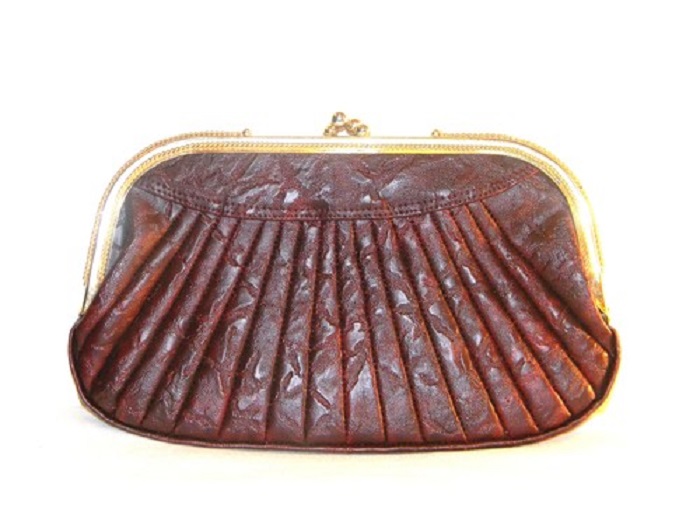 Whenever I find such a treasure chest, I like to make friends with the owner and curator. They are usually like-minded people who can offer advice and share their wisdom. I find this comes through in the clothing, bags, jewelry and accessories they carry. I want to be able to go to somewhere where I don't have to sift through a lot of pieces that don't interest me. The goal is to have go to places where I can always find new additions to my growing collection of bags, hats and other fabulous accessories.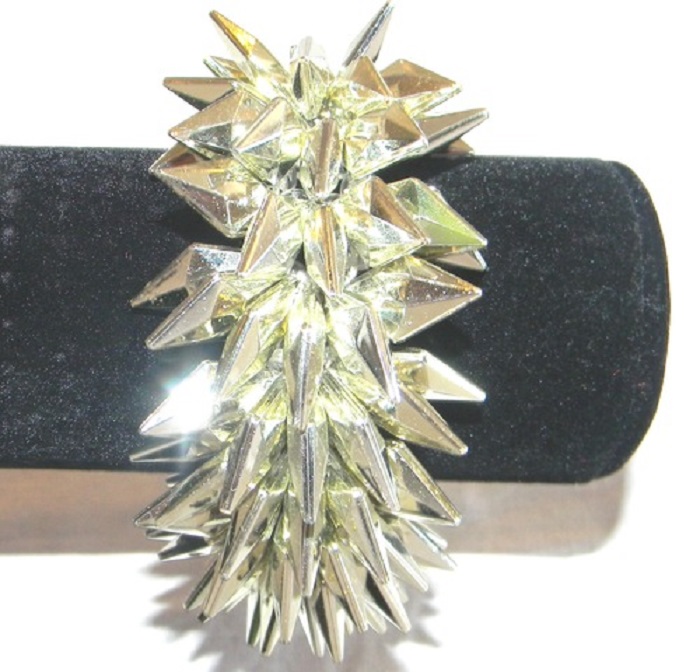 So when I was first contacted by Fly and Fierce Boutique, I was excited to find in them a friend who loves every single item she carries in their online shop.  As a nice bonus, they weave issues that matter to women, both political and health focused, into their store, while searching out vintage pieces that make a statement. What is also fun is that each item is given a name and comes with a story. I love the idea that by owning the piece you have the privilege to keep adding to its story.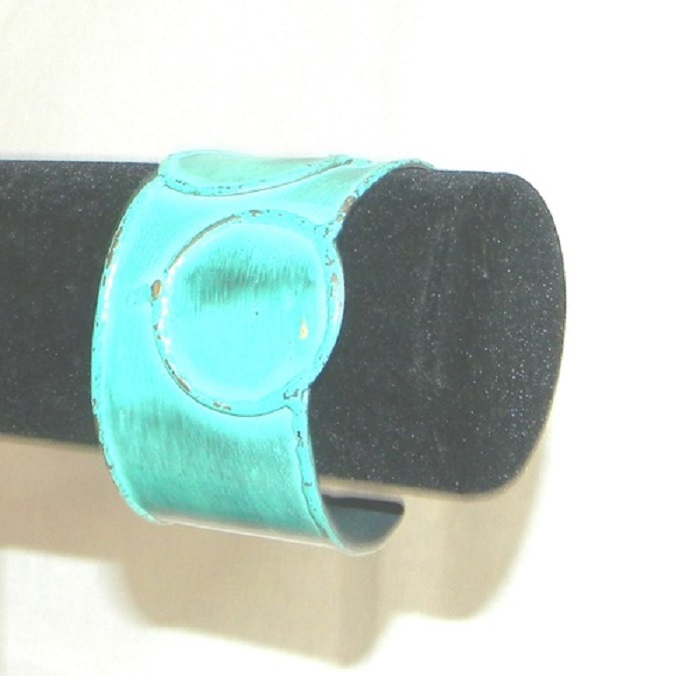 Perhaps their words say it best:
The Fly and Fierce Boutique lifestyle (blog) provides a true boutique experience. It is the place for intimate conversations, girl talk. It is strictly a woman's zone, filled with conversations reserved for kitchen table talk. From health and beauty, fitness to fashion, relationships to love, career to travel, we discuss it all.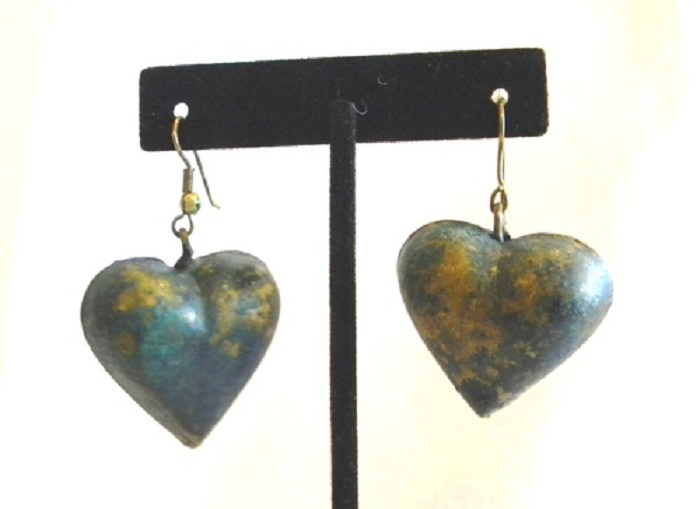 Based out of NYC, I'm very happy to say they ship internationally and very promptly. I feel like I will be able to call on Fly and Fierce when I'm in need of a fantastic one-of-a-kind piece or even for some friendly advice!
*For more about boutiques like Fly and Fierce join me on instagram and twitter*



*Sponsored post