Contemporary fashion from Georgie and Elaine.
Every now and then I run into a company that really speaks to me.  I first encountered Georgie & Elaine, a master at contemporary fashion, while writing a guest post for another blogger. Ever since then I've followed the brand with a lot of interest and curiosity. The company's name is based on the real life love story of the founder's grandparents which the clothing expertly brings to life. Devin VanderMaas is committed to bringing her devoted clients only the very best in quality natural fabrics, a world of sophisticated textures and classic silhouettes which will remain a favourite in any woman's wardrobe.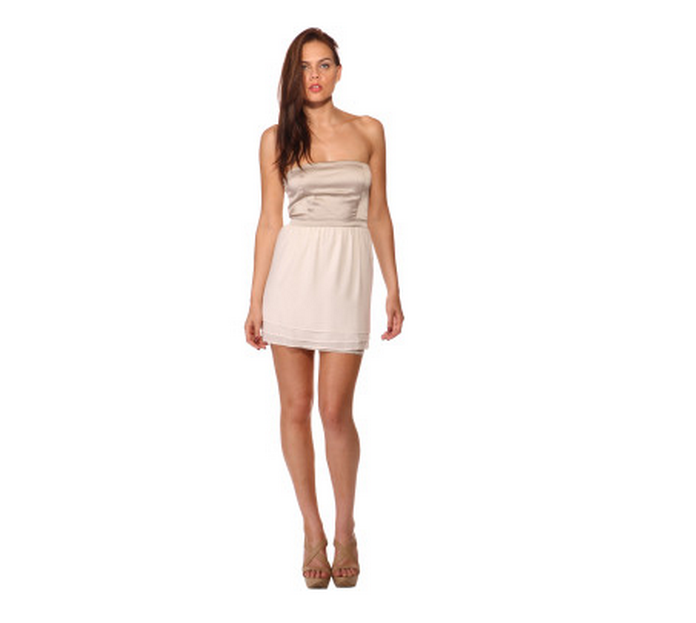 What I love most about this clothing line is the true versatility of each piece. The beautiful Rachel silk blouse can take me from work straight to play. One of my favourite's is the  luxurious silk chiffon Elaine dress, a perfect item to reach for when  going out for a night on the town with friends. The Michelle dress in mint, is the only choice  for a Saturday night of dancing. Based in New York City, Georgie & Elaine embodies the excitement of the big city but remembers that its roots are in the fairytale of an American love story. From blouses and blazers to dresses, each contemporary piece weaves a tale of romance and can easily be integrated with the clothing you already own.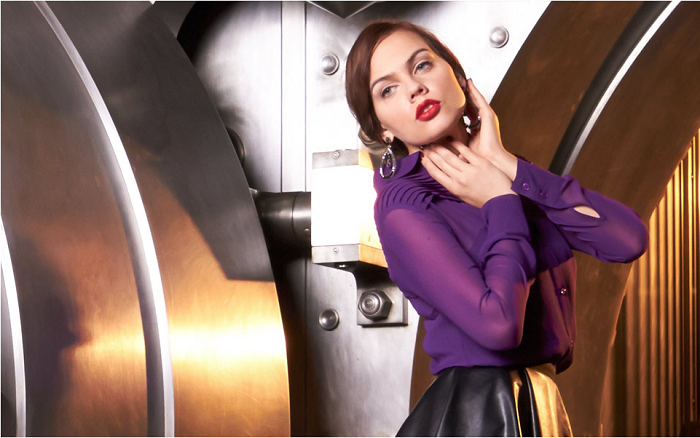 If that weren't enough Georgie & Elaine's three golden rules are fabulously inspiring:
1.) Loyalty: America is our home. We believe that as a small company we many not be able to go out and instantly save the whole world, but we do realize that we can start by taking a step in the right direction and help the people in your own backyard first. By keeping industry in America, we are doing our part to help bring back America' s roaring economy.
2.) Honesty: We love fashion, but not at the expense of human rights or the quality of our world's environment. We guarantee that at least 75% of every collection is made from natural fibers and we are committed to making ethical and environmentally conscious decisions while sourcing and producing all of our products.
3.) Integrity: Quality Fabric & Construction + Classic & Lasting Silhouettes = Staple Pieces
Pure beauty, ethereal romance and high quality workmanship are all terms which embody this stunning contemporary fashion line. I am excited to watch them claim their rightful place on the international fashion scene.
Which piece in the Georgie & Elaine line is your favourite?
To discover your favourite item and to claim your 25% discount simply go to:  Georgie & Elaine
For more on contemporary fashion from Georgie & Elaine follow me on Instagram and Twitter



*Sponsored Post*