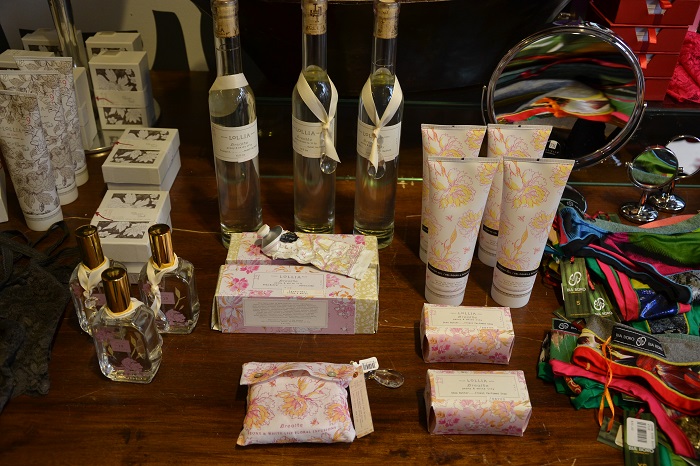 I just love when stores have special shopping events. The champagne flows, the appetizers are plentiful and of course there are always amazing things to discover.  One of my fave stores, Fine Finds, is my go to place whenever I need a lovely gift for a special friend. So of course I couldn't resist when I received my invite.  There are a few stores whose mailing lists I will remain on forever!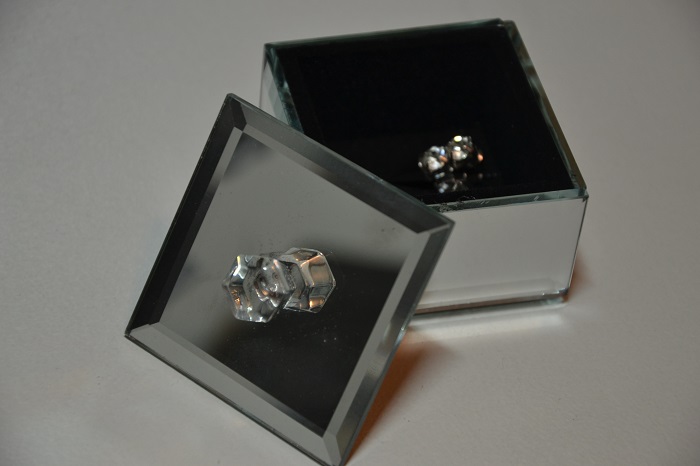 This is one of those places that's filled with sparkle and wonderful textures and discoveries at every turn.  Looking for a great hat, some lovely jewelry or bath salts? Well look no further because they have it all. I could get lost in the vast colourful array of scarves for a few hours, easily. Coming home with something fabulous is always a plus when you have a lovely shopping experience.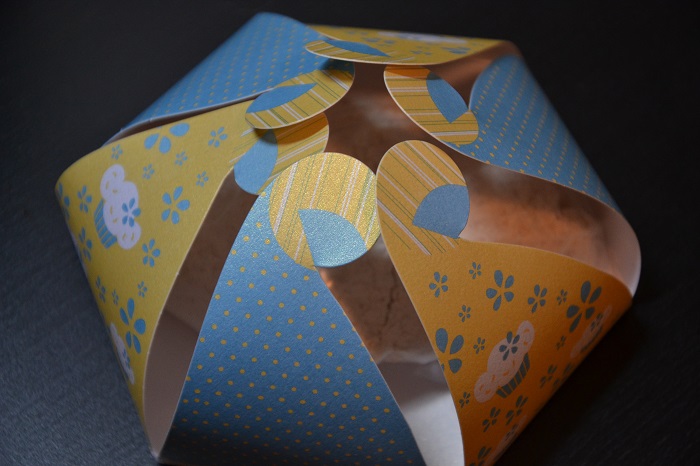 On top of all the fun, I left with a great gift bag filled with some exciting products. I just love the packaging for the lemon freckle fruit butter bath mixture. The mango butter and muscle relaxing salts will be perfect after a tough workout. I definitely can't wait to use my gift certificate for a sweet skin facial at Skoah. It only happens to be one of my favourite places to go for a facial.
I always love an evening of fun shopping! Do you love these types shopping events as much as I do?
*For more of my great shopping experiences please visit me on twitter and pinterest*