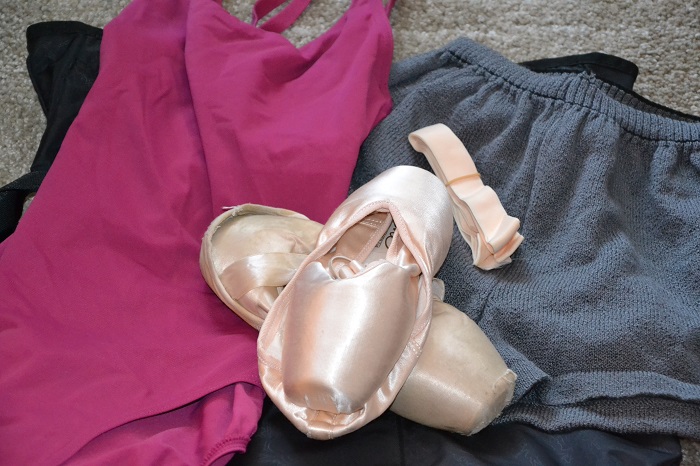 Ballet. The new year has just begun and I am sure that many of you, like me, are putting together resolutions. Mine, as always, include exercise. I've always loved being active, but not so much if I have to lift weights. There, I've admitted it. I just don't enjoy it. As a result, I'm always in search of new and exciting activities that will make me sweat. This year, in an effort to stay consistent with my fitness routine, I've decided to return to my original love: ballet.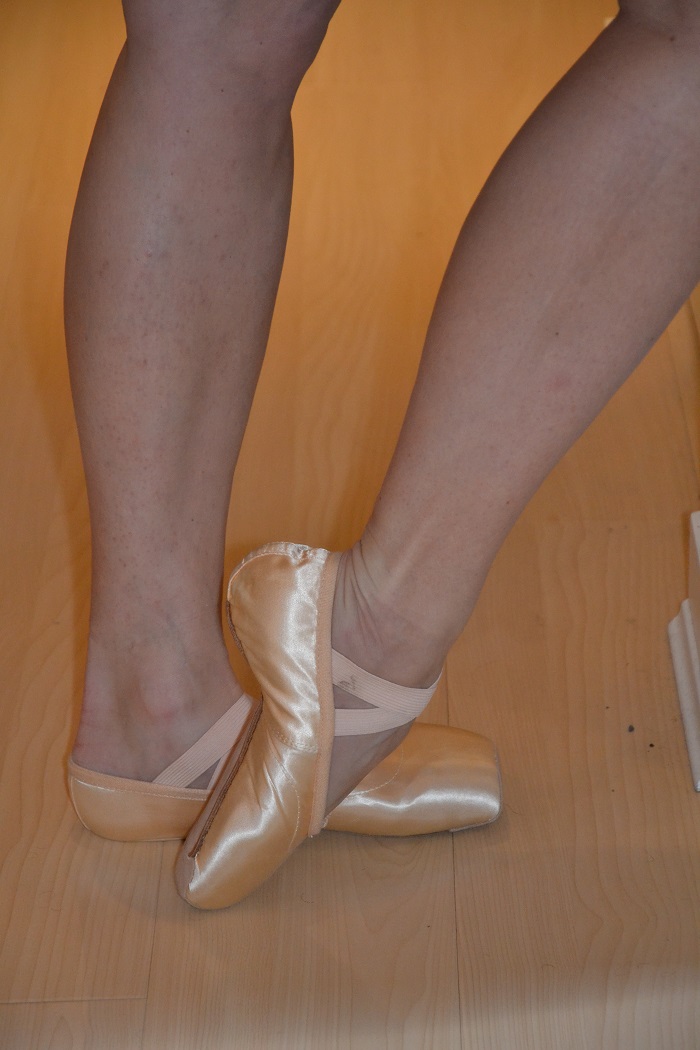 While many of us run to stay fit, it's important to incorporate some cross training or other balance and strength building activities. This helps to keep the body fit, which is important for several reasons. For one. it helps keep injuries at bay. When you are strong, you are much less likely to suffer unexpected tweaks or strains. Also, you need to keep your body guessing. If you keep repeating the same activity over and over again, your muscles will get used to the movements which will make the exercise less effective.
Dance has always been a huge part of my life, whether modern, jazz or even in the past few years, ballroom. When the music starts it's almost impossible for me not to move. In fact, that's why I have a very carefully curated exercise play list. It's my number one must have when I go for a run, whether it be inside or outside.  I stopped taking ballet for many years while I was teaching Pilates, but I never forgot how good it felt to be in class. Each exercise is designed to lengthen and streamline your muscles while giving you elegance and grace of movement. The combination of stretching and strengthening is unique to dance classes. Your legs will feel like jelly and your arms will be shaking but you will feel stronger and taller after the very first class.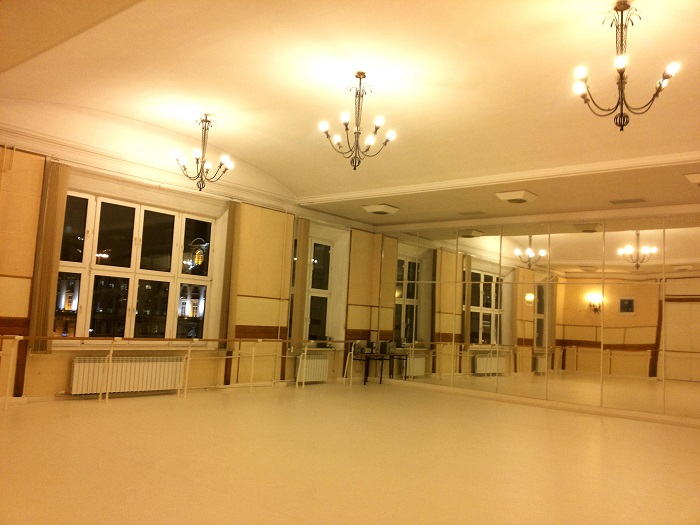 While being in the ballet studio is anything but glamorous, movies like Black Swan have brought about a resurgence in dance. I find all the warmups and leotards so pretty and motivating that I cannot resist stocking up. When you put on a leotard and some legwarmers, it makes you feel like a real dancer.
Would you take a ballet class?
*For more ballet and fitness please visit me on Instagram and Twitter*