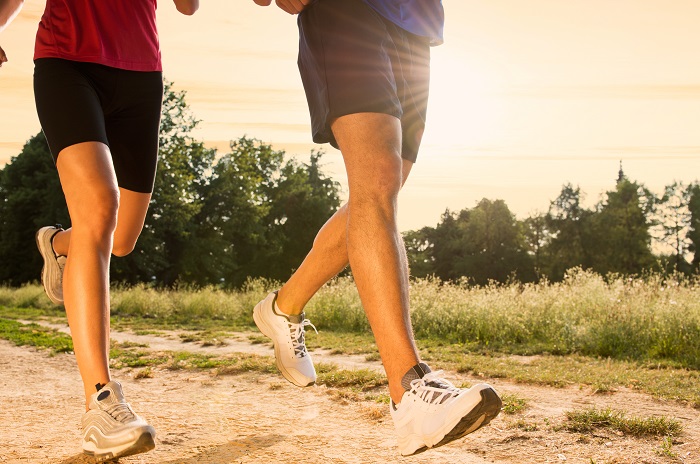 Should I use a heart rate monitor. As a fairly avid gym goer in Canada, seeing heart rate monitors being worn was a regular occurrence and in fact, most cardio machines had built in monitors. As a fairly avid gym goer in Warsaw, I have yet to see someone wearing one and no machine in my gym has a built in one. I'm sure people do wear them, but it's not as common. This got me to thinking, are heart rate monitors really necessary and should you be paying attention to your heart rate?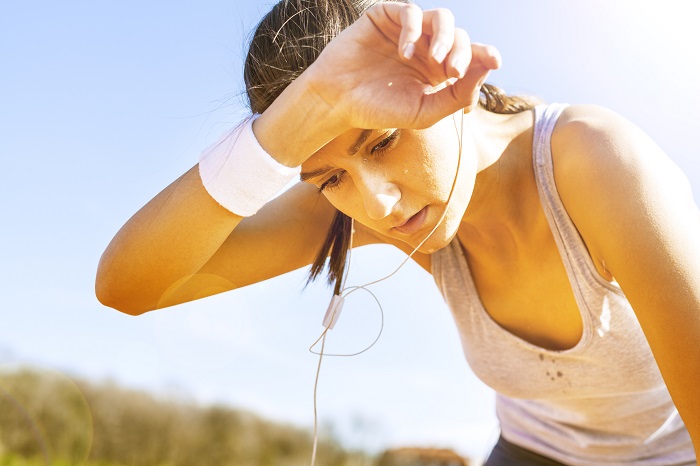 SHOULD I USE A HEART RATE MONITOR
For some yes. There are two groups of people who benefit the most from using a heart rate monitor. Anyone who is suffering from heart disease or any other condition, where they can't put too much pressure on their heart, should absolutely be monitoring their bodies. Athletes also fall into this category as they need to maximize their training.
Where your heart rate should optimally fall. There are many factors, such as your weight, whether you are sitting or standing, the temperature and medications that could affect your heart rate, but a normal resting rate for an average adult is somewhere between 60-100 beats per minute. Athletes, who generally have more efficient heart functions, can often have lower heart rates. The best time to check your resting heart rate is first thing in the morning after you've gotten out of bed. If, however, your heart rate consistently falls above or below that range then it would be wise to see your doctor.
How to measure your heart rate. Find your pulse (either on your wrist or neck) and count how many times it beats in 15 seconds then simply multiply that number by 4 and you've got your heart rate. When working out, however, it's a good idea to know what your maximum heart rate is. 60%-75% is known as the fat-burning zone and 75%-85% is the aerobic or cario zone. Although keep in mind that these numbers vary from individual to individual.
For the rest of us. For most of us, a rate rate monitor is a really fun gadget. That being said, for some it's also an incentive to keep exercising and improving their fitness levels. Many people need that accountability to keep them on track. The key is to listen to your body and to keep trying to push that little bit more every time you work out. In the end, your heart rate is a good indicator of your fitness levels. When your heart is healthy it doesn't have to pump as hard.
Whether you use a fitness tool or not, remember that if your end goal is to get healthy then you just need to get off that couch!
Do you rely on a heart rate monitor when working out?
*For more great tips and photos follow me on INSTAGRAM and PINTEREST



*images courtesy of Dollar Photo Club